17.10.17
Village Underground, London
Support: Klein
Liverpool's Forest Swords swung through the capital last week to deliver an atmospheric wave of experimental electronic. The caverns of the Village Underground were illuminated by Matthew Barnes' searing projections, as two planes of light cut through the gloom, silhouetting the figures on stage.
Visually moody and sonically jarring, Barnes' work on 2017's Compassion twinkles particularly brightly tonight.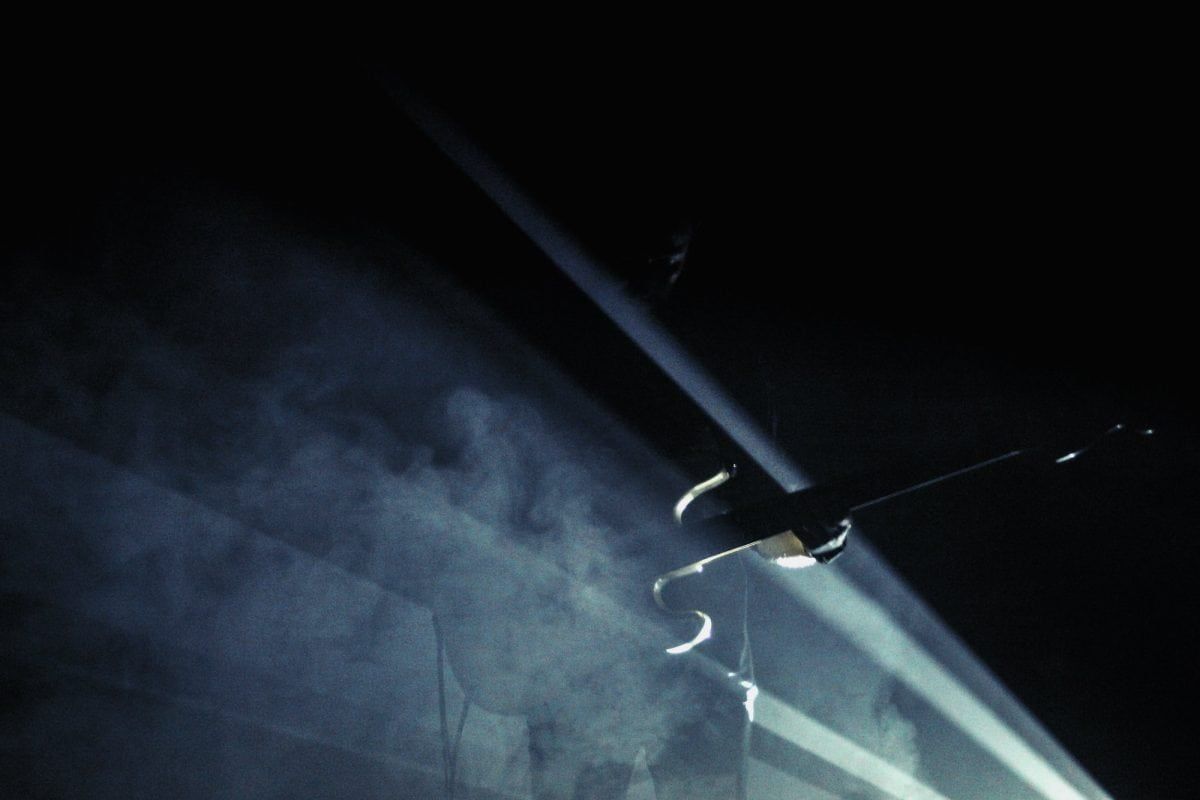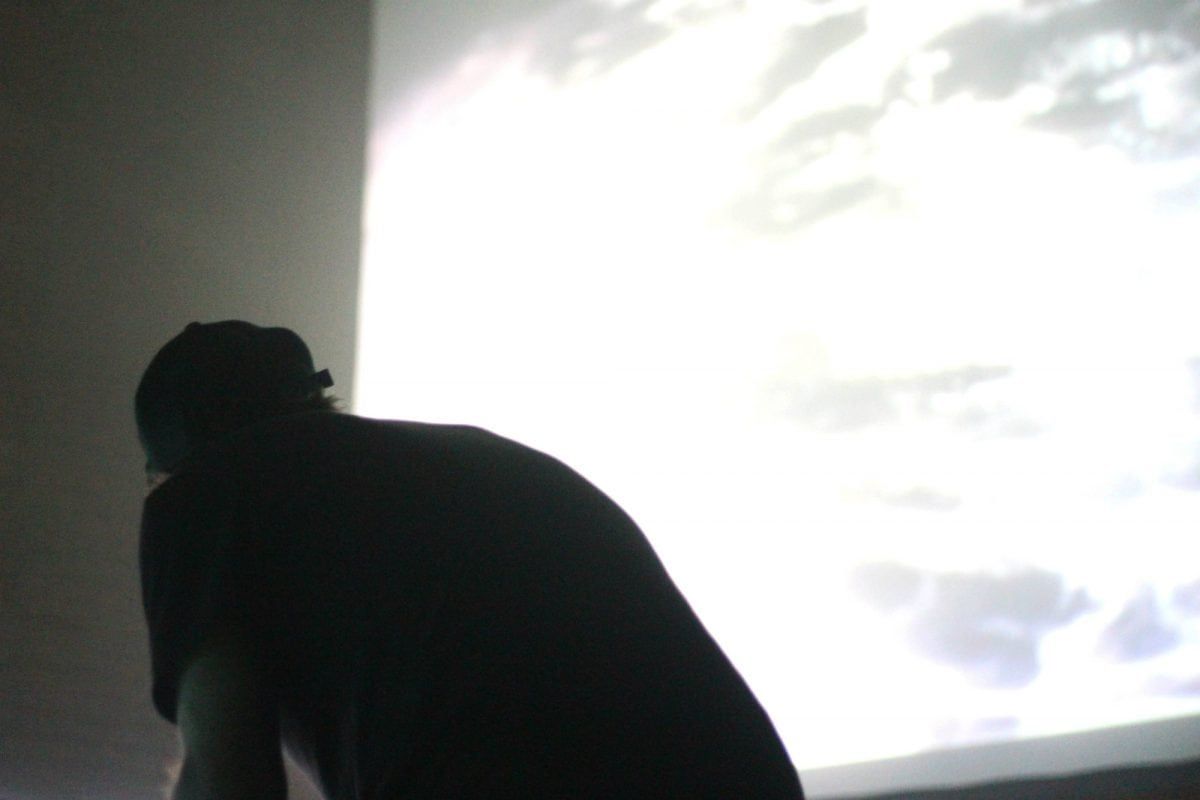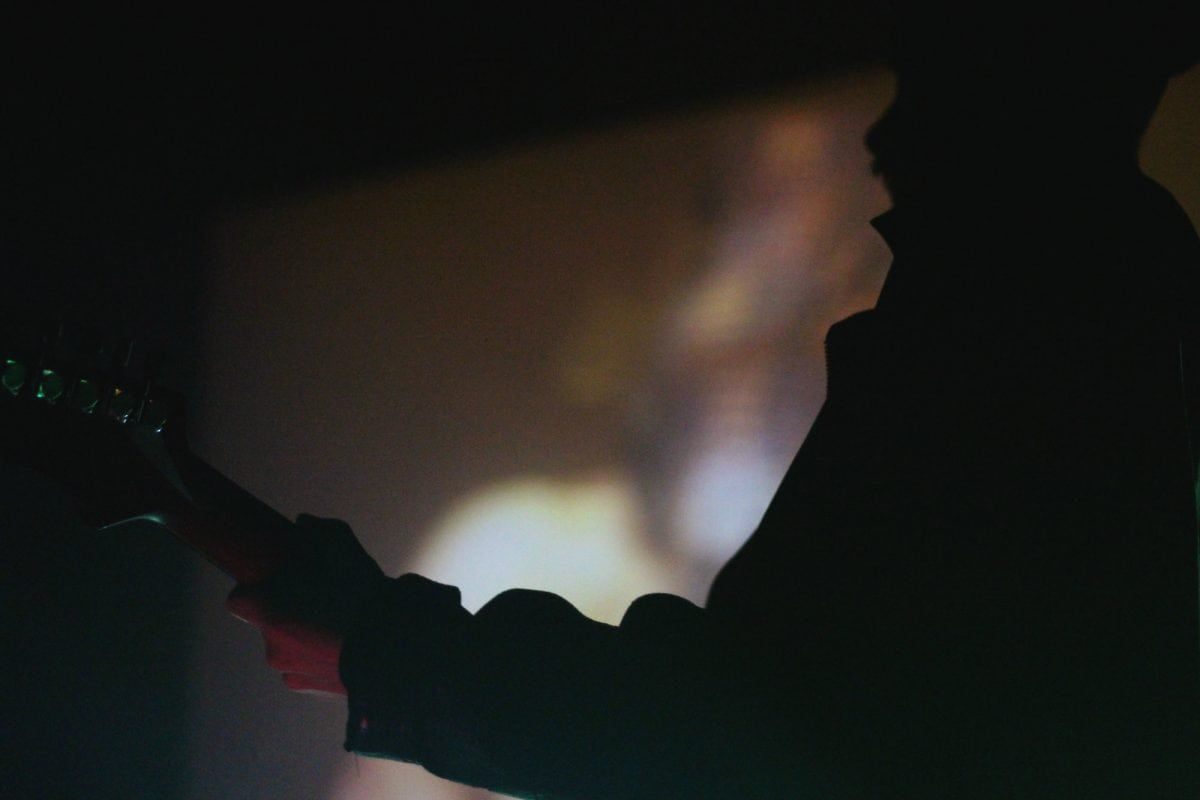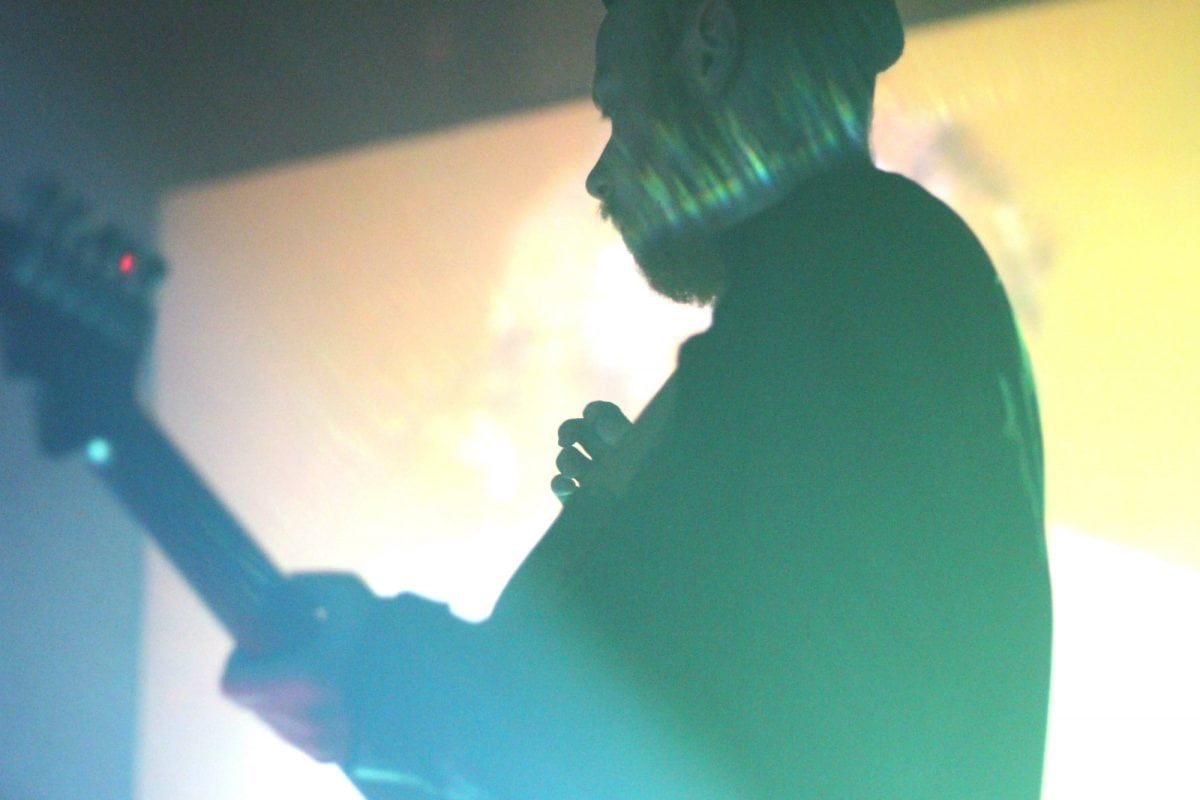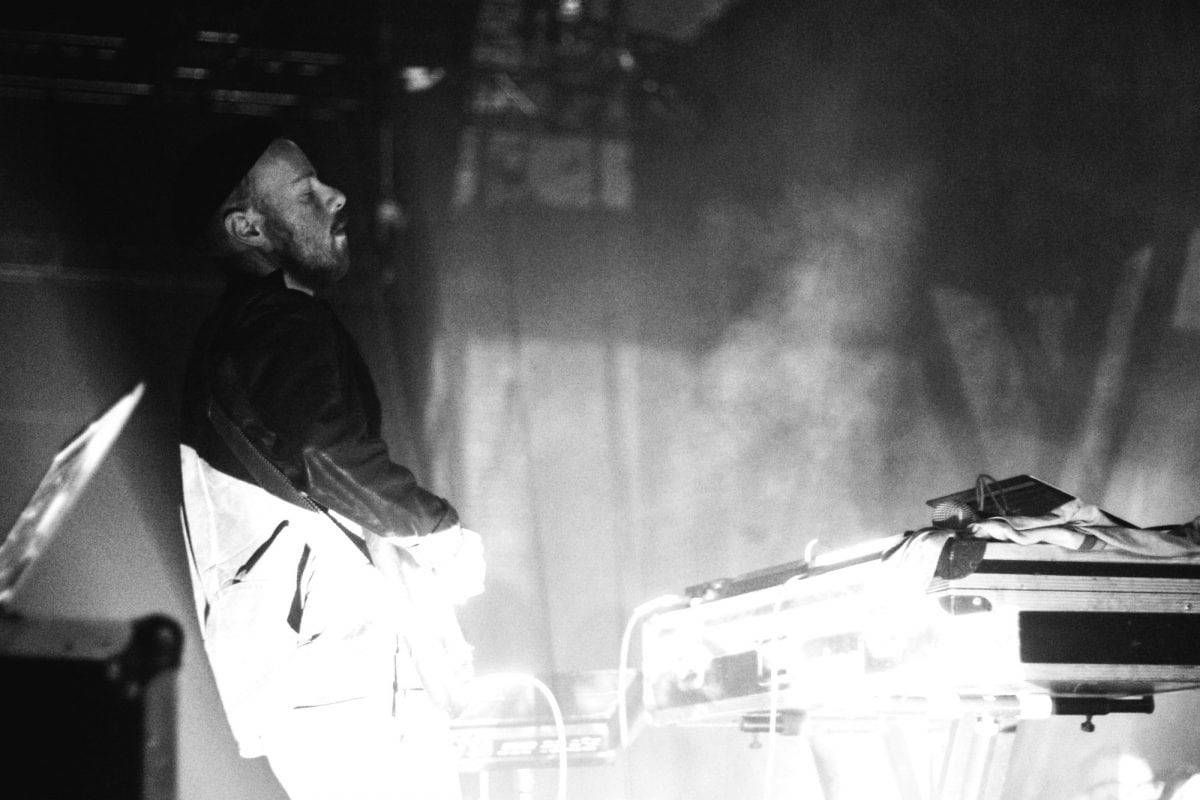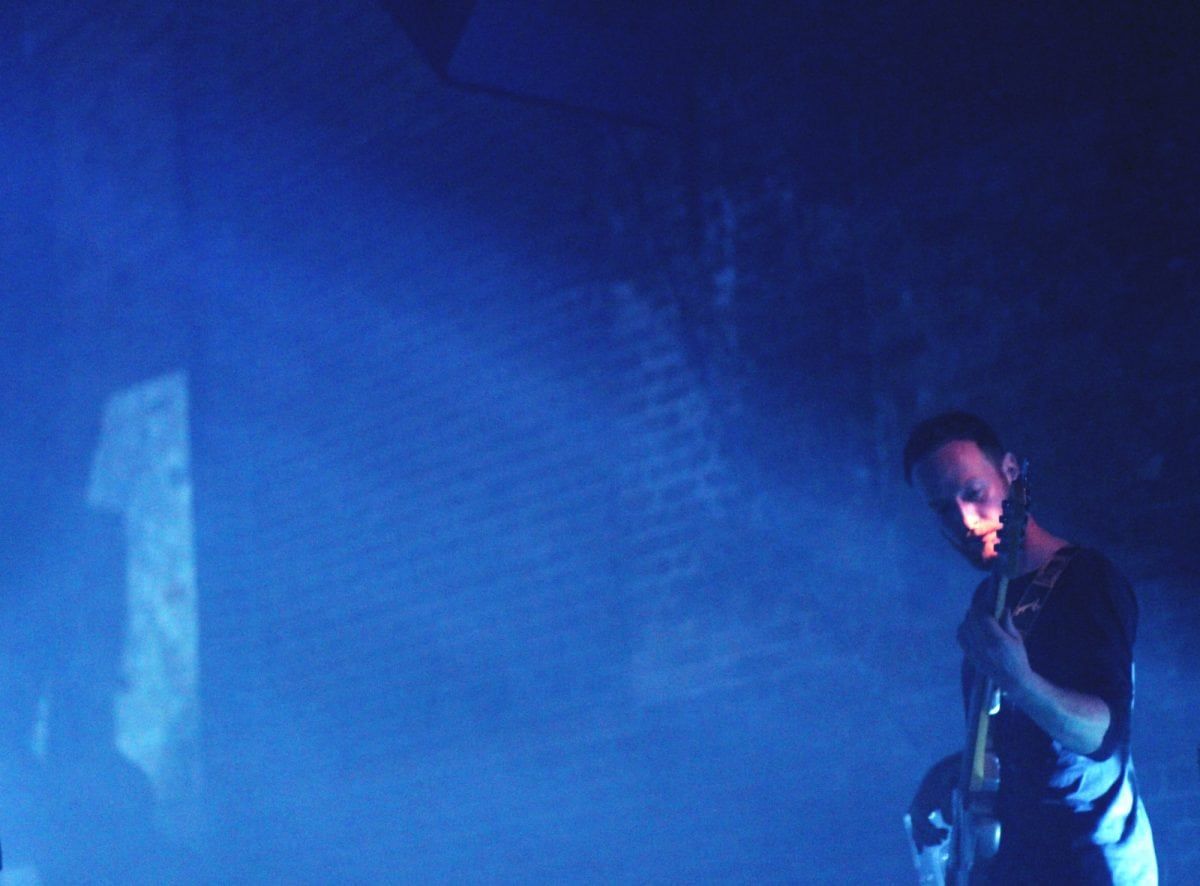 Photos: Grant Bailey