Venue: KOKO, London
Date: 23.3.18
Support: Youth Code
Photos: Jez Pennington (@JezPennington)
French synth artist Carpenter Brut smashed his London date last week, stopping into KOKO to air tracks from his Latest album Leather Teeth.
Brut, who has continued his rise to prominence soundtracking ultra-violent indie game Hotline Miami 2: Wrong Number, insisted on silhouette shots only while he performed, to maintain the mystery around his identity.
Photographer Jez Pennington was on the barrier to capture the moody, searing-hot synthwave action.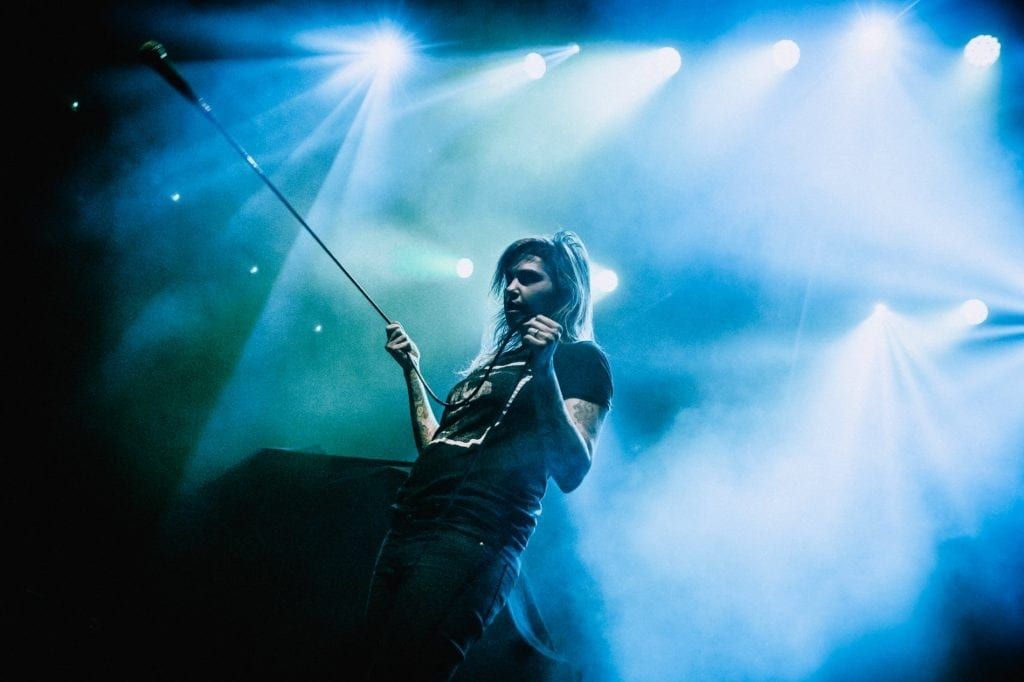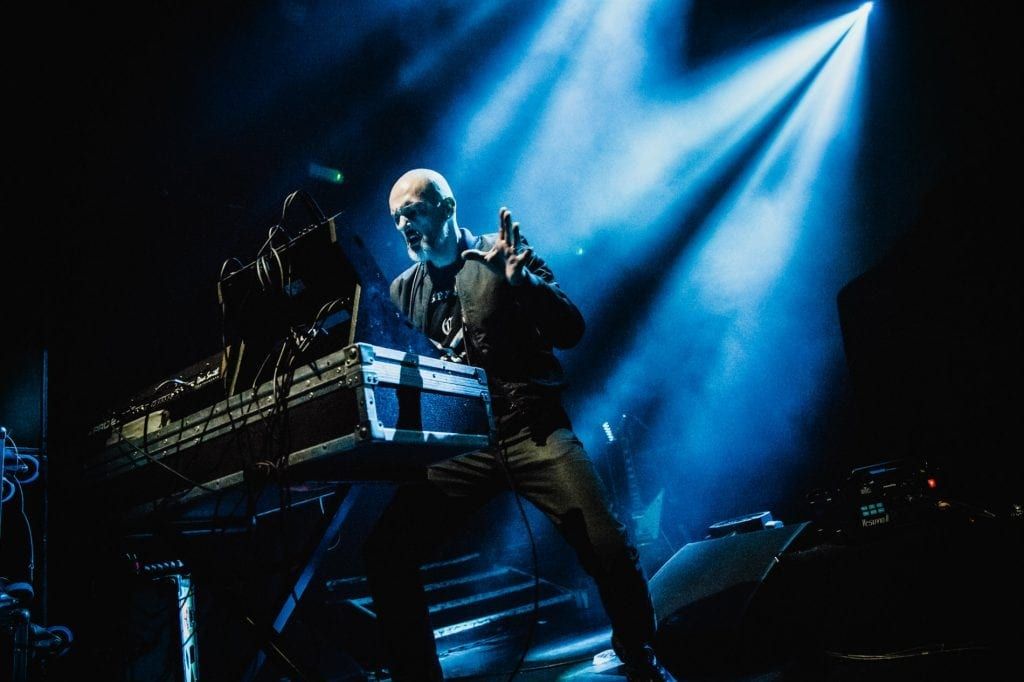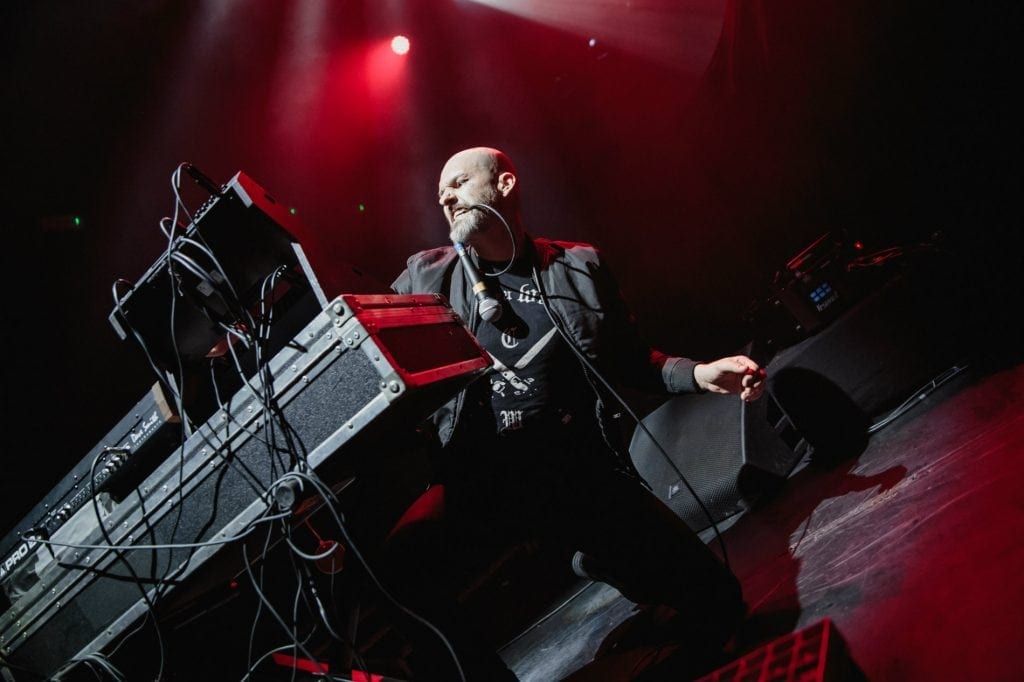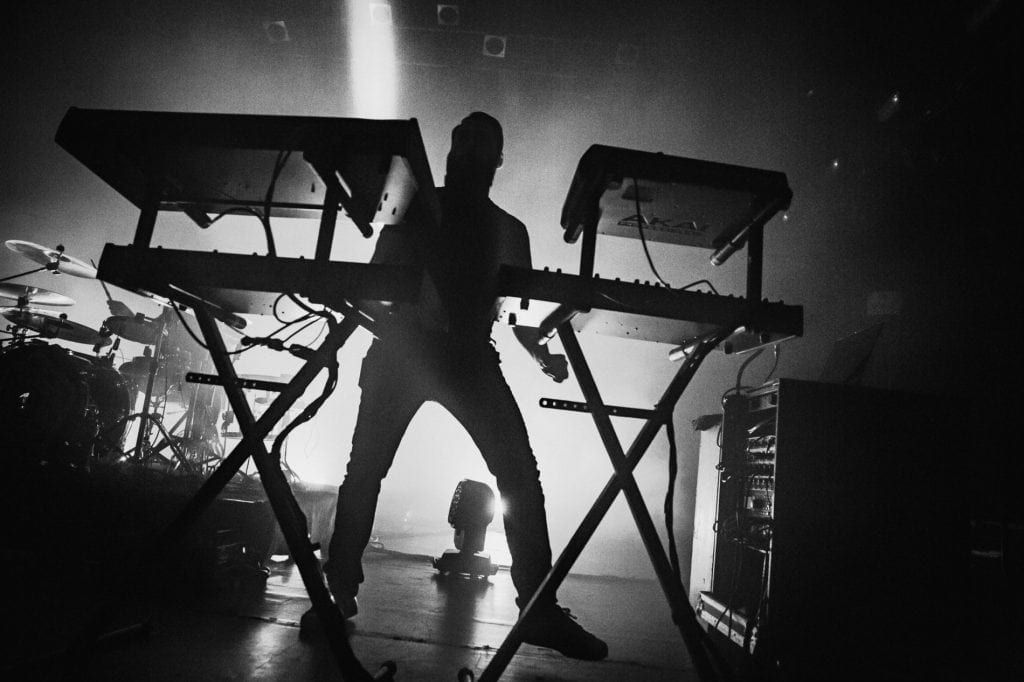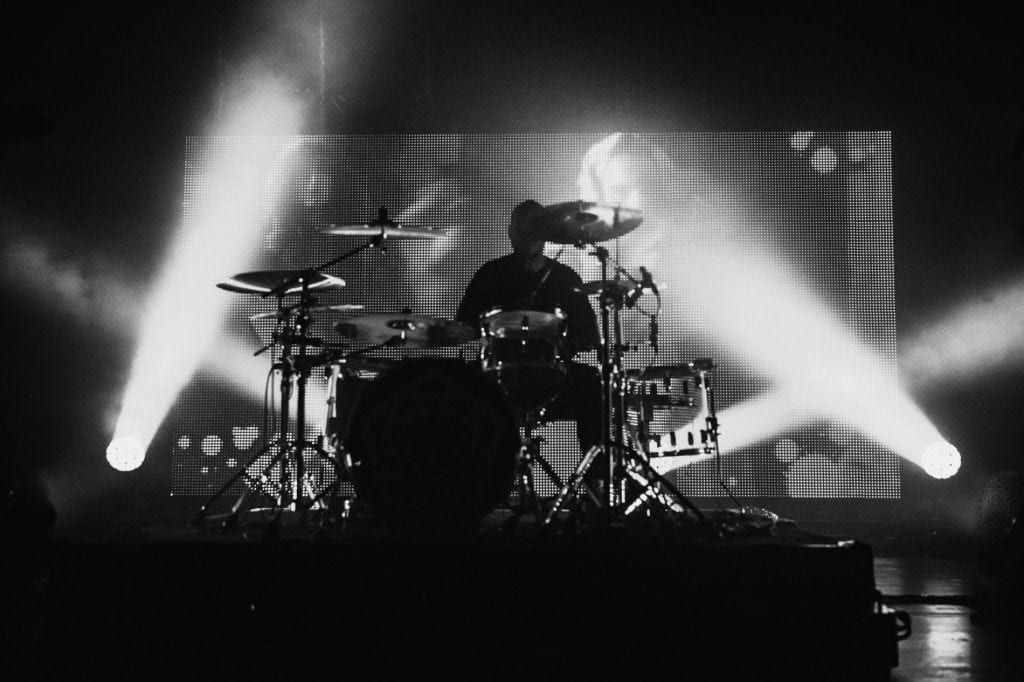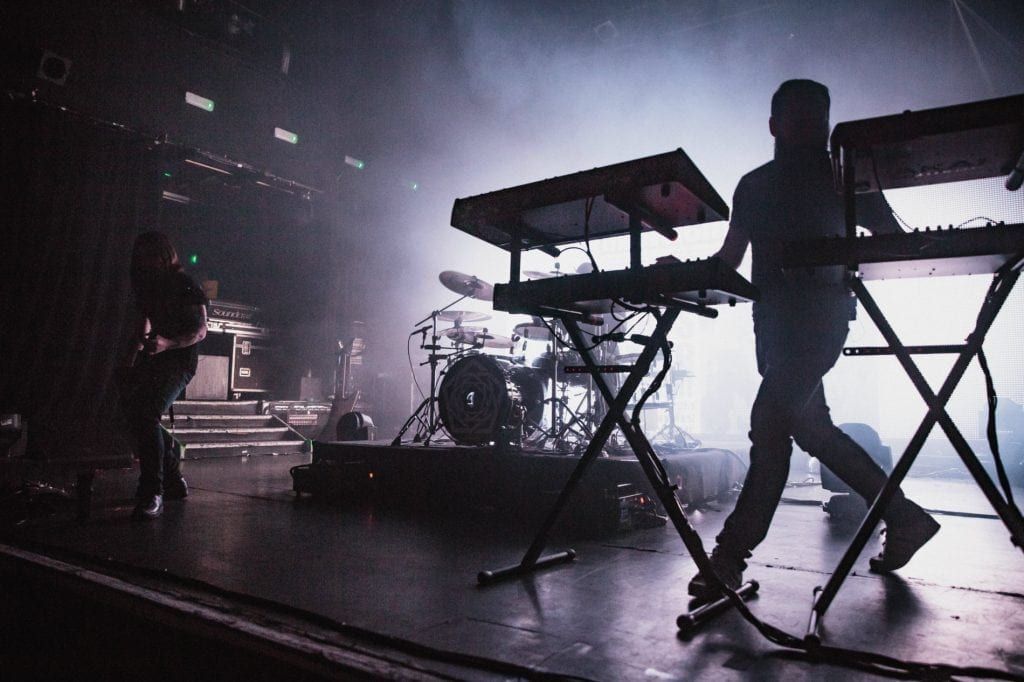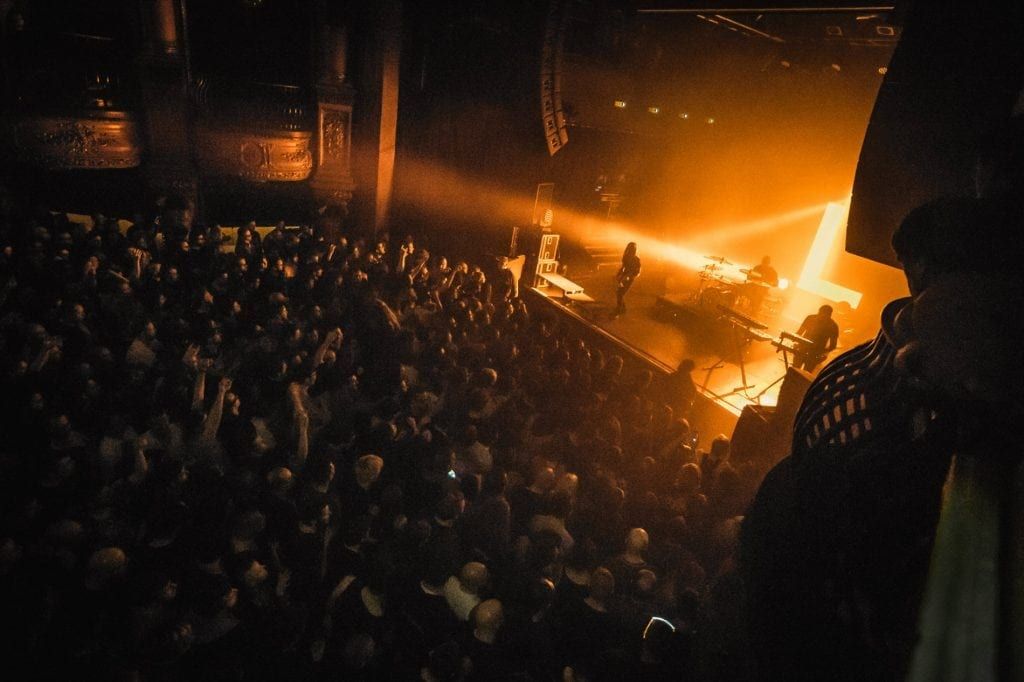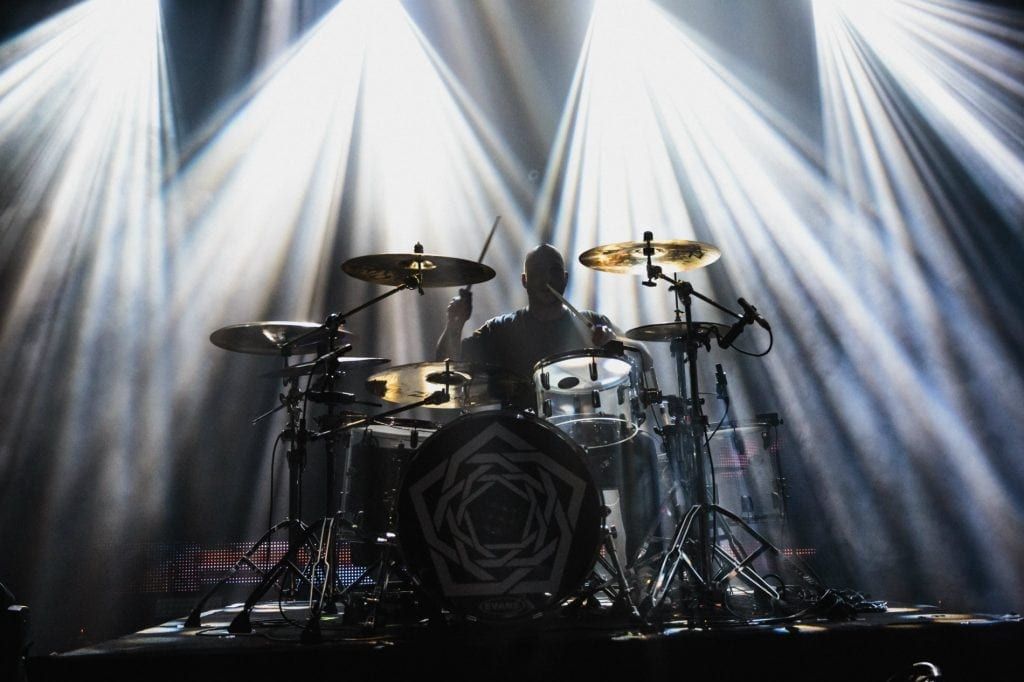 Find more of Jez Pennington's photography at www.cargocollective.com/Jezpennington