The programme for this year's Creativity and Wellbeing Week 2017 has just been announced. The festival, led by London Arts in Health Forum, takes place from 12-18 June and features hundreds of events including talks, discussions, theatre shows, mass sing-a-longs, music performances, dance, film screenings, death cafes, art exhibitions and more. The festival presents opportunities for people to learn more about what creativity can offer health and wellbeing and showcases organisations using the arts to realise this potential.
Last year Creativity and Wellbeing Week reached over 25,000 people so with over 300 events, this year's festival is set to be bigger and better than ever.
For 2017's programme, LAHF has partnered with Great Ormond Street Hospital, 64 Million Artists, RADA, Paintings in Hospitals, Stratford Circus Arts Centre, Flourishing Lives, Wellcome Collection's current Hub residency, and HELIX Centre to curate a series of key events demonstrating how the arts can be used to improve health throughout the lifecourse, from early years to later life.
The festival launch takes places at Great Ormond Street Hospital on 12 June, featuring a panel including Caro Howell (Director of the Foundling Museum), Susie Hall (Head of Arts at GOSH) and Dr Daisy Fancourt (BBC/AHRC New Generation Thinker and Research Fellow in the Centre for Performance Science) to discuss how the arts and creativity can ensure that every child gets the best start in life. The event will also feature Damian Hebron in conversation with Sunday Times Bestseller author Cathy Rentzenbrink and Hollie McNish, the latest winner of the prestigious Ted Hughes Award for New Work in Poetry.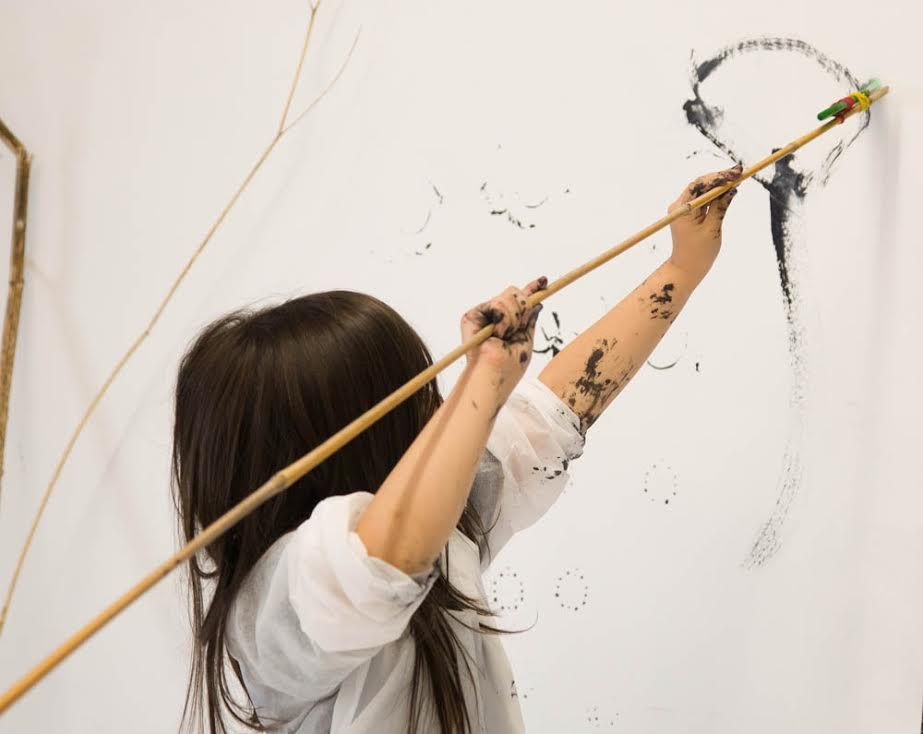 Throughout the week, experience pop-up performances at the V&A, a mass sing-a-long at Stratford Circus Arts Centre, a rehearsed reading of Jonathan Guy Lewis's Soldier On with veterans using theatre to manage PTSD, Street Wisdom from RSA Mindfulness Network guided by RSA Fellows trained as 'Street Wizards', a tour of hospital charity CW+'s Art Collection with new commissions from Brian Eno and Tabatha Andrews, a opportunity to network with arts and health professionals at Connect with LAHF and Paintings in Hospitals, an informative panel discussion on arts and healthy ageing at RADA, an interactive session and open studio at HELIX Centre, an opportunity to test out four new arts experiences with artists and scientists at Wellcome Collection's current Hub residency, a theatrical puppetry show from Vertebra about an elderly astrophysicist with dementia, a death café with reflections on creativity and funerals from Louise Winter, Director of Life.Death.Whatever and the 'Mary Poppins of death', and a reading from award-winning author of The Iceberg, Marion Coutts.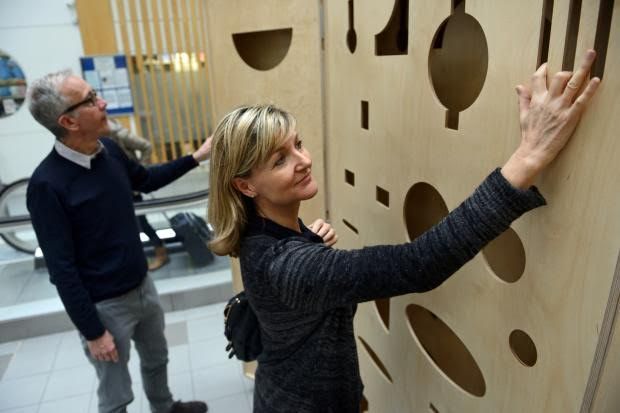 Director of LAHF, Damian Hebron, says "What we're finding is that although the arts can be used to respond to specific healthcare needs, for instance using the arts to rehabilitate people who have had a stroke, we're also seeing tangible health benefits of visiting museums and libraries, singing with a choir, and reading aloud. Before reaching crisis point, the public can engage with their local services to prevent ill-health and improve their quality of life. I hope Creativity and Wellbeing Week will enable people to take an active role in protecting their health and the health of their families, and that relationships strengthen between arts practitioners and healthcare professionals to make full use of what the arts have to offer. Take a look at the festival brochure and discover what's out there."
The full festival programme for Creativity and Wellbeing Week, 12-18 June: www.creativityandwellbeing.org.uk
Read "Jaipur Literature Festival at The British Library" Click Here