The iconic Aston Martin which Sir Paul McCartney owned at the height of The Beatles' success is set to sell for a staggering £1.5 MILLION.
McCartney was just 22 when he bought the Aston Martin DB5 in 1964.
He was part of the biggest pop group the world had ever seen and had just finished filming A Hard Day's Night.
The singer ordered it shortly before going on a tour and it was delivered on September 22, just a few days after the premiere of Goldfinger, where Sean Connery's James Bond drove a DB5.
McCartney kept the Aston Martin for six years, racking up more than 40,000 miles during this period.
It was last sold publicly in 2012 when a collector bought it for £344,000.
But it is set to sell for more than FOUR TIMES as much in December when Bonhams auctions it off in Bond Street, London.
Bonhams has given it a guide price of £1.2 million to £1.5 million – more than 350 times the £3,800 McCartney paid for it 53 years ago.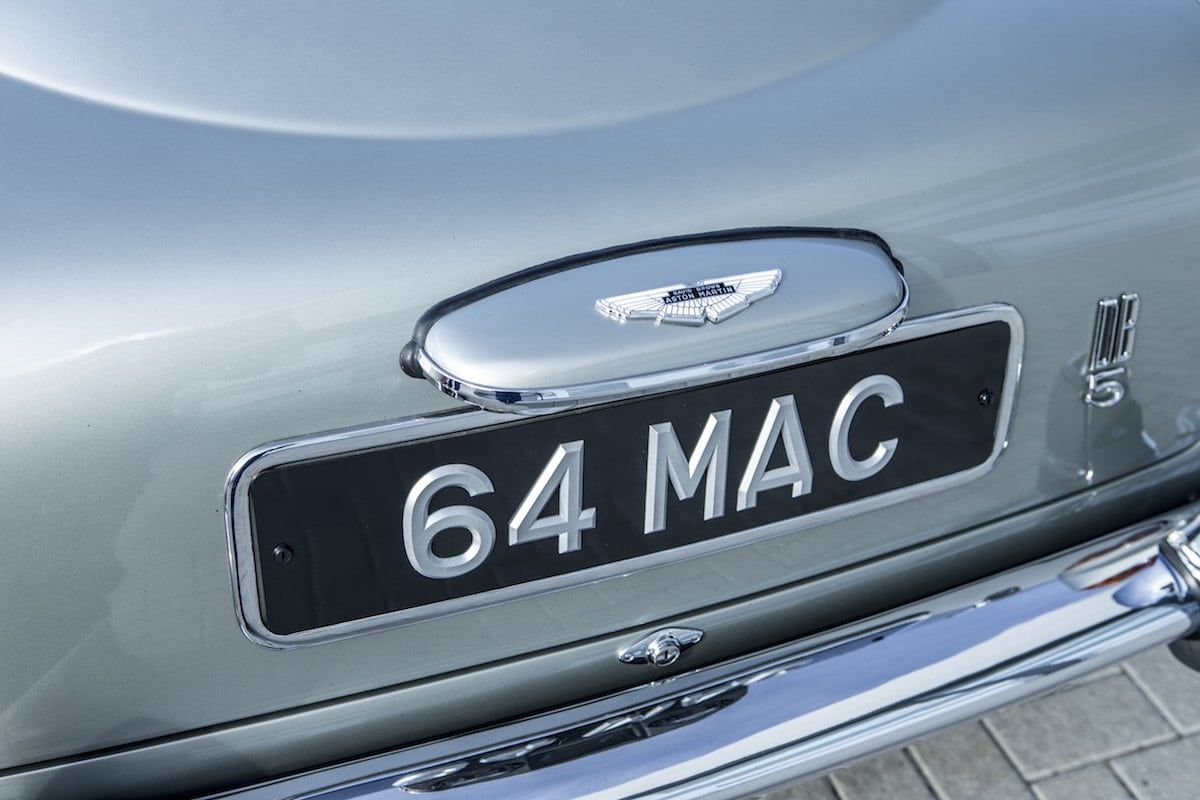 The car has undergone an overhaul since it was last sold and is now silver, like James Bond's Aston, and the green interior has been replaced with red leather.
The engine has been replaced with a more powerful 4.2-litre unit which will give it a top speed of more than 150mph.
Tim Schofield, from the Bonhams motoring department, described the DB5 as a "Sixties icon for a Sixties icon".
He said: "The Aston Martin DB5 has to be one of the most recognisable British motor cars in the world, especially when finished in the beautiful Silver Birch/Red colour combination, made so popular by James Bond.
"This is a stunning example, beautifully restored, which also has the interesting history of having been owned by one of the most celebrated pop stars in history, Sir Paul McCartney."
Both Sean Connery and Daniel Craig have driven gadget-laden versions of British sports car in the 007 film franchise, with the Aston always having the same registration, BMT216A.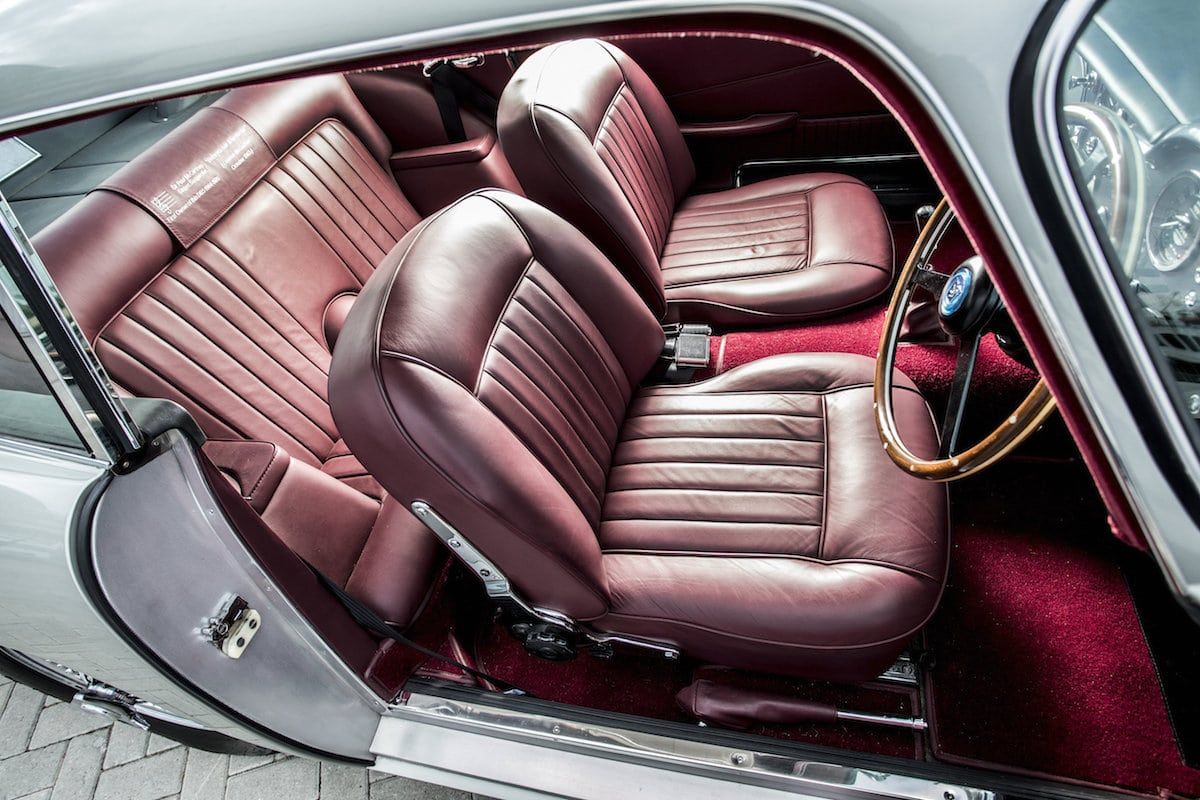 McCartney's old DB5 has the registration '64 MAC' after its famous former owner and boasts a Philips record player and Motorola radio player.
If the Aston Martin is too expensive for a Beatles' fan looking for a car, then Bonhams is also selling Ringo Starr's old 1966 Mini – for around £120,000.
https://www.thelondoneconomic.com/lifestyle/ticket-ride-paul-mccartney-spotted-sitting-alone-train-london/29/06/