Forty-two galleries across the capital are set to participate in London Art Week from Friday 30th June 2017. 
The highly anticipated, week-long event will showcase an exceptional collection of art, attracting thousands of visitors from all over the world giving people a unique opportunity to explore the best the UK has to offer in terms of paintings, drawings and sculptures dating from antiquity to the 20th century.
The participating galleries and auction houses will reveal an abundance of art with masterpieces ranging from eras such as Renaissance sculpture, Greek antiquities and British Impressionism. With featured works including exclusive previews of previously unseen paintings, London Art Week is a must-visit for art lovers across the city.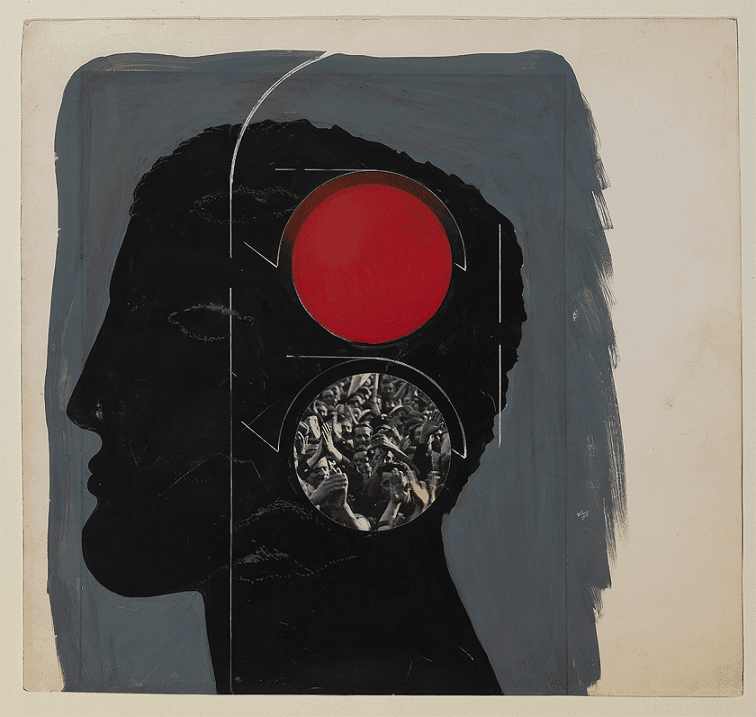 With many of the works sourced from private collections and some of the capital's leading experts on hand to offer advice, London Art Week presents an exceptional platform to discover and purchase rarely seen art and artefacts.  This year's event follows on from the success of London Art Week 2016, which welcomed representatives from fifty international museums as well as a record number of visitors from as far afield as Australia, the US, South America and Asia, consolidating its reputation as one the most eagerly anticipated events in the international art calendar.
 The array of dedicated, special exhibitions will feature masterworks by some of the most revered names in art history, including Eugene Delacroix, Sir Thomas Lawrence, Marcel Duchamp, Paul Gauguin, Amedeo Modigliani and Sir Peter Paul Rubens.  Many of the works are offered for sale with prices ranging from £200 to £5 million.
Galleries confirmed include Jean-Luc Baroni Ltd., Colnaghi, Daniel Katz, Lowell Libson Ltd, Stephen Ongpin Fine Art, Trinity Fine Art, Tomasso Brothers and Rupert Wace Ancient Art. In addition to the summer showcase, London Art Week will also host their first December event in 2017, with further details to follow over the summer.
London Art Week 
 WHEN: 30th June – 7th July
WHERE: Mayfair & St James
WHO: Gallerists across London
PRICE: Free!