Terror attacks may become the "new normal" in London as continued cuts to police funding make it difficult to keep residents safe, a top officer warned council chiefs.
The atrocities at Westminster and London Bridge had put "quite a stretch" on policing felt throughout London, Met Police Deputy Commissioner Craig Mackey told London Assembly members.
And the capital can't take any more cuts which will make it "incredibly difficult" to keep the capital safe, according to Deputy Mayor for Policing and Crime Sophie Linden.
She believed the Government had not considered new policing demands as the population of the capital increased and more front line officers may be axed if saving are pushed through.
Since 2010 Government cuts have forced Scotland Yard to make £600 million of savings and it is required to save another £400 million by the end of the decade.
At a Budget and Performance Committee meeting, Ms Linden said she thought the Metropolitan Police were unable to take anymore cuts to funding.
The Labour politician said: "We are facing fundamental challenges in keeping our city safe, we are facing difficult budget challenges.
"These are really challenging time and we do not think the Met can take any more.
"Do we have the resources we need to keep London safe?
"We are incredibly worried and concerned that if we carry on with the level of budget cuts we will not have the funding to keep London safe.
"The central issue is that London is losing out in its budget.
"The budget is making London incredibly challenging and the Met Police budget is going to be incredibly difficult to keep London safe and secure."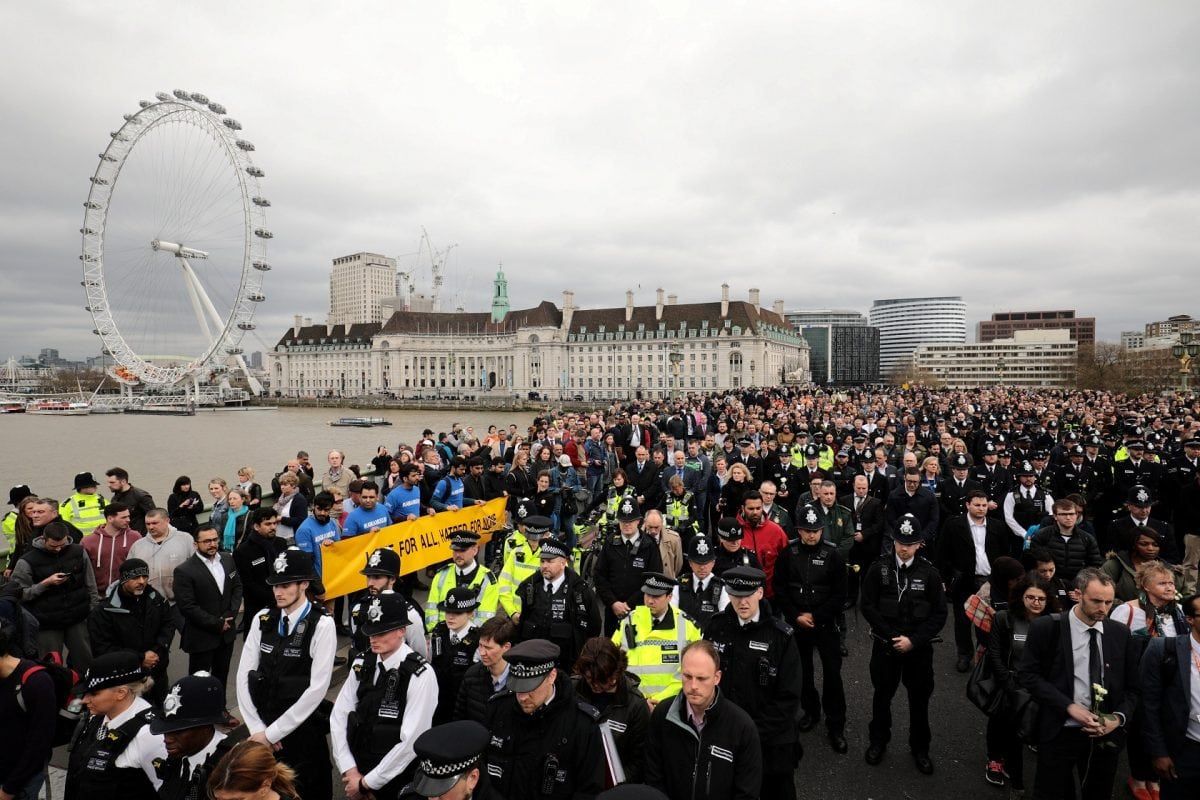 Deputy Commissioner Mackey added: "We have seen quite a change in the security situation.
"We have seen three attacks in the last three months, that has put quite a stretch into the system.
"Do we have the resources to cope with what we are doing at the moment?
"What are the resources that we need if this is the new normal level?
"If you look at counter terrorism funding it is usually ring fenced, it is usually protected, but it requires the whole policing system to work.
"We know that for every one pound we spent on counter terrorism funding we spend £2 of core money, you have to spent that money to go with it.
"If you need to mobilise large groups of officers or firearms officers you have to treat them as part of the system.
"If you don't understand how the system works, unfortunately you end up with gaps further down the line.
"There are officers who are feeling the stretch quite dramatically, officers are finding it quite stretched.
"Over the coming three to five years we have got to make sure the resources can flex to whatever the threat is."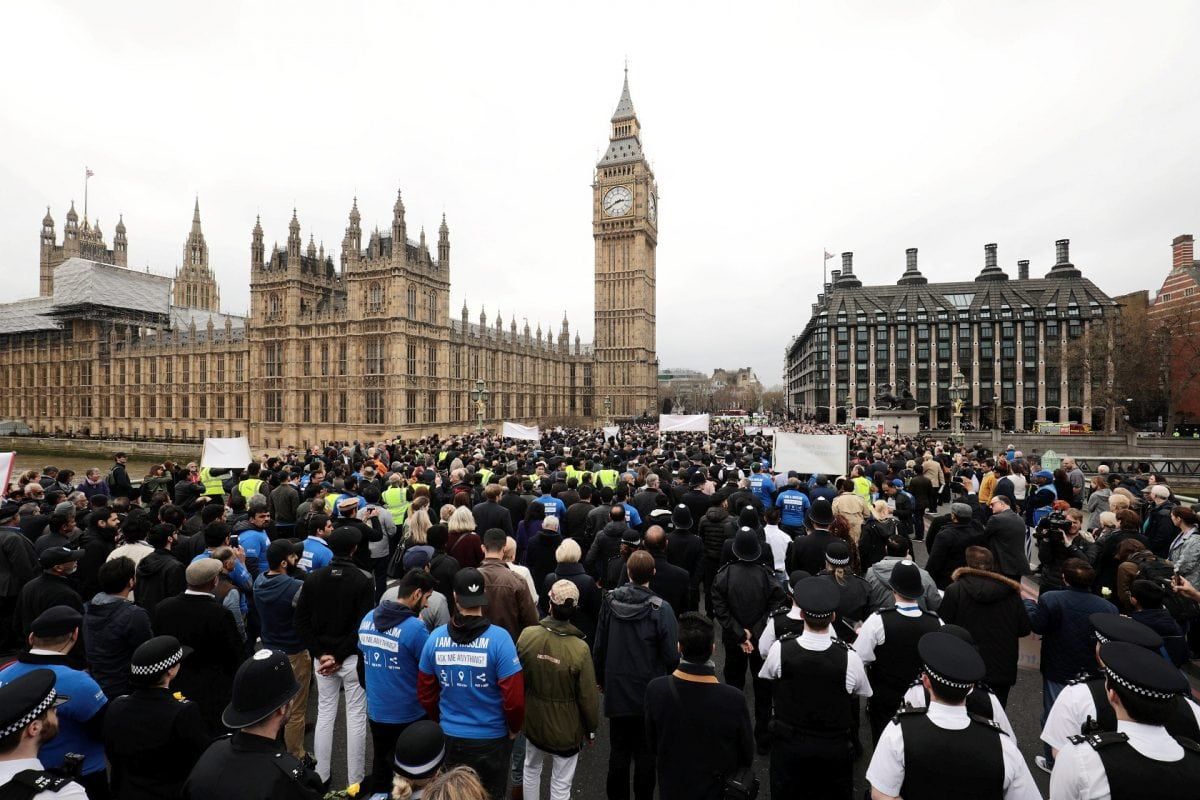 Ms Linden added: "I went to hear Amber Rudd speak during the election and I got the impression that the Home Secretary was not facing the funding of the police service.
"She kept repeating that the police budget was being protected but it does not take into account properly the demand, London is open we want people to come here.
"London's young population is growing as well and that is not properly factored into the funding review.
"The question is, is there enough? I do not think it is."
The capital's annual policing budget is currently £3.2 billion which is set to fund roughly 30,000 frontline officers over the next 12 months.
It is expected that the Met may lose hundreds of millions in a forthcoming change to the National Funding Formula under Conservative manifesto plans.
To try and keep costs down the Met are currently trying to reduce the numbers of police stations and other buildings.
Ms Linden added: "If we do not get what London needs there is going to be significant problems and we will have to reduce police officer numbers.
"There is not enough money to maintain police officer numbers at the level we would wish."