A cyber crook who is accused of stealing £8.7 million of Bitcoins from 85 internet wallets has been arrested in Oxford.
An international manhunt was launched after victims in the west German state of Hesse said money had been stolen from their cryptocurrency wallets in early 2018.
The victims from across the globe were tricked into giving the fraudsters access to the wallets held in cyberspace and the money was transferred to other wallets created with fake IDs.
Last July German authorities identified a possible suspect behind the fraud case living in the UK and contacted their British counterparts.
The 36-year-old man was then arrested at an address in the city yesterday (weds) morning after British police executed a warrant.
He was arrested on suspicion of fraud, theft and money laundering offences.
A number of computers and electrical goods were also seized, alongside drugs and cash.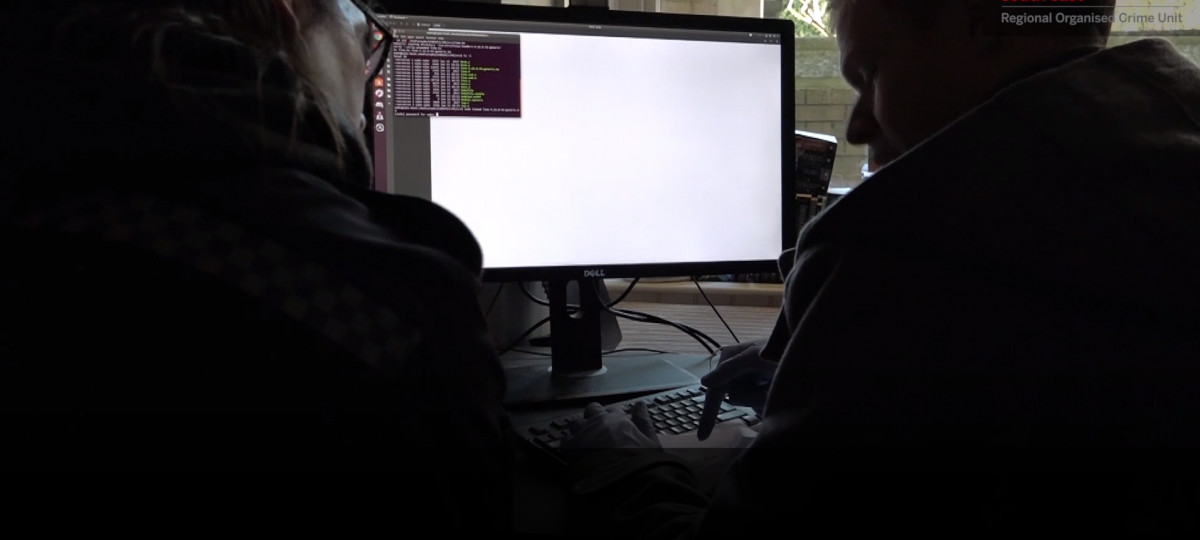 The operation was led by the South East Regional Organised Crime Unit (SEROCU) alongside colleagues from the State Criminal Police of Hesse and Europol, and supported by the National Crime Agency (NCA).
Europol said the investigation found the fraud stemmed from the website Iotaseed.io, targeting the users of the IOTA cryptocurrency."
It explained : "IOTA wallets are protected by an 81 digit seed, which can be generated using seed-generators found online, such as on the official IOTA website.
"Among the sites promoted online was a malicious seed-generator running on iotaseed.io.
"Several victims created the seed on this website in good faith, however the seeds were stored in the background by the service provider.
"Later the criminal used these to gain access to the victims' wallets and transferred their money to other wallets created with fake IDs,"
Detective Inspector Rob Bryant, from SEROCU's Cyber and Digital Forensics unit, said: "This has been an intricate investigation into the theft of huge sums of money from victims across the world, and we have been grateful for the support of our European colleagues.
"The offences have taken place over an extended period, and it's likely that there are other victims out there.
"We would urge them to contact their local police force to report the matter.
"Our attention will now turn to interviewing the man arrested and our highly-trained team will be assessing the seized electrical goods to identify any further evidence of criminal behaviour."
Police Inspector Matthias Krekeler, from the State Criminal Police of Hesse, Cybercrime Investigations unit, said: "The investigation was only successful because of the exceptional and sophisticated collaboration of international authorities, companies and IOTA community members."
By Tony Whitfield