An original Ford Fiesta which has been driven just 141 miles in the past 40 YEARS is expected to sell for £8,500 at auction.
The 1978 hatchback has never been registered and owes its "remarkable" state of preservation to The Science Museum in London, which had it on display and in storage from 1980 – 2017.
It had been supplied new to Ford Personal Import in London and was acquired from the dealership by The Science Museum.
The three-door supermini was part of the 'Glimpses of Medical History' gallery at the museum where it used to show assistive technology for helping an elderly person in and out of a car.
But in 2017, the Fiesta faced being cut up so it could be removed from the museum which had installed narrower doors and new freight lifts.
However, Darren Wisdom, who was working on site, intervened and saved the 'timewarp' hatchback by constructing a special jig which allowed the car to be rotated through 90 degrees and brought down to ground level.
Mr Wisdom then recommissioned the classic Fiesta and in April 2018 it passed its first MOT test – at the age of 40.
When Paul Kingham, from the Ford GT Historic Register, inspected the car he described it as "remarkably pristine".
He said: "I can confirm that all key aspects of the vehicle are authentic and original including chassis, suspension, steering, transmission, matching original engine and even its paintwork.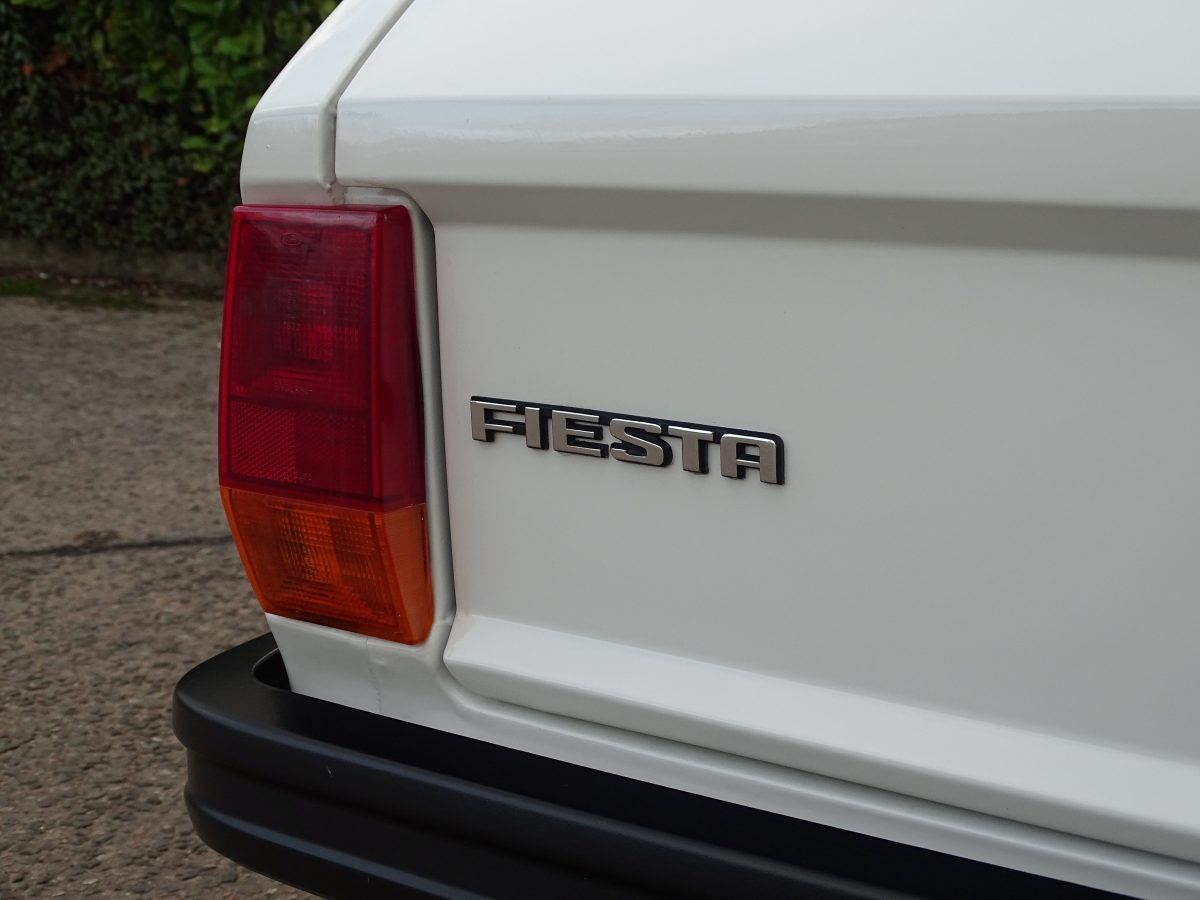 "This vehicle has never previously been UK registered due to it being displayed / stored at the Museum since 1980 when they received delivery from the manufacturer's showroom and is still in remarkably pristine 'as new' condition with effectively just its original delivery mileage recorded'."
The Ford Fiesta was later sold by Mr Wisdom for £11,500 – and the new owner of immaculate model is now selling it through H&H Classics in an online sale on February 2.
This time, it has a guide price of £6,500 to £8,500.
Damian Jones, head of sales at H&H Classics, said: "This is a highly original and authentic Ford Fiesta, go find another.
"This is truly a one-off. It is perhaps the lowest mileage Ford Fiesta MKI existing."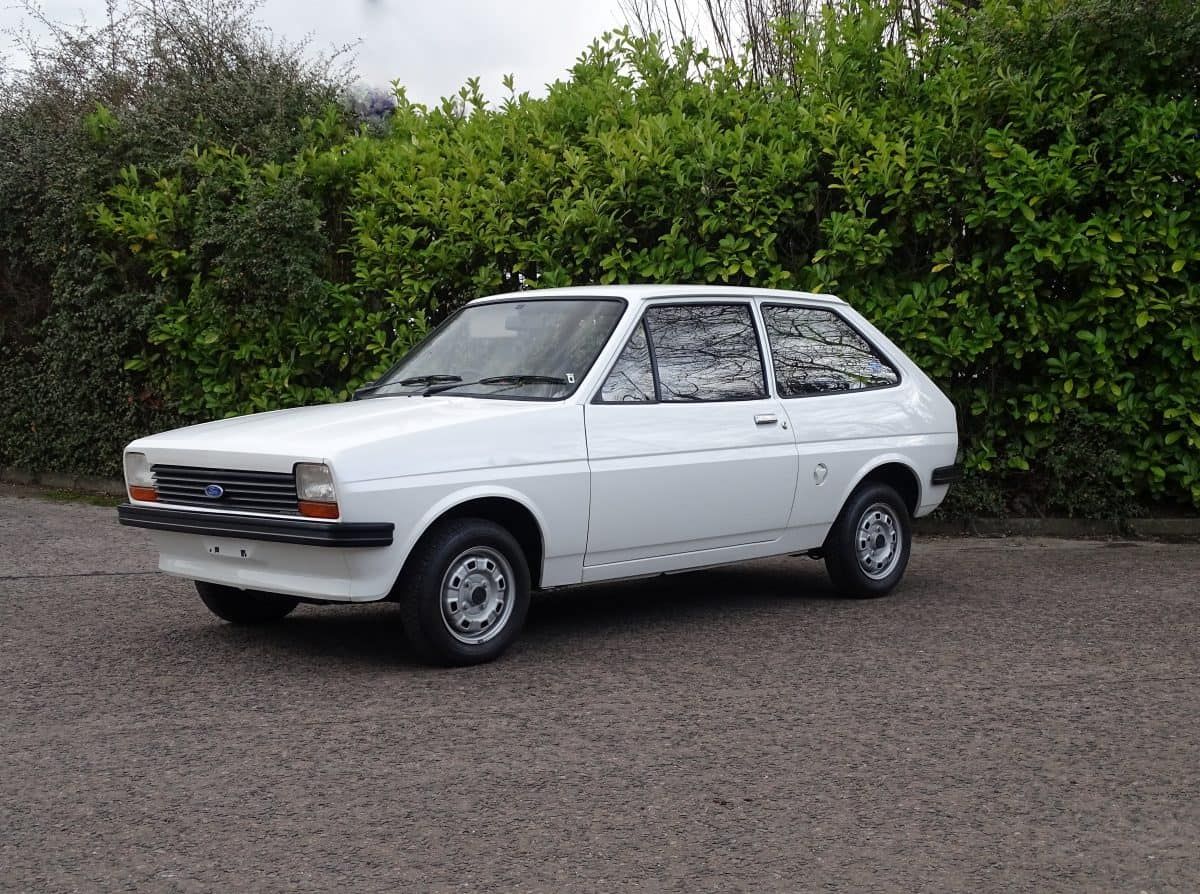 The Ford Fiesta MkI began production in the all-new Valencia factory in 1976, with the car going on sale in the UK in 1977.
Within two years, Ford had sold its millionth Fiesta worldwide.
Over the past 41 years, around 4.5 MILLION Fiestas have been sold in the UK, making it Britain's best-selling car of all time.
by Adrian Hearn