A 30-year-old car described as "the holy grail of Fast Fords" is expected to sell for a staggering £120,000.
The Ford Sierra RS500 Cosworth is regarded as one of the most iconic cars of the 1980s.
Under the bonnet of the three-door sports car is a 2-litre turbocharged engine which develops 224bhp.
This gave it a 0-60mph time of less than seven seconds and a top speed of 153mph – an incredible speed at the time.
As the name suggests, 500 were built but Ford only built one of them, with 499 manufactured for them by Tickford.
But now the first-ever model has emerged – and there is set to be a frenzy among enthusiasts wanting a piece of automotive history.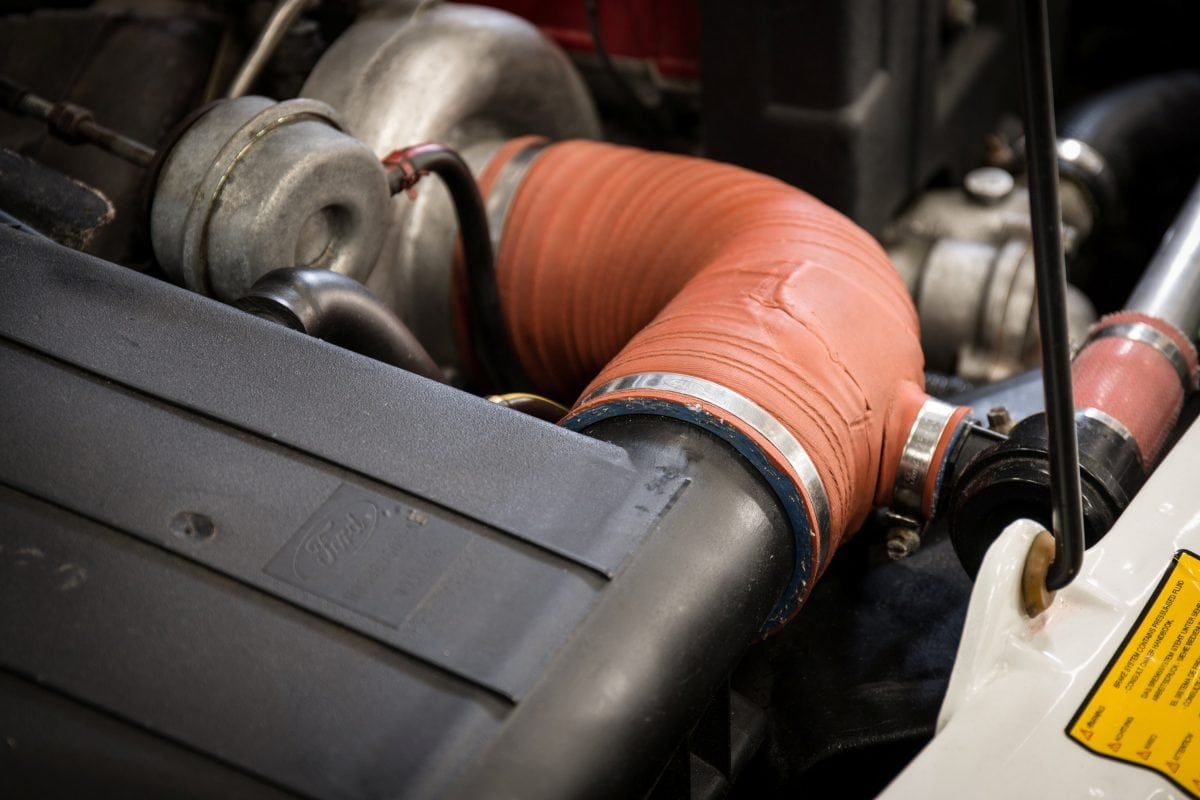 Known as 'chassis number one', it was the original test vehicle, driven by Ford to test all aspects of the car's special components before the final sign-off could be agreed.
As with most prototypes, it was driven hard, and it was consequently re-shelled.
Ford eventually sold chassis number one, which went to its first owner in March 1987.
The car was exported to Norway in October 2007, where it spent the next ten years, until February of this year when it was sold to its current owner.
RS500 specialist, Paul Linfoot, has confirmed it is chassis number one, making it the first of four Ford Sierra Cosworth RS500 pre-production models.
Silverstone Auctions will be selling the RS500 at the May Sale at Silverstone Circuit on 19th May – giving it a guide price of £90,000 to £120,000.
It is thought chassis number one could break the current record for a Sierra which stands at £122,400.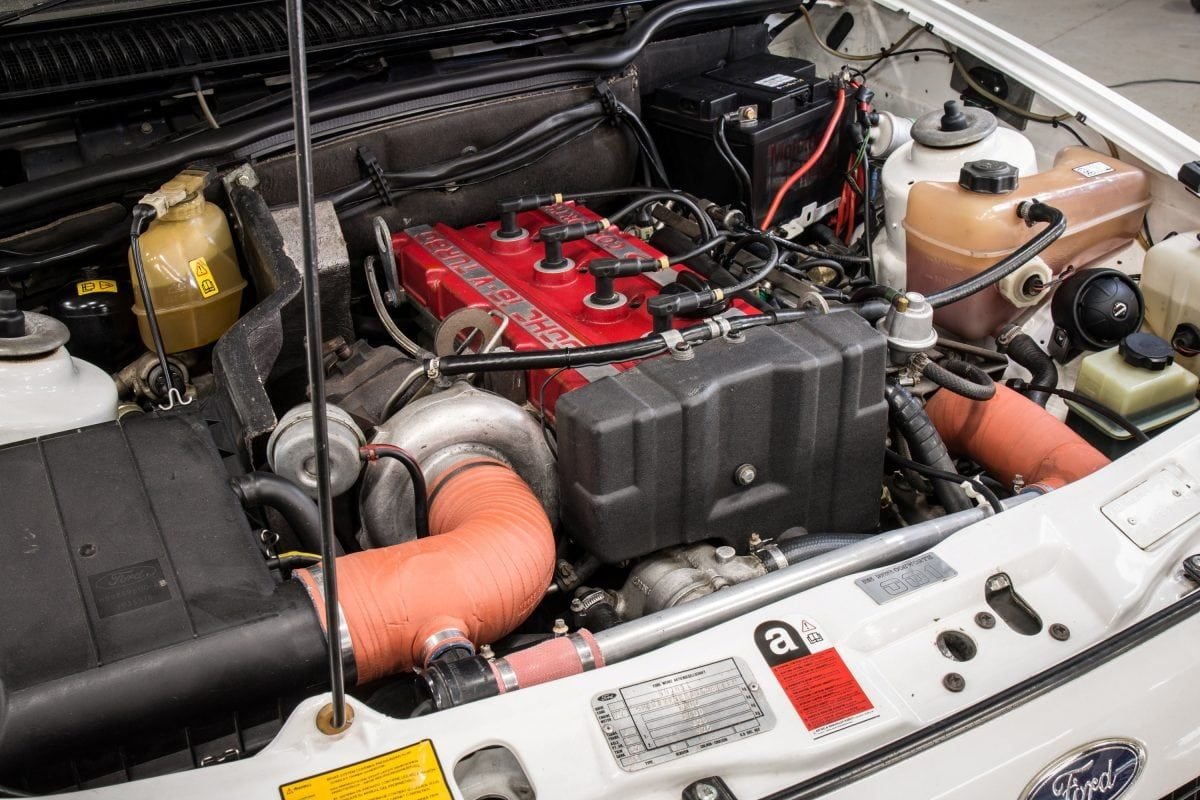 The auction house has said "for any serious Ford collector, this must be the car to have", describing it as "the one that started it all".
Nick Whale, managing director of Silverstone Auctions, said: "It's chassis number one, the first Sierra Cosworth RS500 ever built.
"This car is truly a one-off, and for any serious Ford collector, this must be the car to have – the one that started it all.
"Recently we have seen a growing interest in fast Fords, and the prices have risen to record-busting levels.
"I can't recall there ever being a Ford prototype coming to auction, and I can't see this happening again.
"This is a very special and rare RS500 that presents very well and is a car that can be driven, enjoyed and is a great addition to any collection."
Chassis number one comes with a comprehensive history file which includes a number of old MoTs, some early tax discs and the usual registration and ownership information, as well as the report by leading marque expert, Paul Linfoot.
By Ben Gelblum and Adrian Hearn