Motorists have blasted an Audi driver caught behind the wheel without insurance – and a whopping 33 points on his licence.
Met Police caught the motorist behind the wheel of a posh Audi A5, despite having no insurance – meaning he'll end up with an astonishing 39 points.
Officers in Haringey, north London, shared a picture of the black coupe car, which costs between £15,000 and £20,000 new, on Twitter yesterday afternoon (Thurs).
More than 100 people liked MPS Haringey's post, and slammed the driver.
The officer tweeted: "Driver stopped today. They currently have 33 points, yes you read that right, 33 points on their licence.
"Turns out car had no insurance. Driver reported and soon to have 39 points!"
Many replies called for his pride and joy to be destroyed.
One Twitter user said: "Crush it. Then make person pay for the operation of getting it crushed.
"Then give them a fine of £3,333 and make the person serve time for 33 months or 33 weeks, suspend his licence for 33 years then smile and say 'you're welcome!'"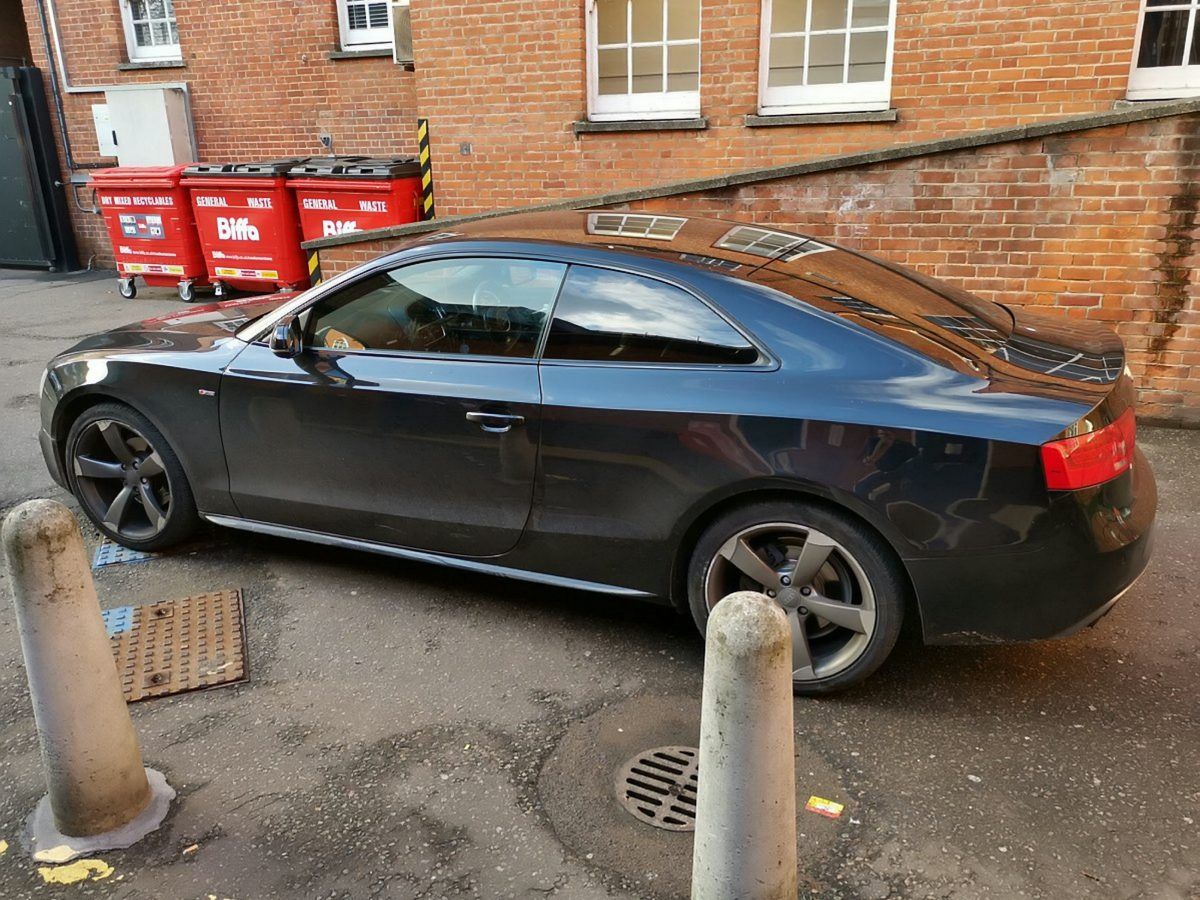 People online questioned how the unnamed man had been allowed to amass that many points.
One wrote: "Yeah cos the driver clearly worries about racking points up. That's not a deterrent that's comedy."
Mark Churms added: "He now has more points than Man Utd."
Amanda Dyer replied: "Impressed by hard line you are taking those additional points will really show them.
"Mitigation means the ban can be cancelled.
"But each time the defendant claims mitigating circumstances, the reason must be different.
"However 33 points is excessive by any calculation.
"There's clearly a case for taking the driver off the road permanently, regardless of 'hardship'."
By Berny Torre