A very early Jaguar E–Type which is a complete wreck after being abandoned for 20 years is expected to sell for more than £40,000 at auction.
Classic Car Auctions give every vehicle they sell a 'condition score' – and this 1962 coupe picked up a woeful total of two out of 135.
It is the lowest score ever handed out by the auction house – reflecting the terrible state the once pristine Jaguar now finds itself in.
However, unrestored Series 1 E-Types are seriously sought-after among collectors and enthusiasts, with this right-hand drive model believed to be among the first 300 built by Jaguar.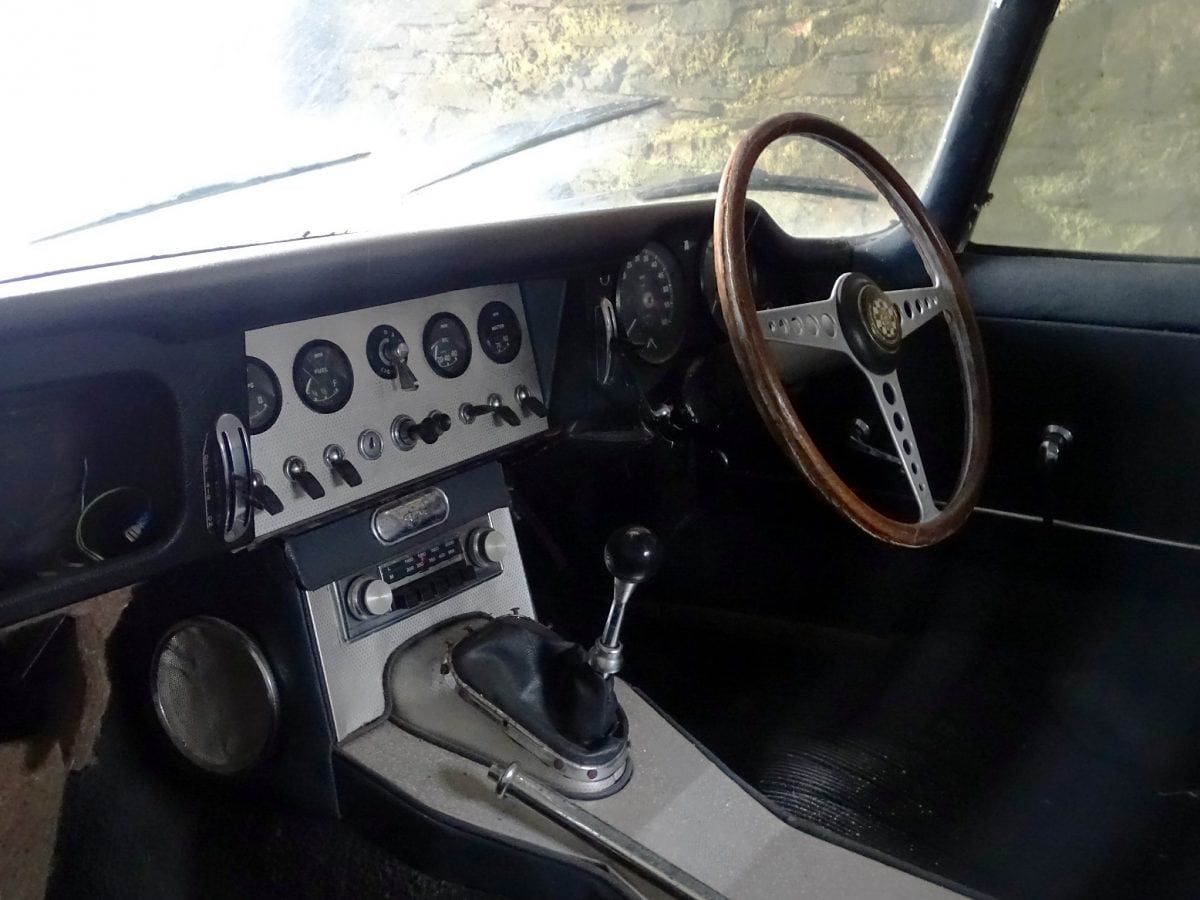 As a result, there is expected to be a bidding frenzy when it goes under the hammer next month – with the car valued at between £38,000 and £44,000.
Harry Whale, classic car consigner at Classic Car Auctions, said: "These very early E-Types are now highly collectible these days and this example will be a serious project, but one that could be very worthwhile.
"Last year the Jaguar E–Type Series I experienced very significant growth on the classic car market and we expect buyers to be queuing up for the chance to own an example just like, ready to give it the TLC it deserves."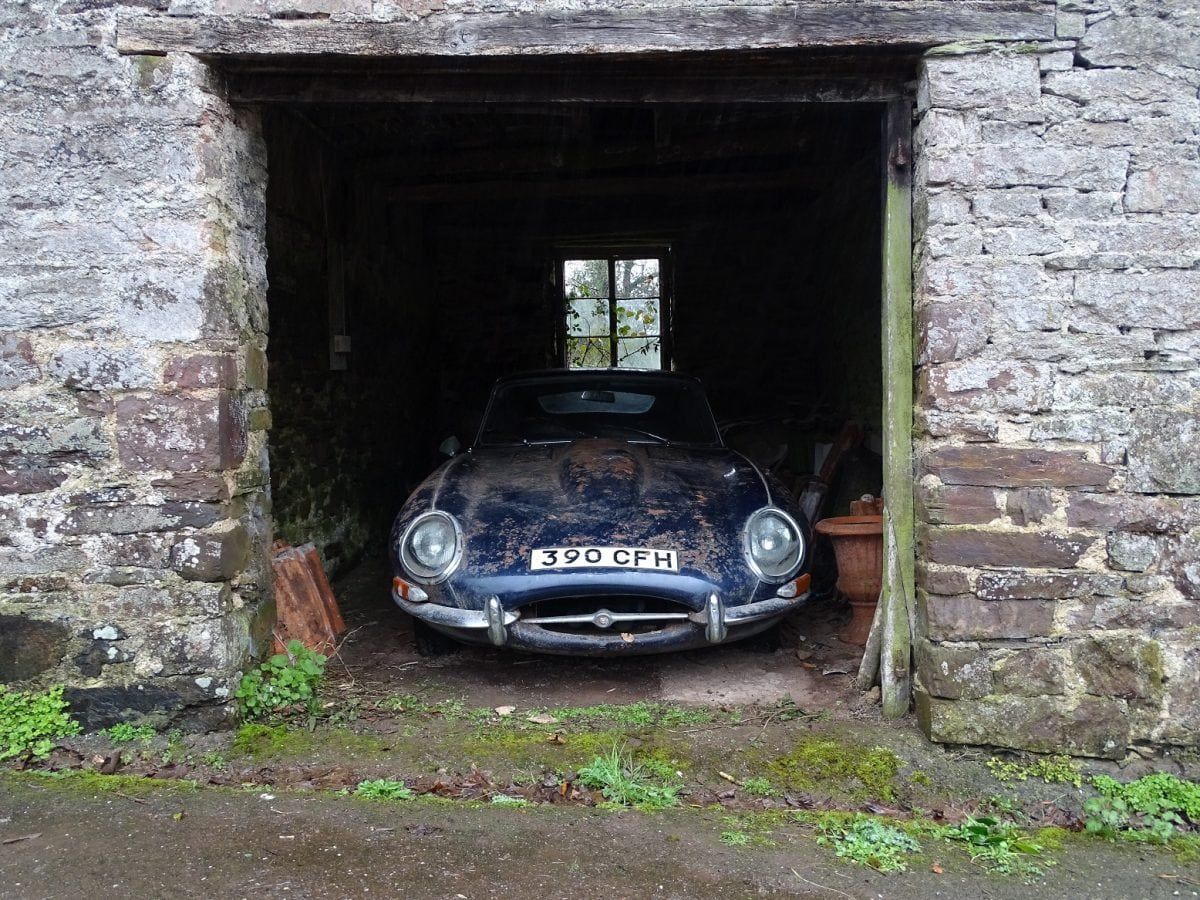 The E–Type was delivered new to its first owner on April 4, 1962, with the Birmingham-based enthusiast keeping it until 1997.
Its next owner planned on restoring it but ended up abandoning it in a barn where it remained for almost 20 years.
The Jaguar will be sold by Classic Car Auctions on the weekend of April 1/2.
If the price creeps above £50,000, it will cost the same as a brand-new Jaguar F-Type, the modern-day equivalent of the E–Type.
However, fully restored, the 1962 model is likely to be worth in excess of £150,000.