Forty families queued up to be the first to buy homes at the historic Derby city centre site, all signing up on the opening day of sales.
Buyers turned up early at the launch event to secure some of the best spots for the two and three bedroom homes, which will be built on the former site of the Derby Royal Infirmary – named the Nightingale Quarter as a nod to its past.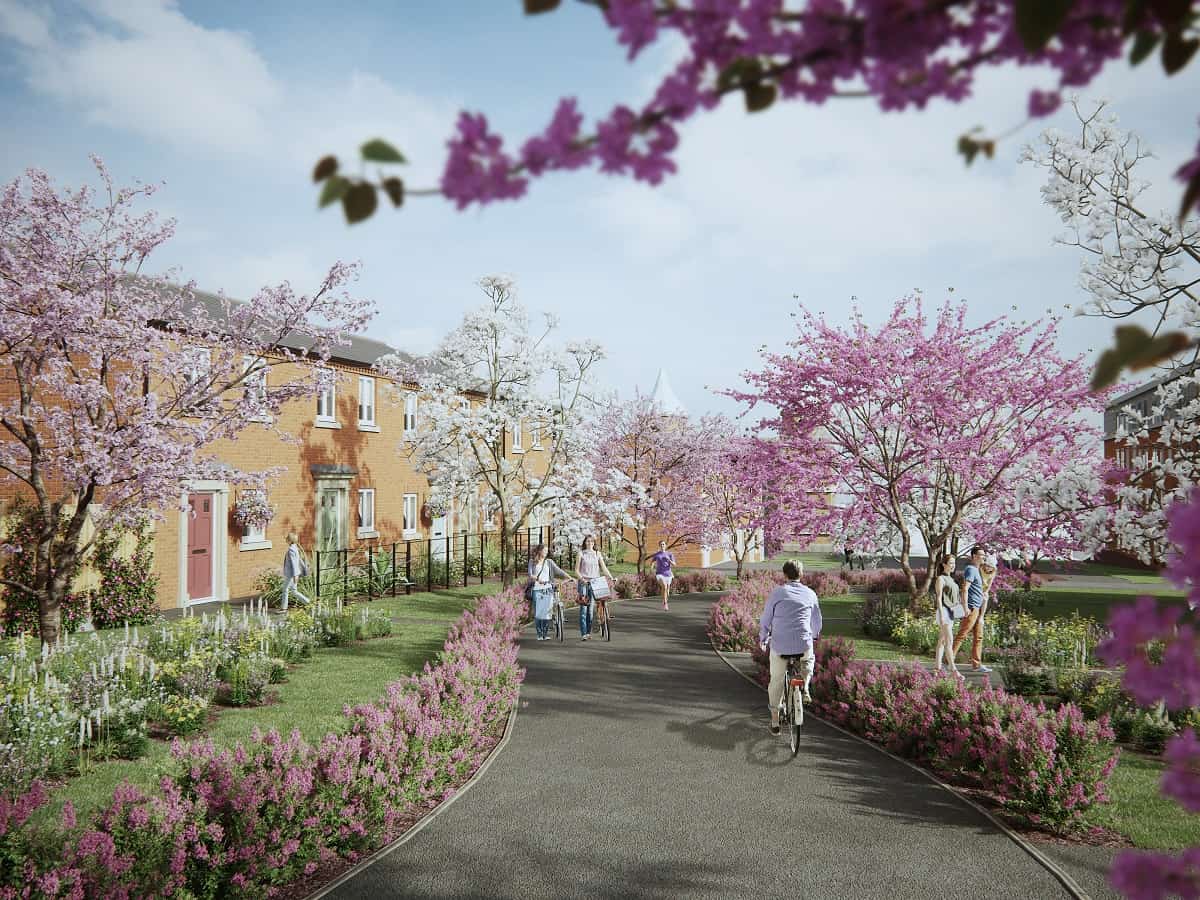 Homes were snapped up within the first five hours of the doors opening to the event at Derby Football Club for the first wave of sales for the 18-acre site.
Donna Smith, Sales Director for Wavensmere Homes – the developers of the site, said: "We were just thrilled with the turnout on the day, despite the difficult weather conditions. It was nice to see people we had been working with for weeks arrive and secure the plot of their choice.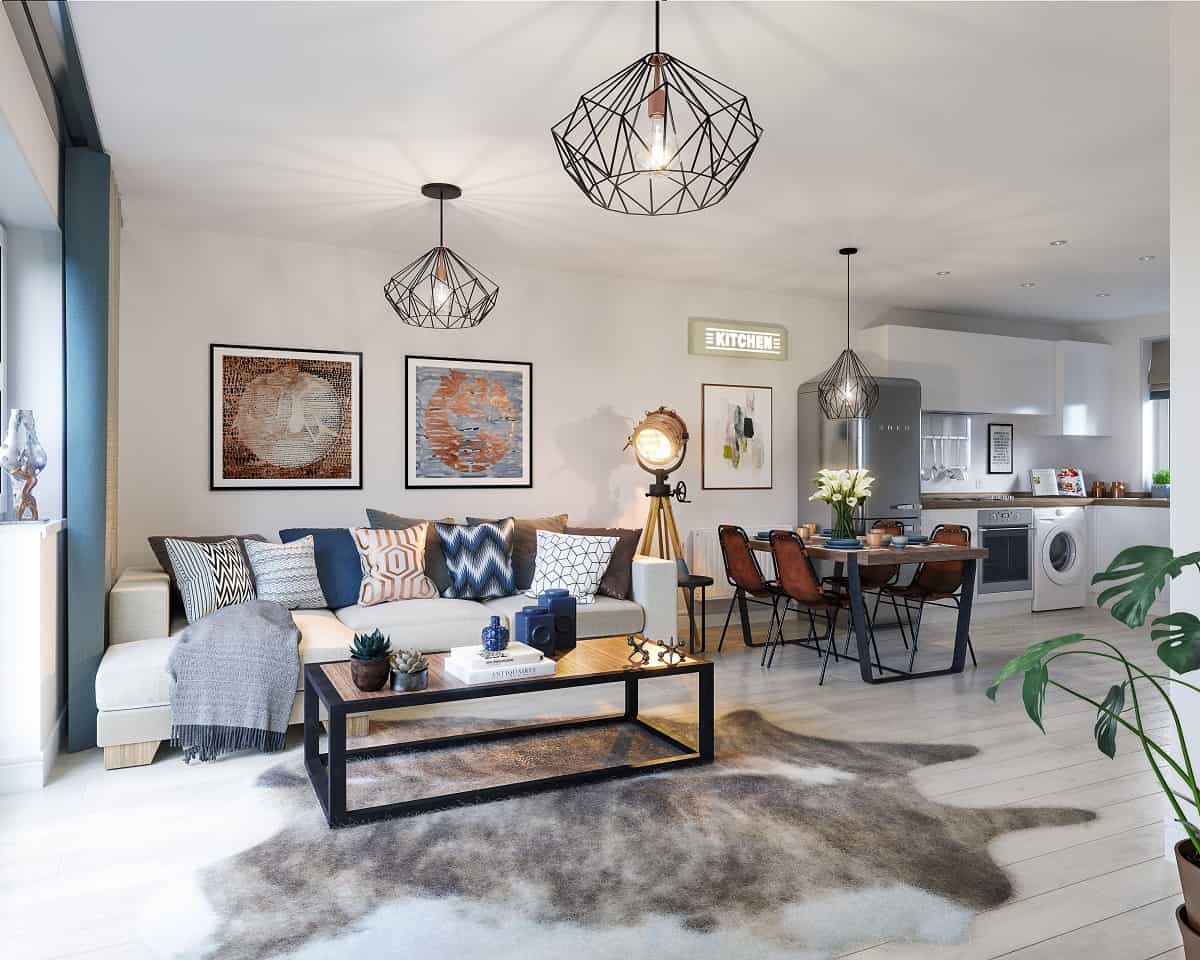 "Our first buyer turned up at 7.45am to make sure he got the home he wanted, which just shows the level of interest the site has had from the beginning. Overall, the day was a tremendous success and we look forward to releasing more plots in line with the unprecedented demand."
There will be 800 homes built in the £150m development and the second wave will be released later this year.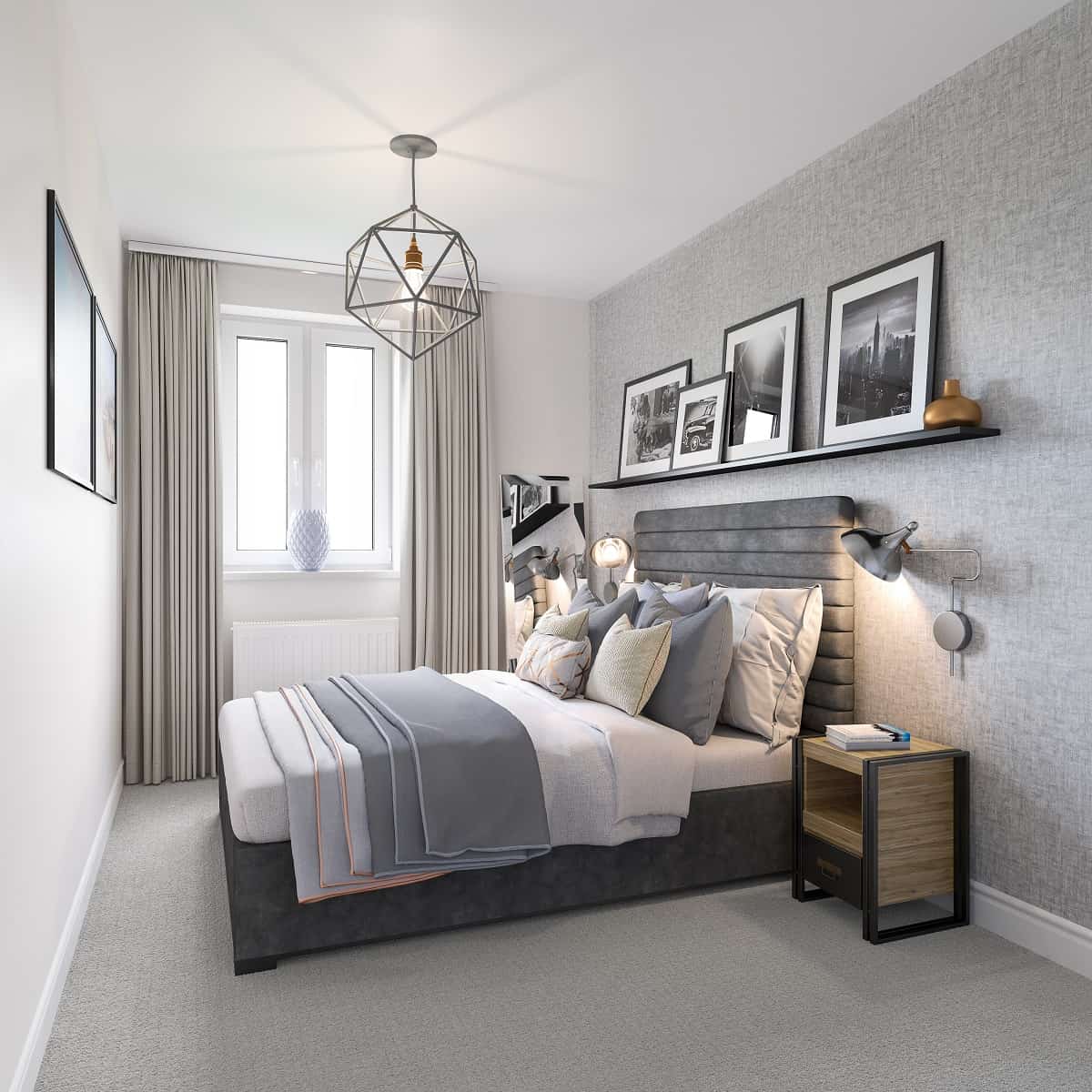 There are currently over 100 ground workers by Derby-based M. Lambe Construction on site preparing the land for the first brick to be laid shortly, and this VIP sales day was the first step for many in becoming homeowners.
Donna added: "The level of interest in such a central site has been unprecedented and we are contacted daily by people wanting to buy and also know when the second wave is coming."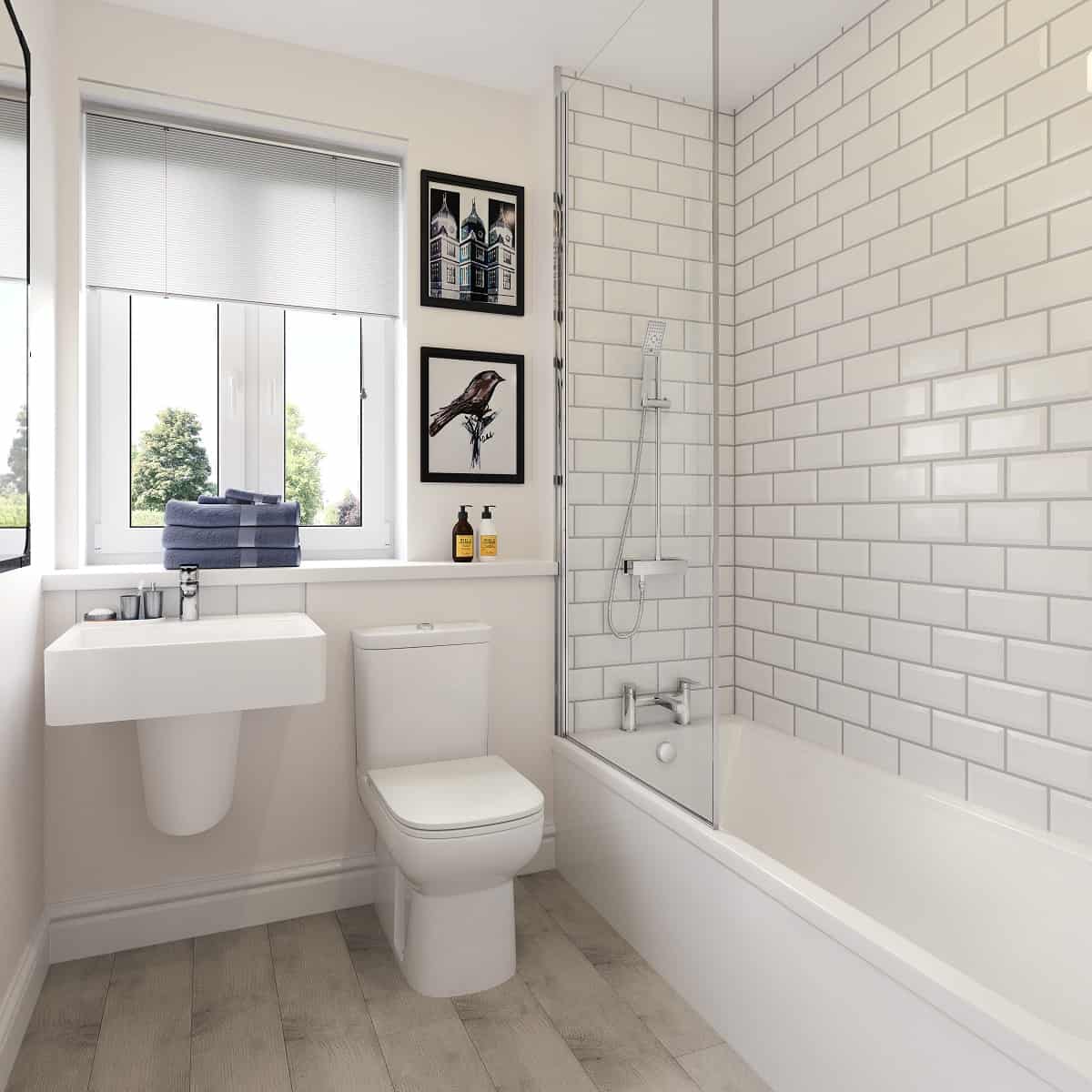 Planning permission was granted early last year by Derby City Council, and Wavensmere directors were careful to keep the iconic Pepperpot structures available for the whole community to enjoy, and for them to continue being major landmarks of the city. The Infirmary's iconic pepper pot buildings will be retained for community use, with residents having access to numerous facilities including a café, gym, exhibition space and meeting rooms.
Cost of homes start at £191,000 for a two-bed and £221,000 for a three-bed property. Help to Buy is also available for first time buyers.