A luxury five-bedroom penthouse flat on London's Park Lane is the most expensive rental property in the UK. It's within the iconic Sir Edward Lutyens building, instantly recognisable by their water towers marking each corner of Park Lane.
The penthouse, accessed from its own private lift has five double bedrooms all with marble en-suite bathrooms. It has four reception rooms, a Poggenpohl kitchen, dining room, cinema room and a study with a baby grand piano.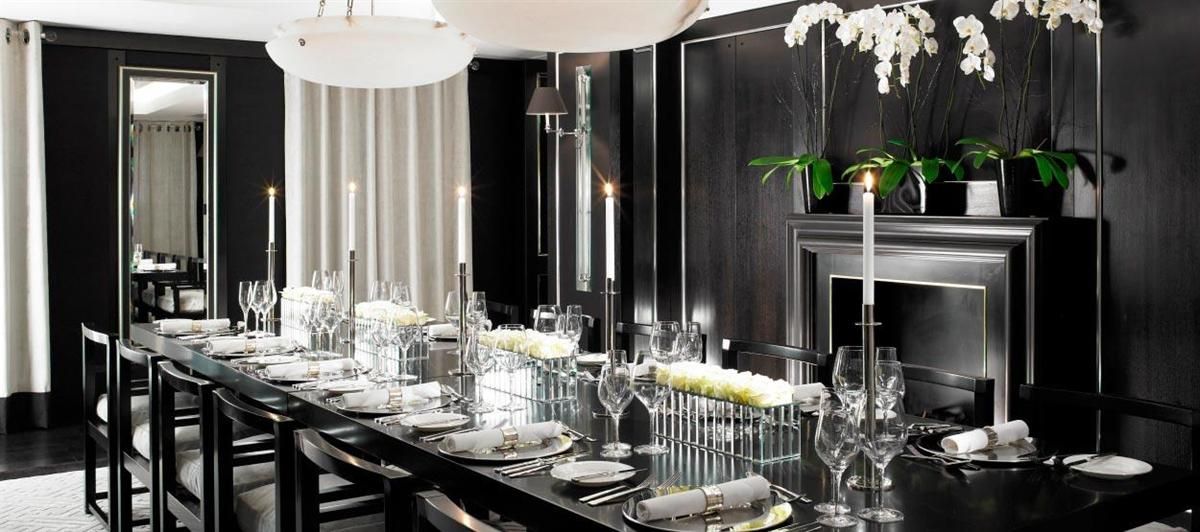 If that's not enough, you can enjoy views overlooking Hyde Park from the balcony. Still not enough? There are shared facilities including a restaurant, fitness room and the use of the in-house Aston Martin Rapide. And not forgetting a maid service and 24-hour concierge.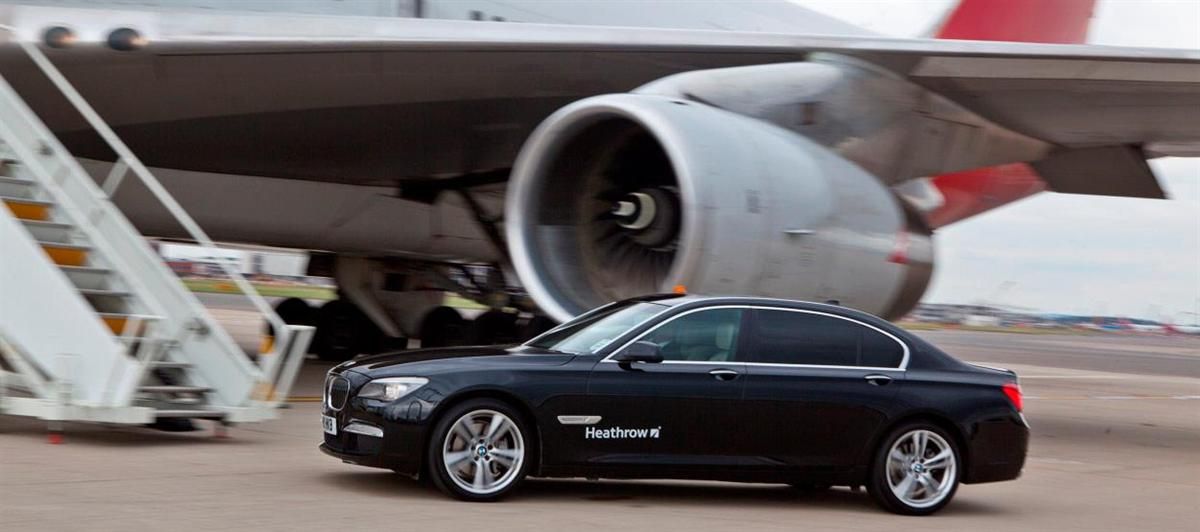 Who would pay this money?
The outstanding rental cost for this property seems ridiculous – but not to some. The estate agent mentions that the flat is set to offer all the advantages of an ultra-luxurious, secure five-star hotel. This flat is considered a bargain for international billionaires compared to the £4,000 a night for two people to stay at the Dorchester hotel down the road.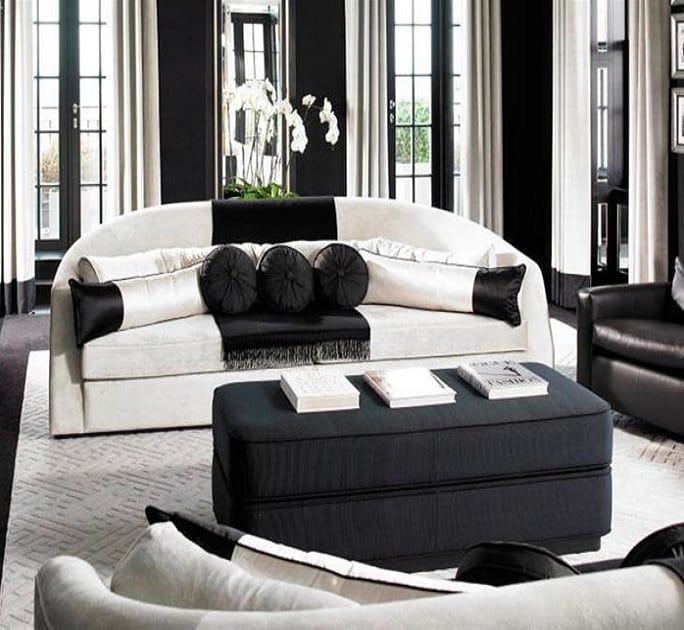 What else can you get for this price?
Quite a lot.
For £90,000 you can buy a two-bedroom flat in Scarborough or a three-bedroom terraced house in Darvel. You can also buy a one-bedroom houseboat in London on the South Dock Marina for less, at £75,000.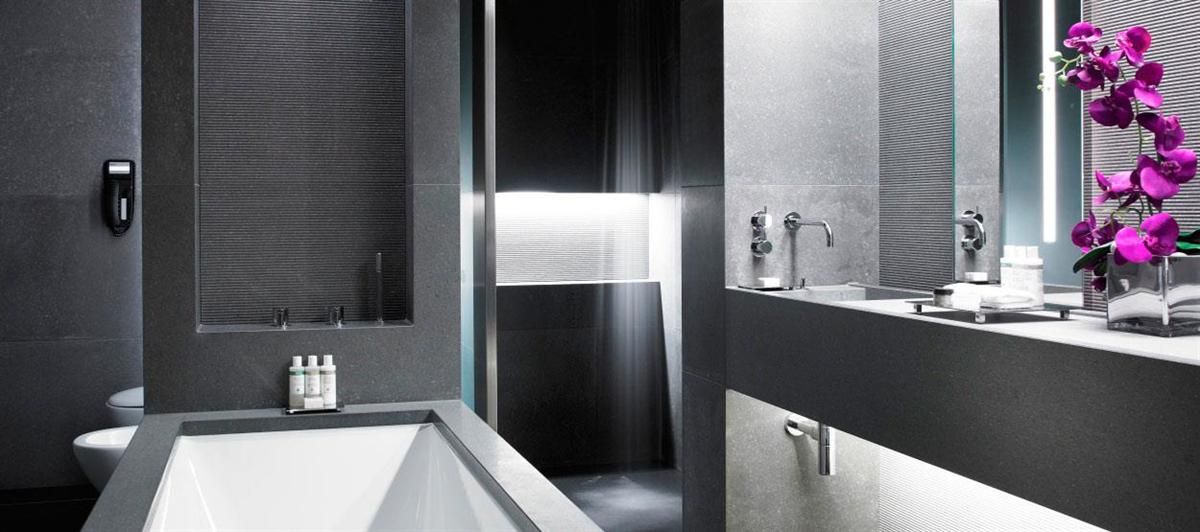 Other properties
This penthouse flat comes with a price tag, but it's far from the only penthouse used in this way. There's a four-bedroom penthouse in Park Lane available for £70,000 pw, or a six-bedroom flat in Knightsbridge available for £40,000 pw.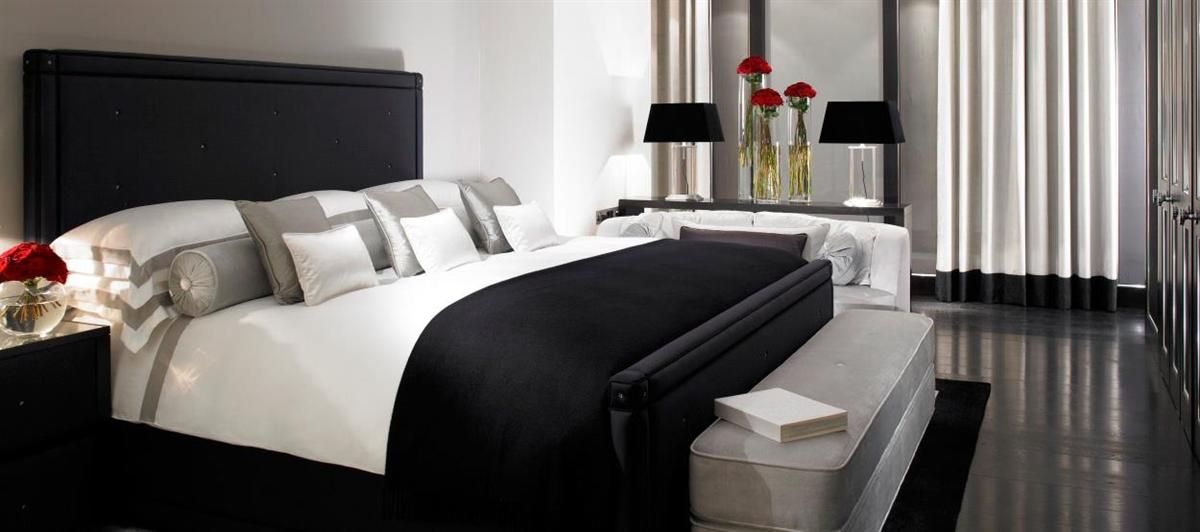 Although there were talks of prime central London price falls, it seems billionaires are unfazed by the extravagant price tags for these rental properties.
Image credit: Zoopla