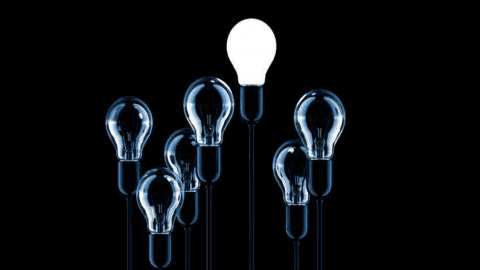 BlackRock Throgmorton Trust – Vision, execution and adaptability
Dan Whitestone, manager of BlackRock Throgmorton Trust (THRG), has a dual-pronged approach to selecting investments that involves identifying what he describes as "high- quality differentiated companies" and companies driving industry change. Dan looks for management teams with vision, the ability to execute according to that vision and a readiness to adapt to changing circumstances. Dan has been sole manager of THRG since February 2018 and the trust's track record since then compares well against THRG's benchmark and competing funds.
Both long and short positions in UK small-and-midcap companies
THRG aims to provide shareholders with capital growth and an attractive total return by investing primarily in UK smaller companies and mid‑capitalisation companies listed on the main market of the London Stock Exchange. It uses the Numis Smaller Companies Index (plus AIM stocks but excluding investment companies) as a benchmark for performance purposes, but the index does not influence portfolio construction. Uniquely, amongst listed UK smaller companies trusts, THRG's portfolio may include a meaningful allocation to short as well as long positions in stocks.