Four workers at an aristocratic estate having been left in tears after giving their marching orders in what unions have described 'modern feudalism'.
The staff – who have a combined 70 years' service – will lose their jobs at the ancient Port Eliot Estate by the end of March, with the longest having served 36 years employment.
Unite regional officer Nick Owen said: "The four gardening and maintenance staff, who are members of Unite, are devastated by the news dished out by Savills on 4 January that they were being made redundant. They have given 70 years' service to the estate.
"Finding adequately paid work in Cornwall is hard at the best of times, so, unfortunately, the employment future for our members at present looks bleak."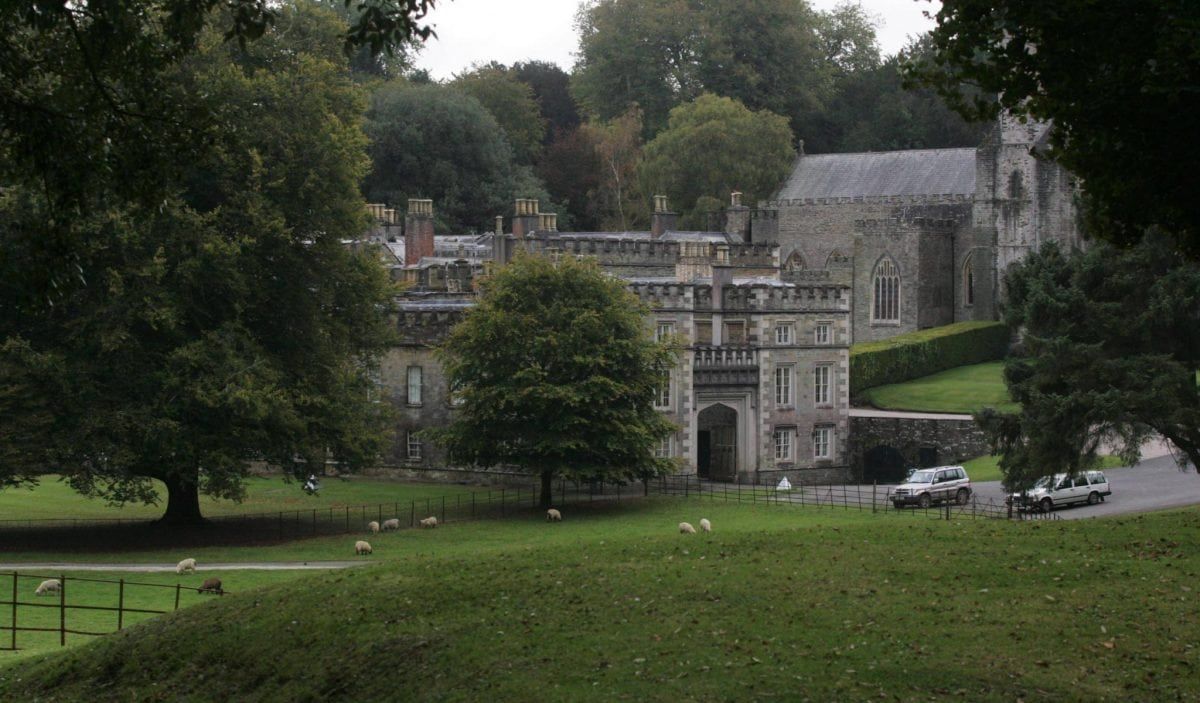 The job losses at the 6,000 acre home were triggered after the current resident was succeeded by the 11th Earl – his 12-year-old grandson Albert. The 10th Earl of St Germans lost his battle with cancer in July and his son and natural heir Lord Jago Eliot died in 2006.
Party-loving Jago was found dead at the age of 40 in the bath by his ex-model wife Bianca Ciambriello following a cocaine and cannabis cocktail drugs binge. Trustees have now employed Savills Rural to manage the estate until Jago's son Albert comes of age.
Mr Owen added: "The situation is given an added nasty twist by the fact that when Unite asked for a business plan to justify the dismissals, we were told: 'There is a no written business plan'.
"The estate was running a £500,000 deficit last year, but information supplied by Savills revealed that a reduction in hours to all 'at risk' staff would not make up the deficit.
"The estate is employing outside contractors to do the work of those being made redundant, which will probably be more expensive in the long-run.
"The St Germans family has apparently forgotten the concept of 'noblesse oblige' – the unwritten obligation of people from alleged noble ancestry to act honourably and generously to others.
"We strongly suggest that the family lives up to these so-called aristocratic ideals and rescinds these cruel redundancies that smack of modern feudalism."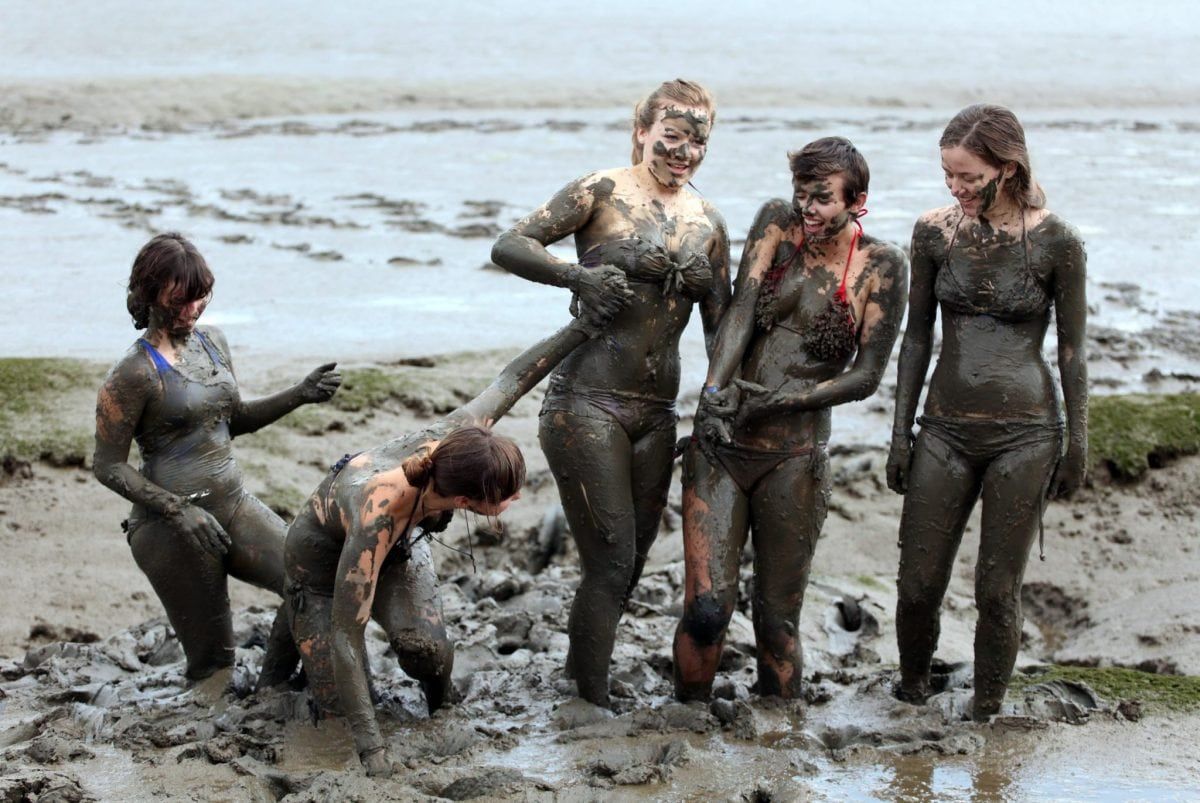 The Eton-educated 10th Earl of St Germans, Peregrine, died in July at the age of 75.
He was described as a leading figure in the aristocracy's dalliance with counter-culture in the 1960s and he hosted a renowned literary festival that draws in celebrities, writers and cultural figures from far and wide.
His hedonistic son Jago, who was friends with Kate Moss, had been due to inherit his £25m fortune before his death ten years ago.
He lived and died in a farmhouse on the family estate where he lived with Bianca, their son Albert and twin daughters, Ruby and Violet.
He had been epileptic for two years but toxicology reports also revealed a cocktail of drugs in his blood including cannabis, cocaine, paracetamol, and sleeping tablets.