A rich kid of Instagram today (fri) admitted importing and selling fashion accessories made of endangered python skin.
Multimillionaire heiress Stephanie Scolaro ordered snake-skin baseball caps and a travel bag from Indonesia, some of which she then sold in the UK.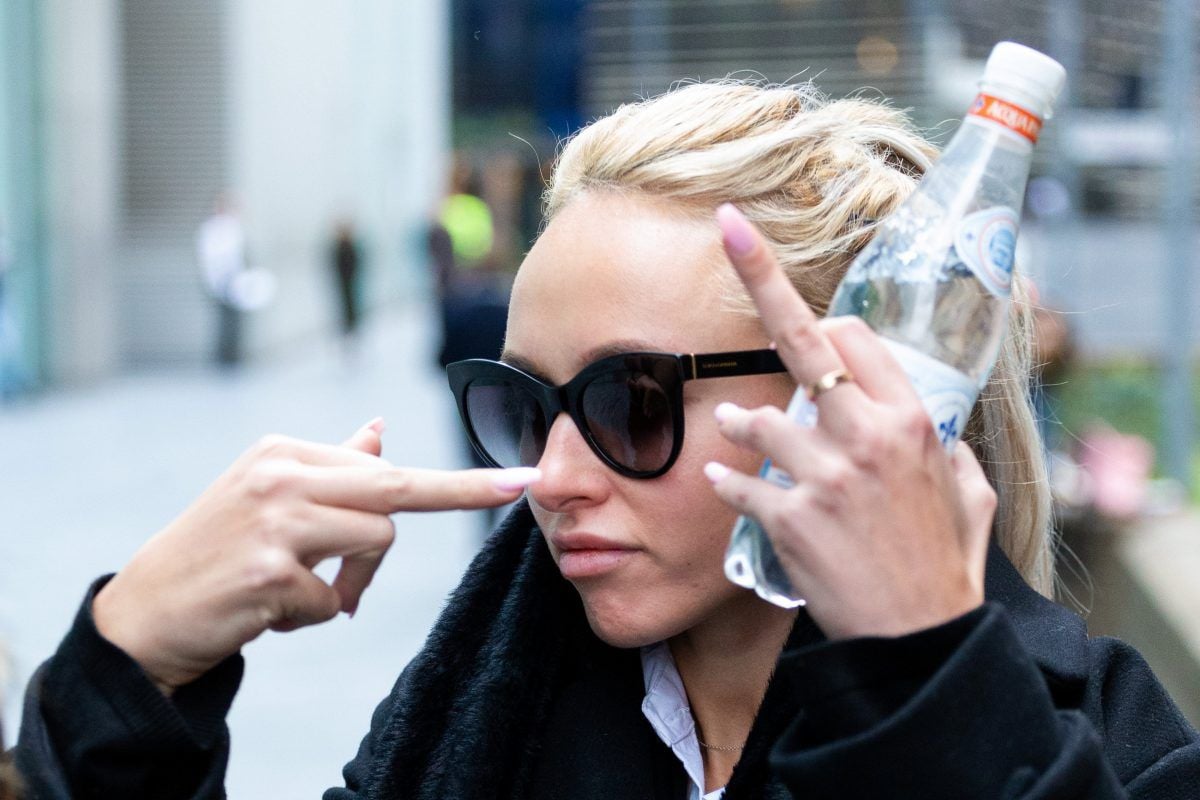 The 26-year-old influencer, who lives in a luxury flat in central London, leads a life of glamour as one of the 'rich kids of Instagram', sharing pictures of high-end designer clothes and supercars for her 80,000 followers to admire.
Her sister Lana starred in the Channel 4 reality TV show Rich Kids Of Instagram after flaunting their jet-set lifestyles on social media.
Dressed in black and a white shirt with her hair tied back, she arrived at court with mum Anna and sister Lana.
Scolaro pleaded guilty to two counts of importing goods with the intent to evade a prohibition, two counts of keeping for sale a species acquired unlawfully and one count of selling a species unlawfully imported between 2016 and 2017,r.
Scolarao, who became visibly upset after pleading guilty, was released on bail and is likely be sentenced later today.
By Grainne Cuffe