A 19-year-old man has been arrested on suspicion of murder after an 18-year-old man was stabbed to death in a leafy suburban street.
Police and paramedics dashed to Tennal Road, in the Harborne area of Birmingham, at 7.15pm on Wednesday (24/4).
An 18-year-old man was found stabbed near the popular Harborne Golf Club and died
at the scene.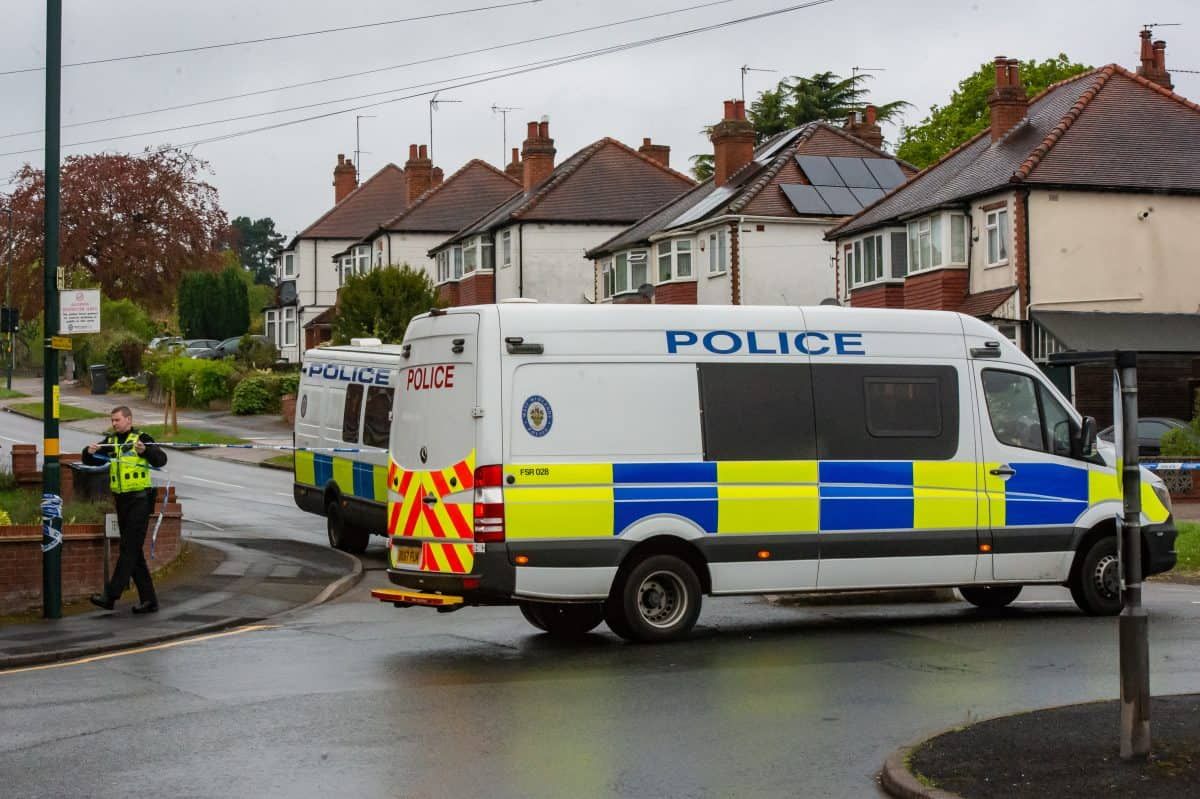 A cordon has been placed around the murder scene and officers are carrying out door-to-door enquiries.
A 19-year-old man has been arrested on suspicion of murder.
Detective Inspector Michelle Allen, of West Midlands Police homicide team, said: "A young man has sadly lost his life and we are keen to hear from anybody with information which can assist our enquiries."
A spokesperson for West Midlands Ambulance Service said: "Advanced life support was given but sadly he was confirmed dead at the scene."
Residents living on the street, where house prices reach in excess of £400,000, expressed shock at the murder.
Tony Foster, who lives yards from the scene, said: "It is really concerning.
"This type of thing doesn't happen around here at all, so it is really unusual."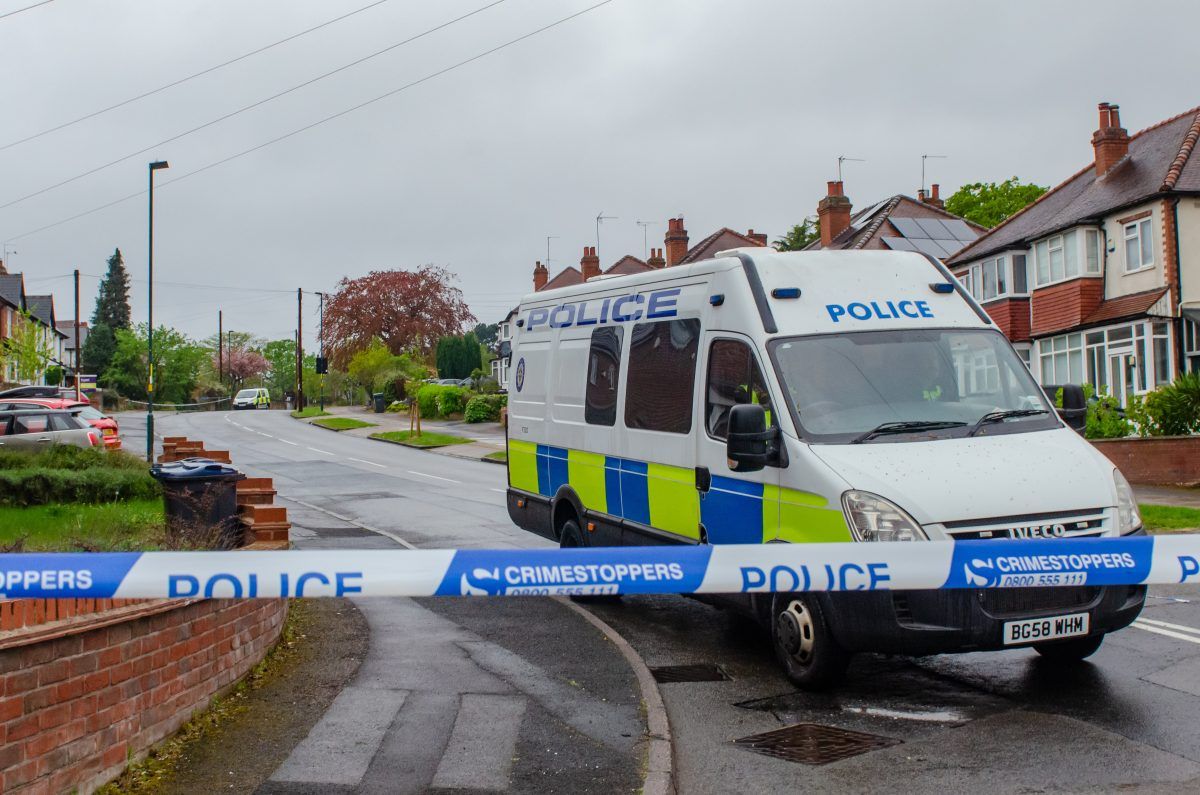 Joan Davies, 59, added: "This is a pleasant neighbourhood with families and older people so it is shocking to have such violence on our doorsteps.
"I feel so sorry for the poor boy's family who have lost a son in such awful circumstances. Knife crime is a very real problem in Birmingham."
Last year, official figures showed there was a 45 per cent rise in the number of fatal stabbing victims aged 16 to 24 in England and Wales.
In the West Midlands, there were a total of 19 deaths from knife crime.
In the year ending September 2018 there were 18 homicides in the city, up from a low of 11 in the year to September 2014.
https://www.thelondoneconomic.com/opinion/just-who-has-blood-on-their-hands/06/03/