Aitor Garmendia has been awarded the Picture of the Year International for his photographic report on undercover investigations in farms.
The photojournalist scooped the prestigious gong after a photo series uncovering the hardships and appalling conditions that animals have to endure inside factory farms.
Garmendia spent two weeks undercover in Northern Italy with Essere Animali – one of the most active European organisations – entering secretly into farms.
This is the second time that Garmendia's work on animal exploitation has been awarded the Picture Of the Year, following the success of his series Slaughterhouse, which exposed more than fifty Mexican slaughterhouses.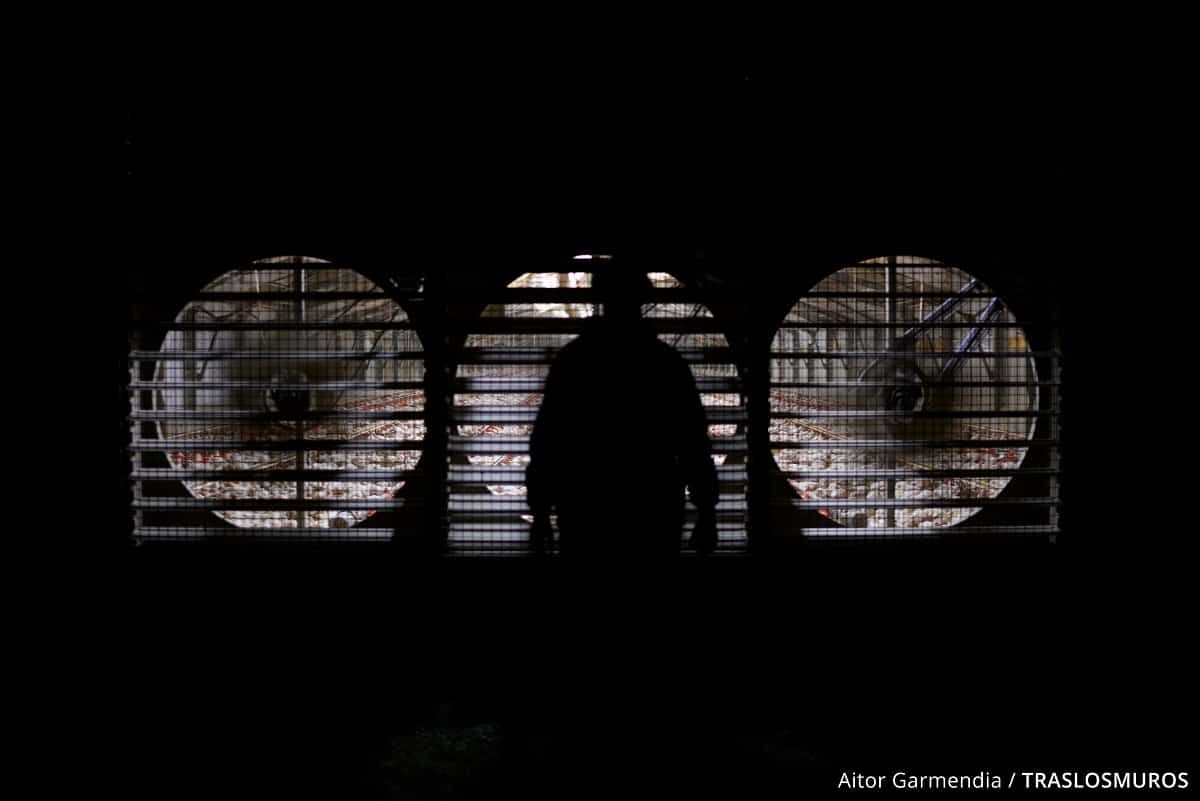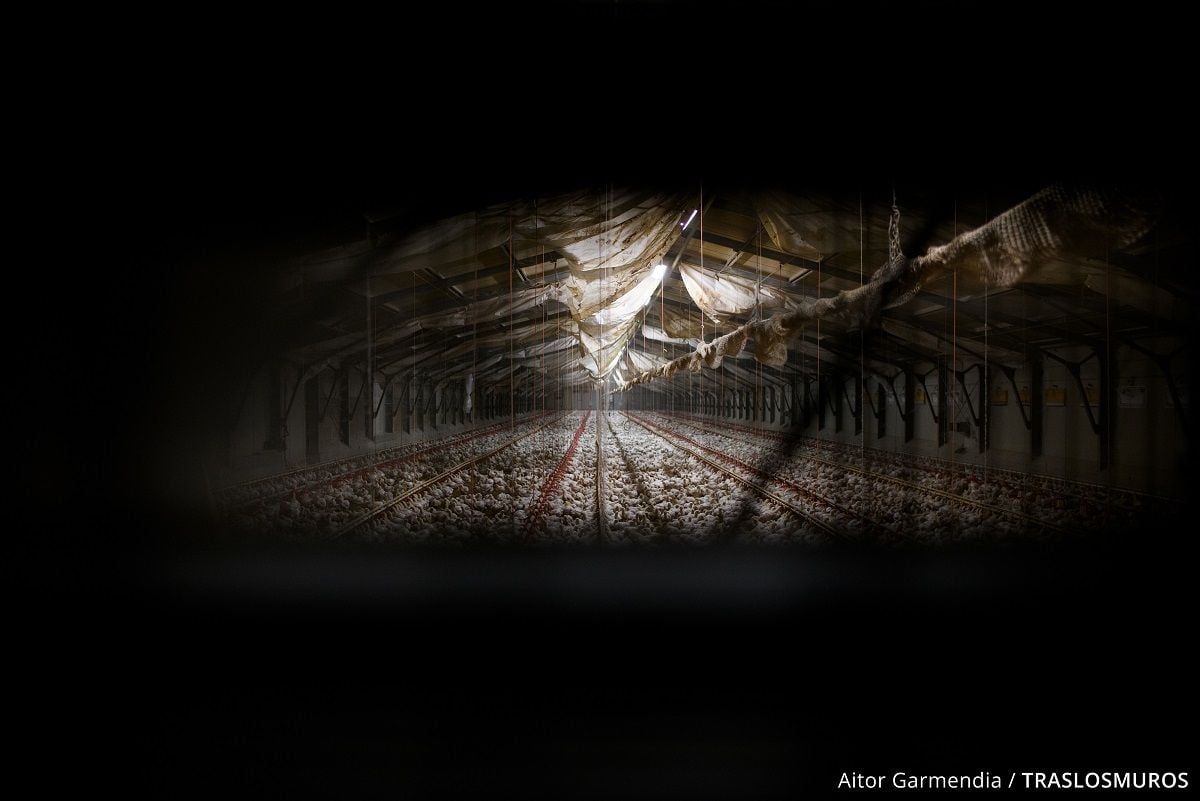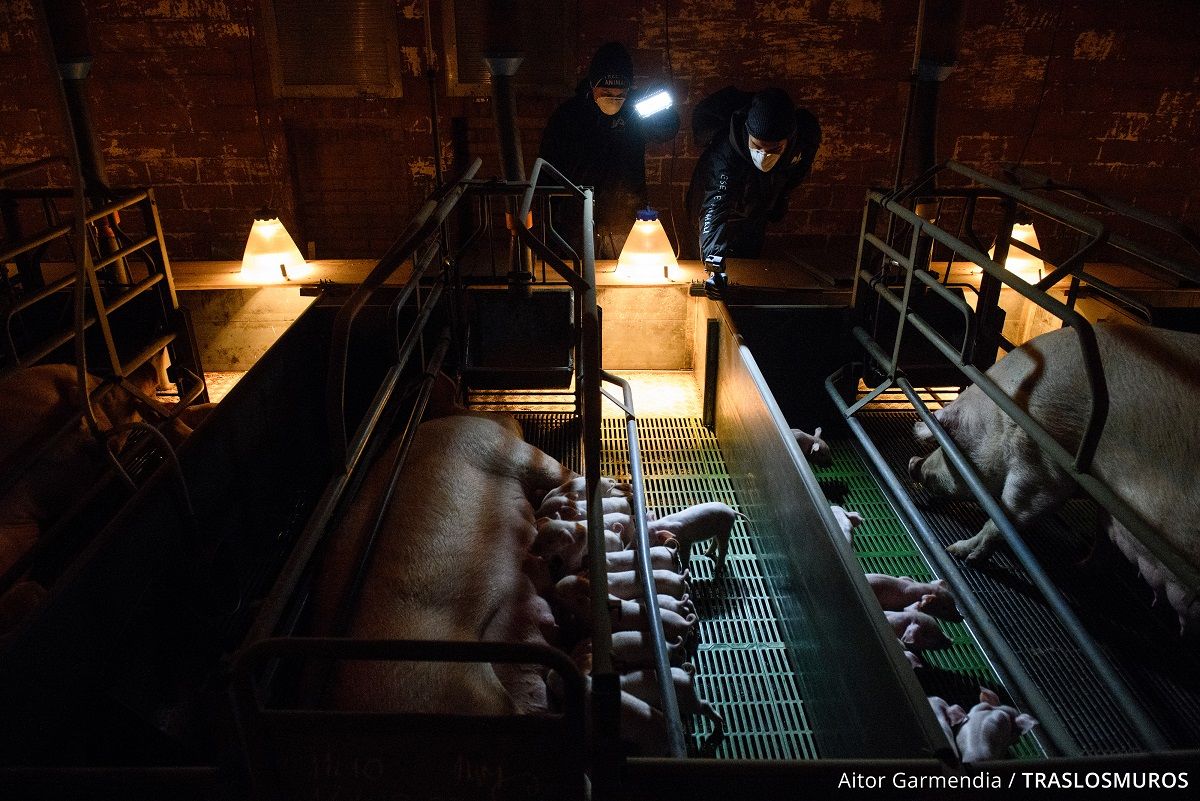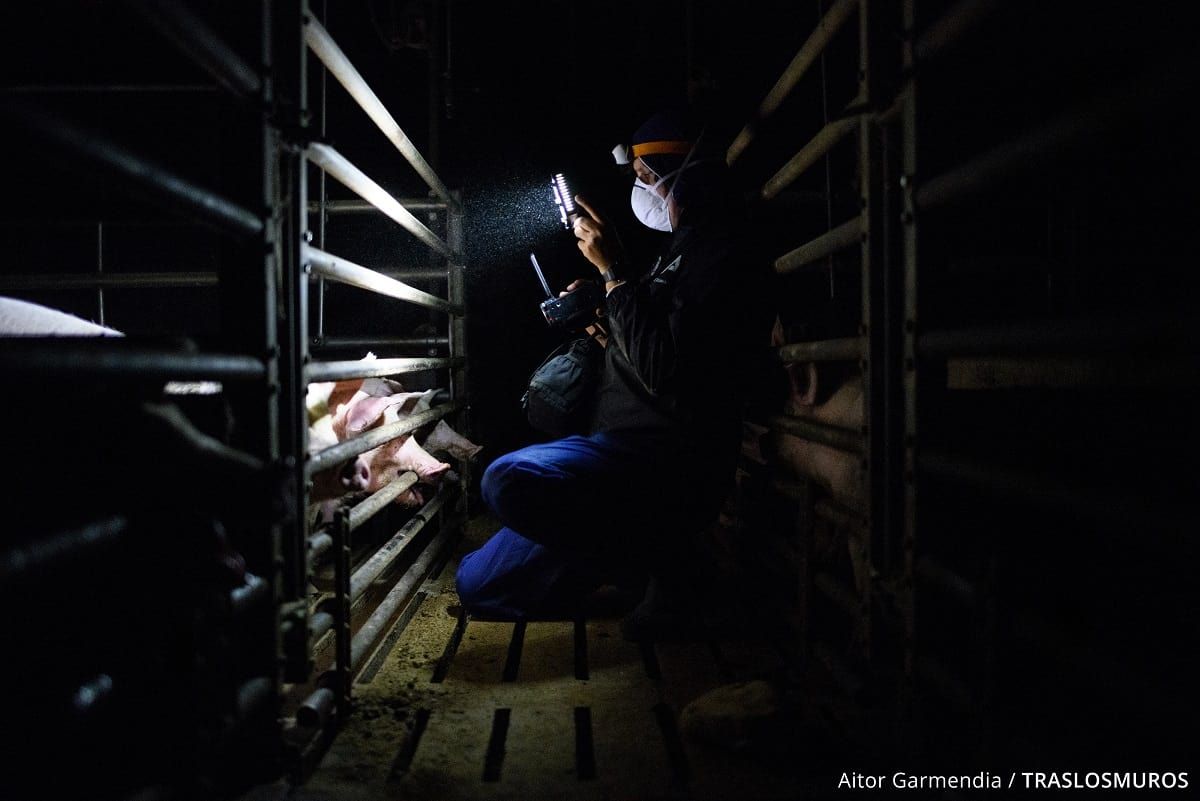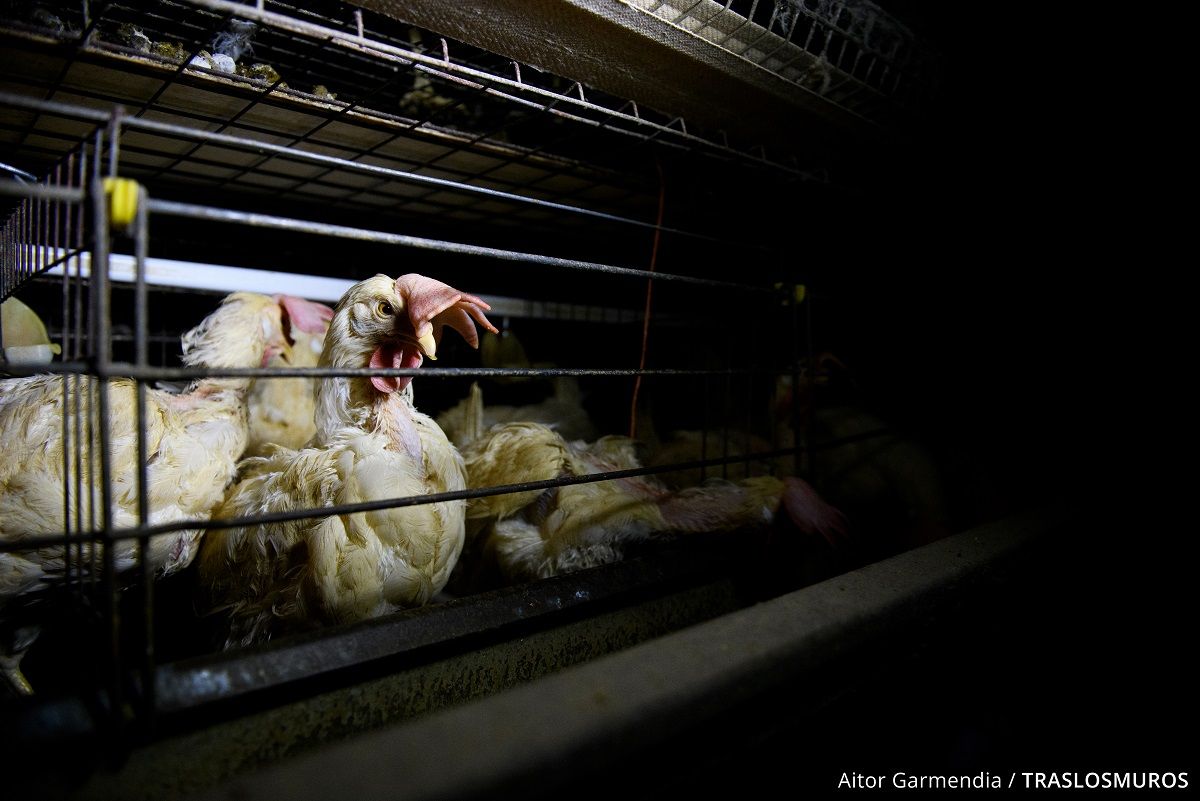 RELATED 
https://www.thelondoneconomic.com/news/up-to-1700-bird-and-animal-species-face-extinction-over-next-50-years-due-to-human-activity/04/03/