Alleged members of banned Neo Nazi terror group National Action are to stand trial accused of plotting to murder a Labour MP and a serving policewoman, it can be revealed.
Christopher Lythgoe, 32, is accused of encouraging Jack Renshaw, 23 to buy a Gladius machete and to murder MP Rosie Cooper in the name of the banned race hate group.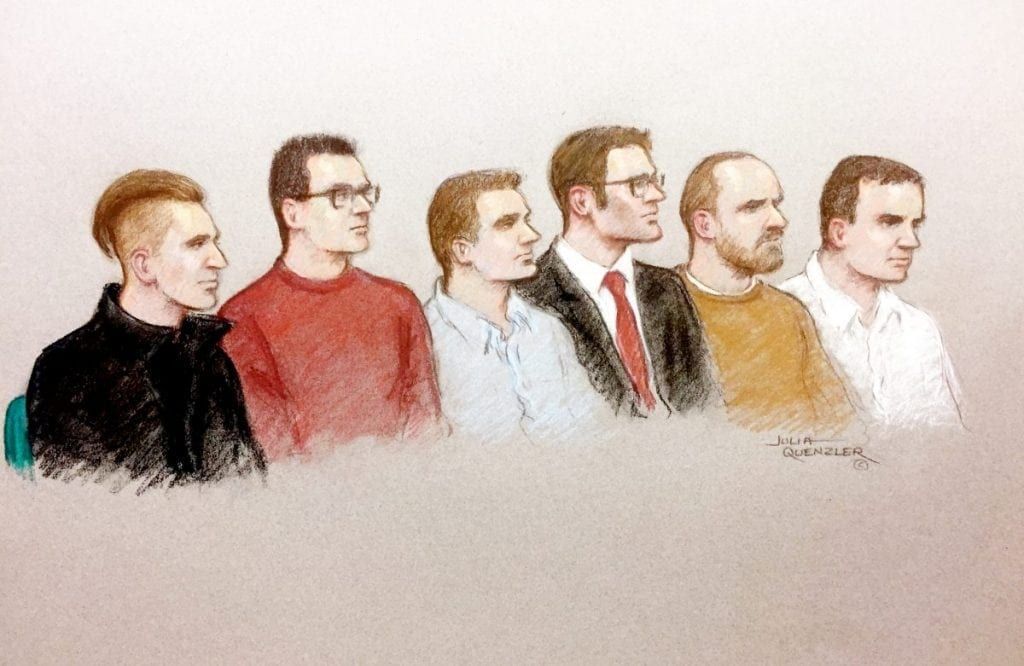 Renshaw also told a pal he wanted to target serving police officer Victoria Henderson, according to the charges.
The pair along with Mathew Hankinson, 24, Andrew Clarke, 33, Michal Trubini, 26, and Garron Helm, 25, are also charged with belonging to the proscribed group. The group which has held antisemitic demonstrations was banned in 2016.
It is the first time all six defendants and the Neo Nazi group can be named after Mr Justice Robert Jay declared all reporting restrictions were to be dropped at the Old Bailey on Monday afternoon.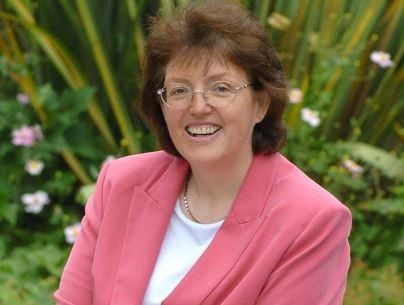 Ms Cooper, 67, who represents Lancashire West, is Renshaw's local Member of Parliament.
Renshaw, of Skelmersdale, Lancs, Lythgoe, of Woolston, Cheshire, Helm, of Seaforth, Merseyside, Hankinson, of Newton-Le-Willows, Merseyside, Clarke, of Warrington, Trubini, of Warrington, all face one count of membership of a proscribed organisation.
Jack Renshaw denies one count of engaging in conduct in preparation of a terrorist act, namely they between 5 June 2017 and 3 July 2017 with the intention of committing an act of terrorism engaged in conduct in preparation for giving effect to the intention namely purchased a 'Gladius Machete' for the purpose of murdering Ms Cooper.
He also denies making a threat to kill, namely without lawful excuse made a threat to Robbie Mullin that he would kill Victoria Henderson, intending that Robbie Mullin would fear that the said threat would be carried out.
Christopher Lythgoe denies one count of encouraging an offence believing it will be committed, namely that on 1 July 2017 he gave Jack Renshaw permission to murder Ms Cooper on behalf of the proscribed organisation National Action believing that the offence of murder would be committed and believing that by giving permission that act of murder would be encouraged.
The trial continues.
By Ben Gelblum and Adam Bennett
Watch – Cambridge Uni student confronts a sexist & racist man in a doctor's surgery
Tommy Robinson supporters demonstrate at court where he pled guilty to contempt of court
Soldiers accused of being members of banned 'Neo Nazi' group remanded
Watch: Robert de Niro's censored blast at Donald Trump gets standing ovation