More than 50 casualties have been taken to five hospitals following the Grenfell Tower inferno, London Ambulance Service chiefs have confirmed.
A helicopter ambulance was among dozens of 999 crews scrambled to the scene, but ambualnce were unable to confirm the severity of their injuries.
Stuart Crichton, LAS assistant director of operations, said: "We have now taken over 50 patients to five hospitals across London following the incident at Grenfell Tower.
"Over 100 of our medics are working hard to respond to this incident, including ambulance crews, advanced paramedics, advanced trauma teams from London's Air Ambulance and those staff managing the incident in our special operations centre.
"In addition, our hazardous area response team are also on scene.
"A major incident has been declared and we continue to work closely with other members of the emergency services at the scene."
He added: "Our thoughts are with everyone affected.
"Members of the public who are concerned about friends and relatives should contact the police Casualty Bureau.
"As always, we urge Londoners to only call us in a genuine emergency and to call NHS 111 for urgent healthcare advice."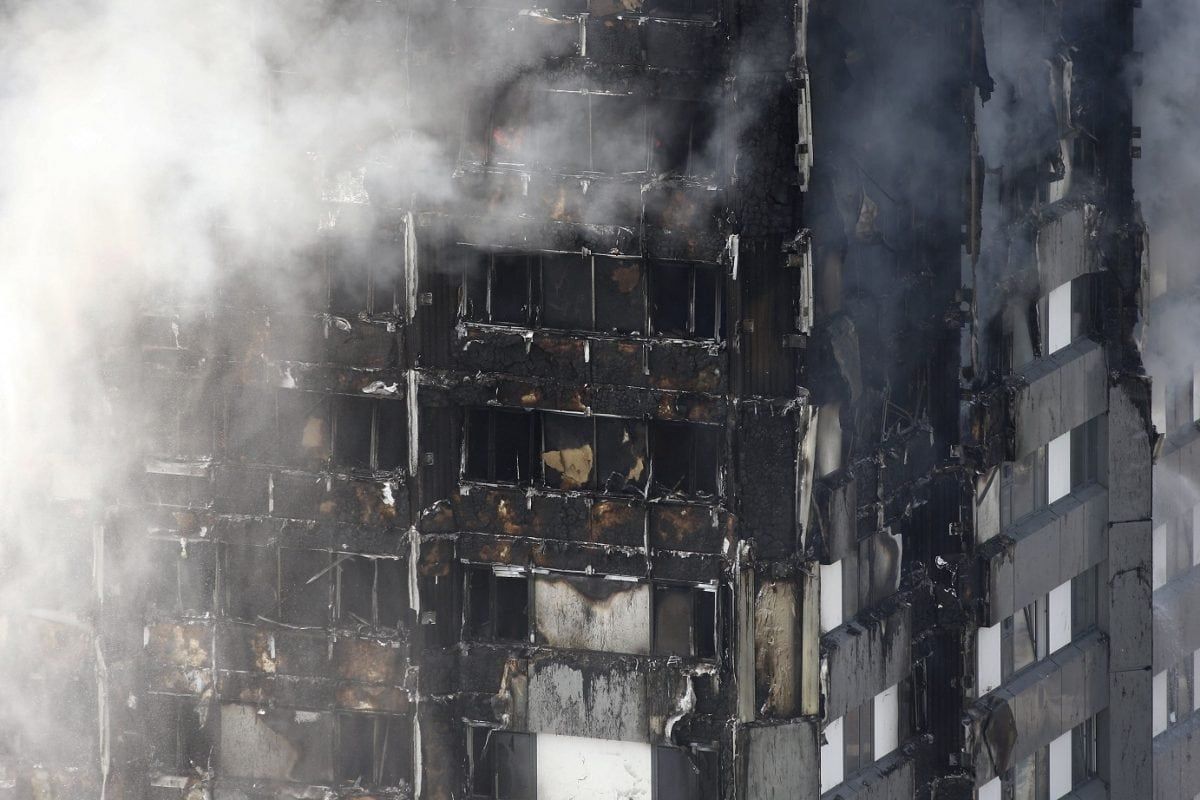 A Met Police spokesman said: "There have been a number of fatalities following the fire in North Kensington in the early hours this morning.
"Police were called at 1.16am to reports of a large fire at a block of flats at the Lancaster West Estate.
"Officers were sent to the scene to assist colleagues from the London Fire Brigade (LFB) and the London Ambulance Service (LAS).
"Residents have been evacuated from the tower block and number of those have sought medical assistance from the LAS. The evacuation process continues."
Commander Stuart Cundy said: "All the emergency services and other agencies continue to work together at the scene.
"I can confirm there have been a number of fatalities and others receiving medical care. We will be soon making contact with next of kin.
"Anyone who is concerned about loved ones in relation to the fire should contact Casualty Bureau which has been opened following the fire.
"If you do not get through immediately please do try again.
"Extensive cordons remain in place and a number of nearby residents have been evacuated as a precaution. The A40 is closed in both directions.
"We kindly ask that the public stay away from the area. I thank the public for their patience and their cooperation today which has already greatly assisted our policing response."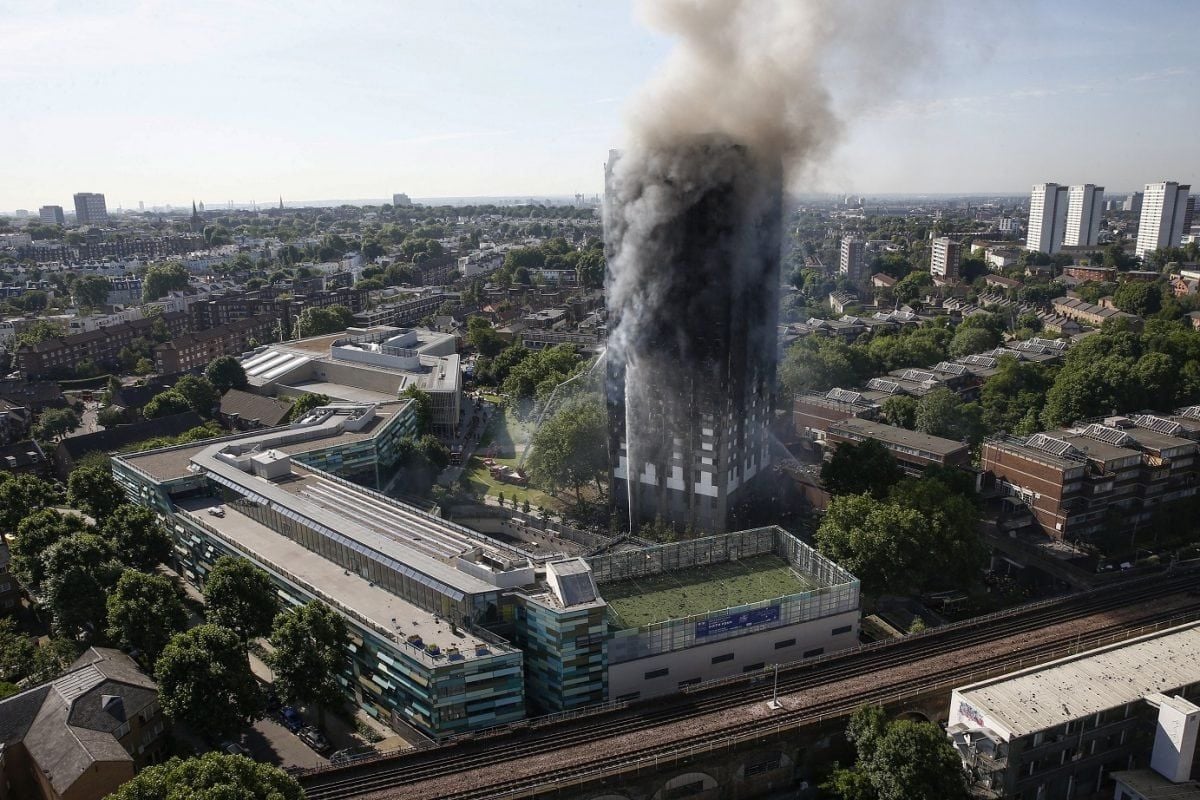 Meanwhile Thames Water warned local residents of a drop in water pressure due to the 40 pump fire, and said swathes of west and north west London are also likely to be affected.
A Thames Water spokesman said: "Some customers in the W10 area may experience low pressure this morning.
"This is due to a 40 pump fire on Lancaster West estate with over 200 firefighters in attendance.
"We are assisting the firefighters so they are able to extinguish the major fire at this location.
"Once this is under control, water pressure will return to normal.
"We're sorry for any inconvenience caused."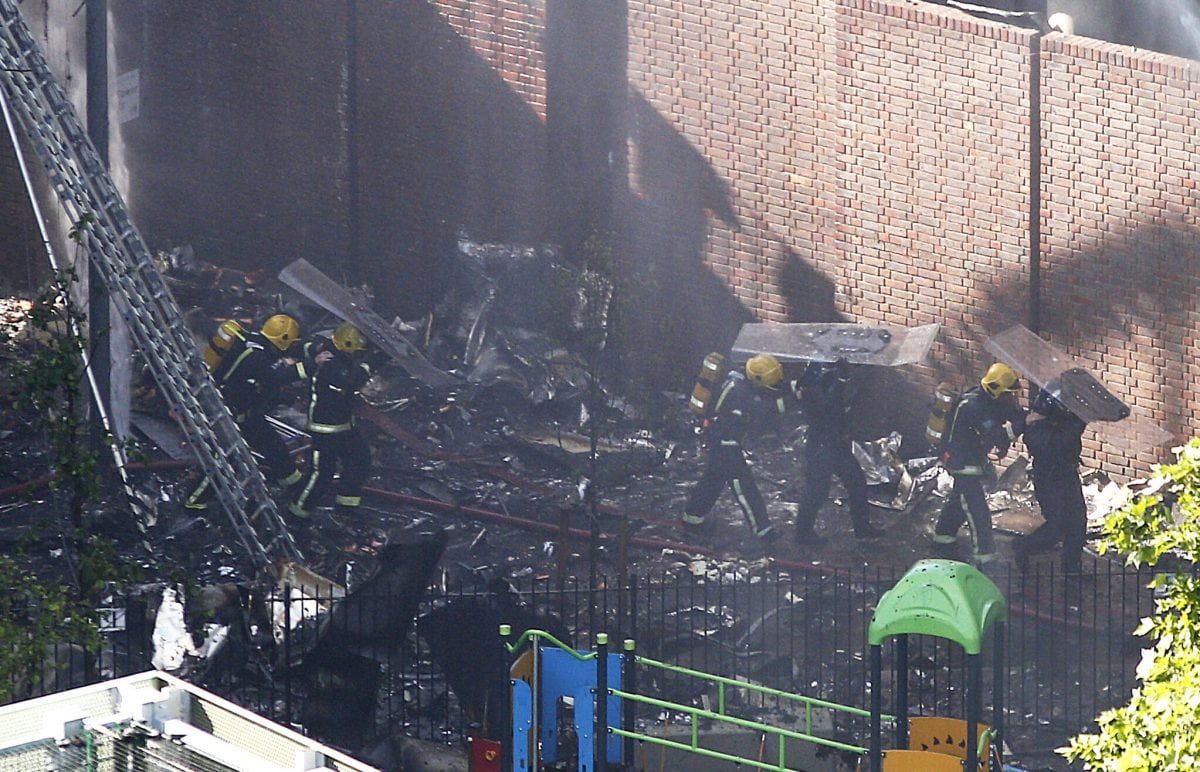 http://www.thelondoneconomic.com/news/grenfell-tower-managed-evil-unprincipled-mini-mafia-landlords/14/06/
http://www.thelondoneconomic.com/news/grenfell-tower-can-help/14/06/
http://www.thelondoneconomic.com/news/corbyn-tried-pass-law-make-homes-safe-last-year-conservatives-rejected/14/06/
http://www.thelondoneconomic.com/tle-pick/revealed-privatisation-cuts-planned-uk-fire-brigade/05/06/