A wealthy American has paid £1 million to RENT the Lib Dems' former headquarters for a year – in Britain's most expensive 'try-before-you-buy' property deal.
The top end of the housing market has suffered in recent years on the back of political uncertainty, Brexit and increased stamp duty.
And this has led to an increase in super-tenants who choose to 'test drive' a mansion before committing to buying.
One estate agent has now claimed to have set a record for a 'try-before-you-buy' client after they struck a £1 million deal on the Westminster mansion.
The 11,060 sq/ft property was, until 2012, the headquarters of the Lib Dems which were in coalition with the Conservatives when the controversial stamp duty changes were introduced.
A high-end developer then bought the Grade II listed pad and set out on a three-year overhaul – transforming it into one of the area's poshest private homes.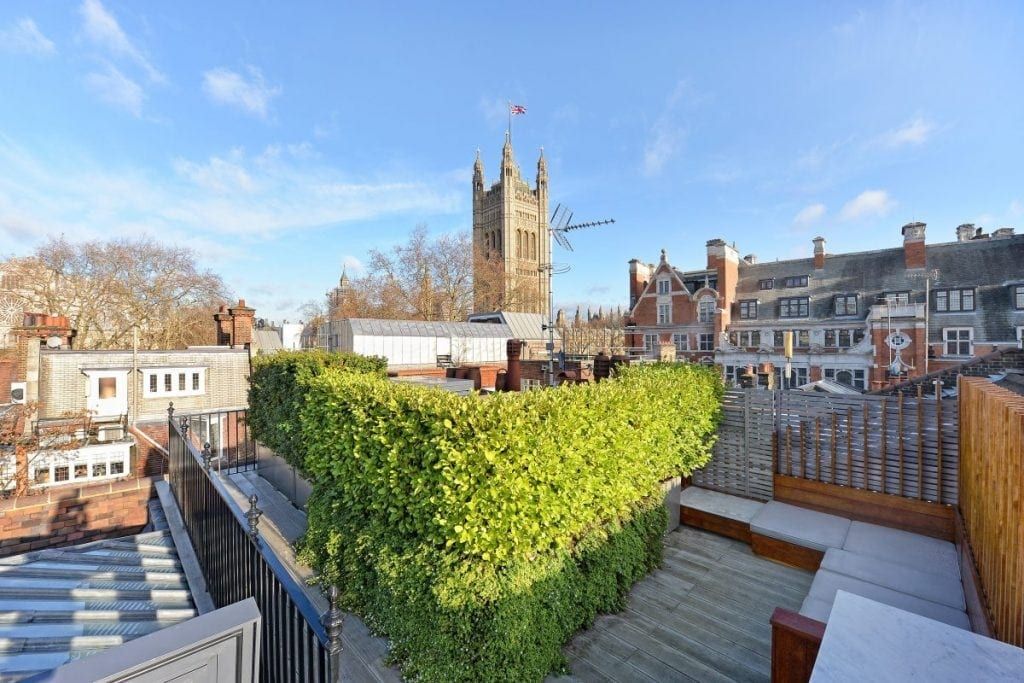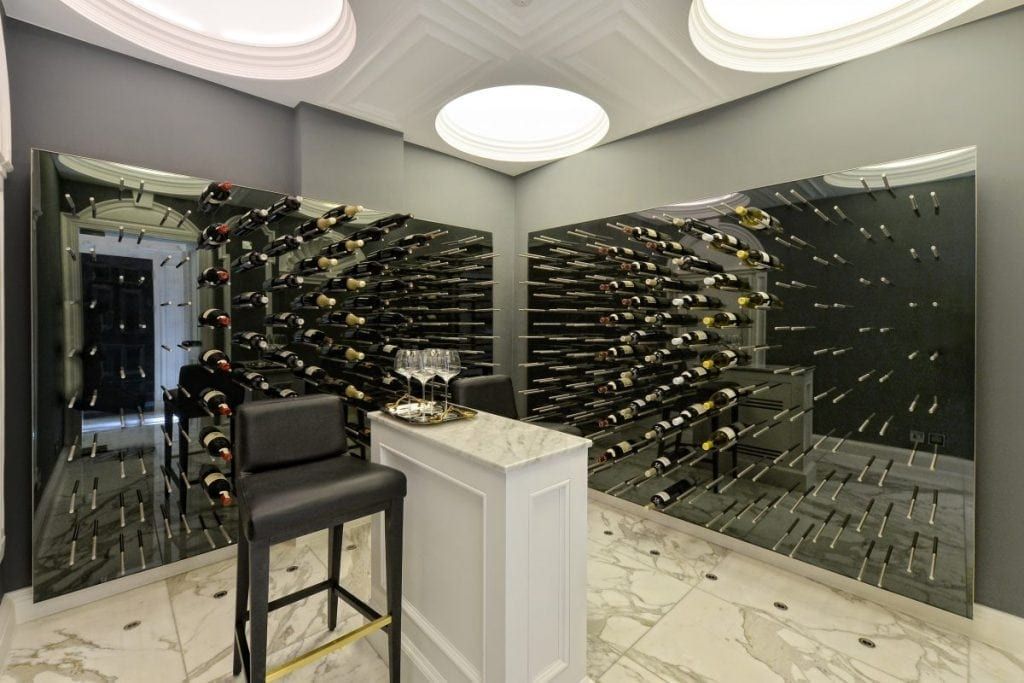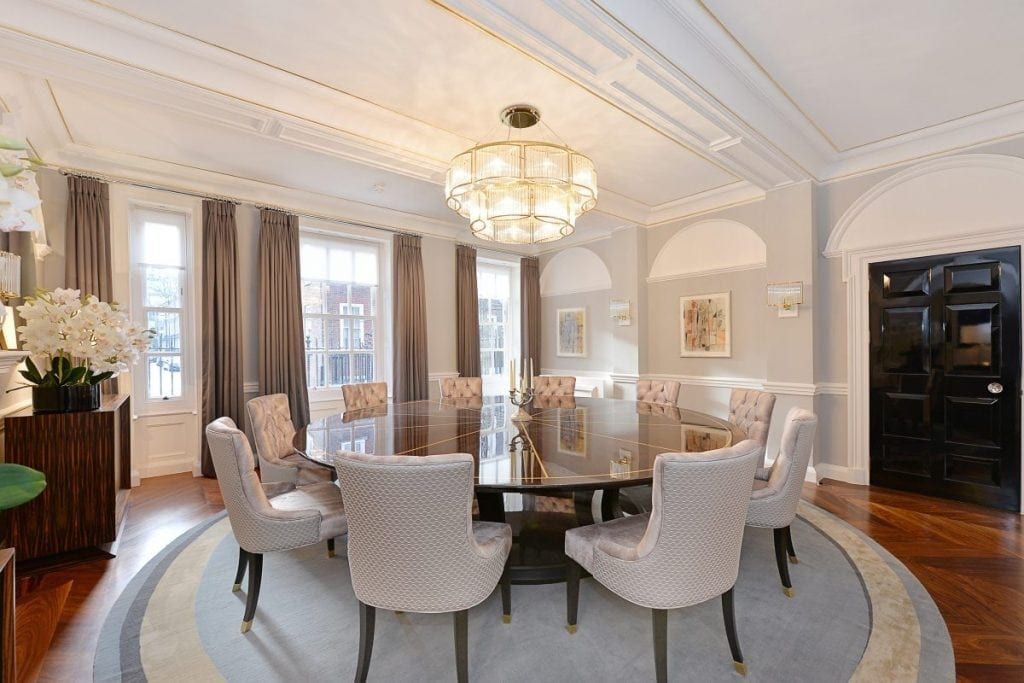 The five-storey home has five reception rooms, seven VIP bedroom suites, eight main bathrooms lined with the finest Italian book-matched marble and an eight-person passenger lift.
It also boasts a grand entrance hall and inner hall with main staircase, family kitchen/breakfast room, study, wine room, vast 13 metre indoor swimming pool, Jacuzzi, gymnasium and private health spa.
The master bedroom suite is the size of a conventional two bedroom apartment and has His and Hers marble bathrooms and large walk-in dressing room.
There is also a 1,315 sq/ft outside space which includes a private terraced garden, roof terrace, balconies and patios.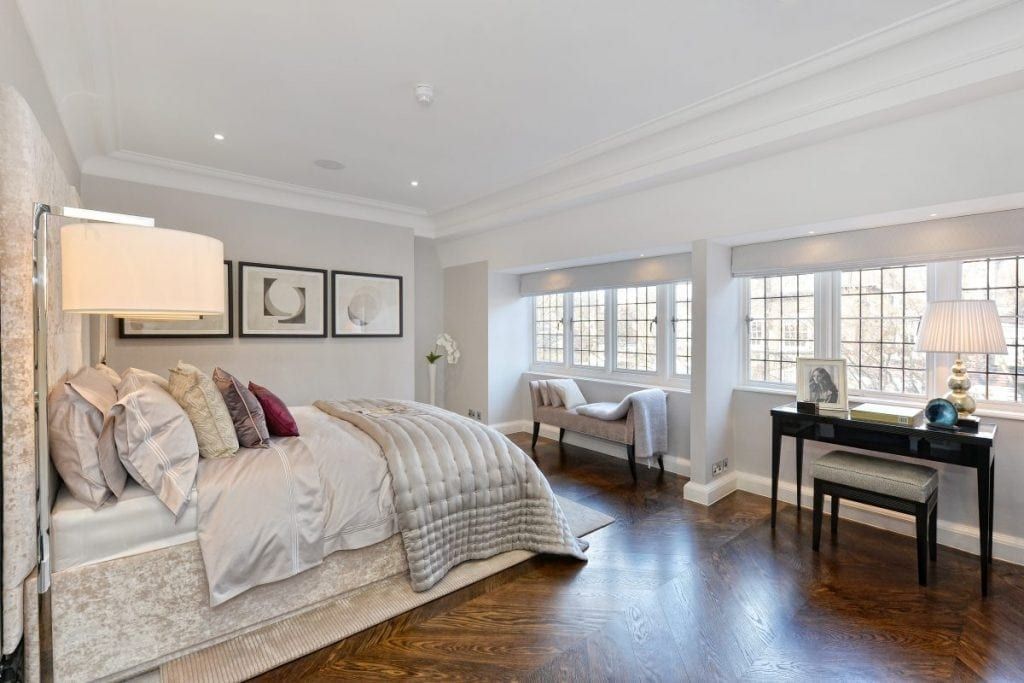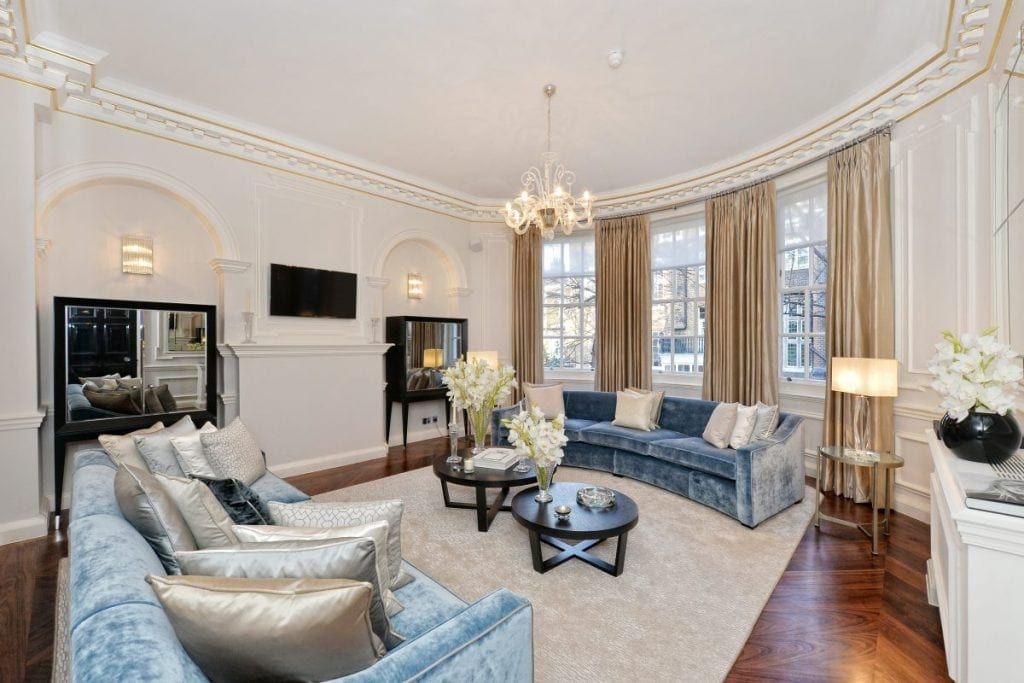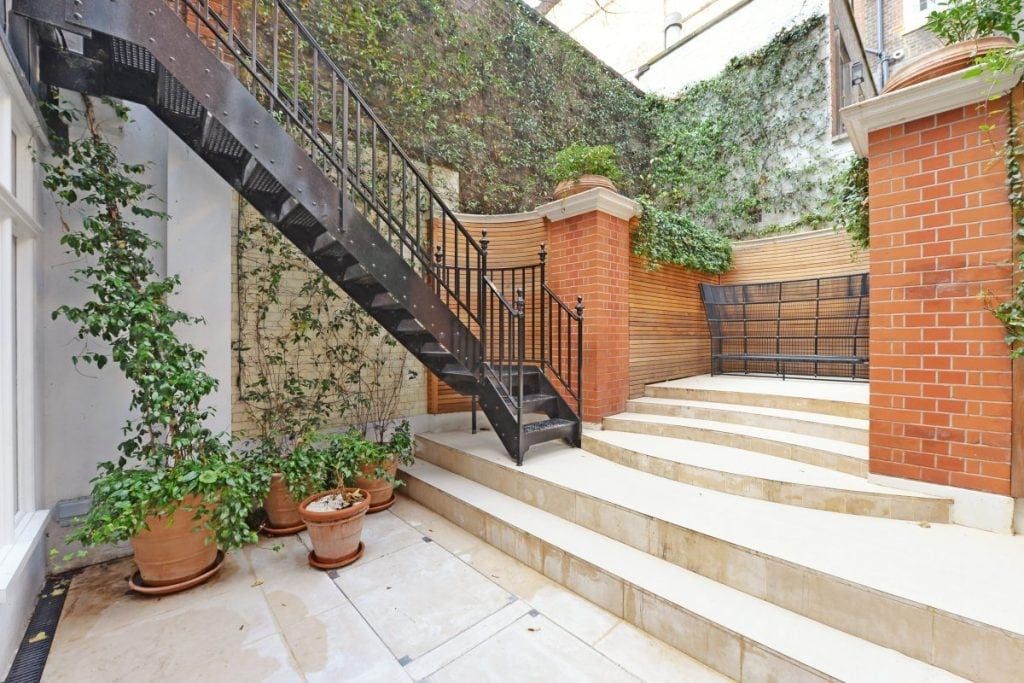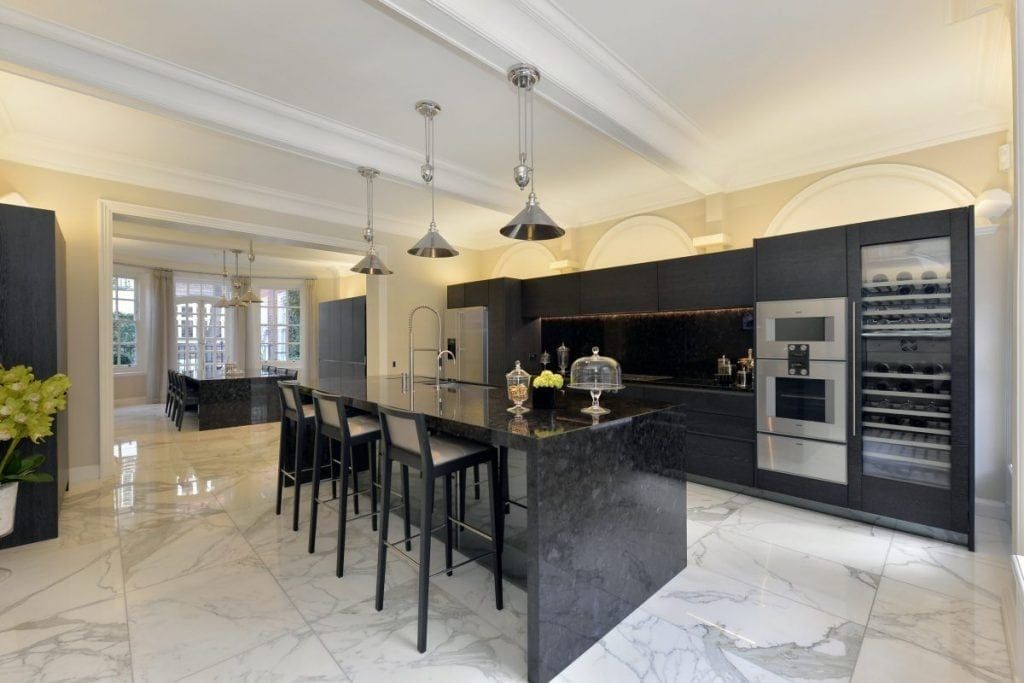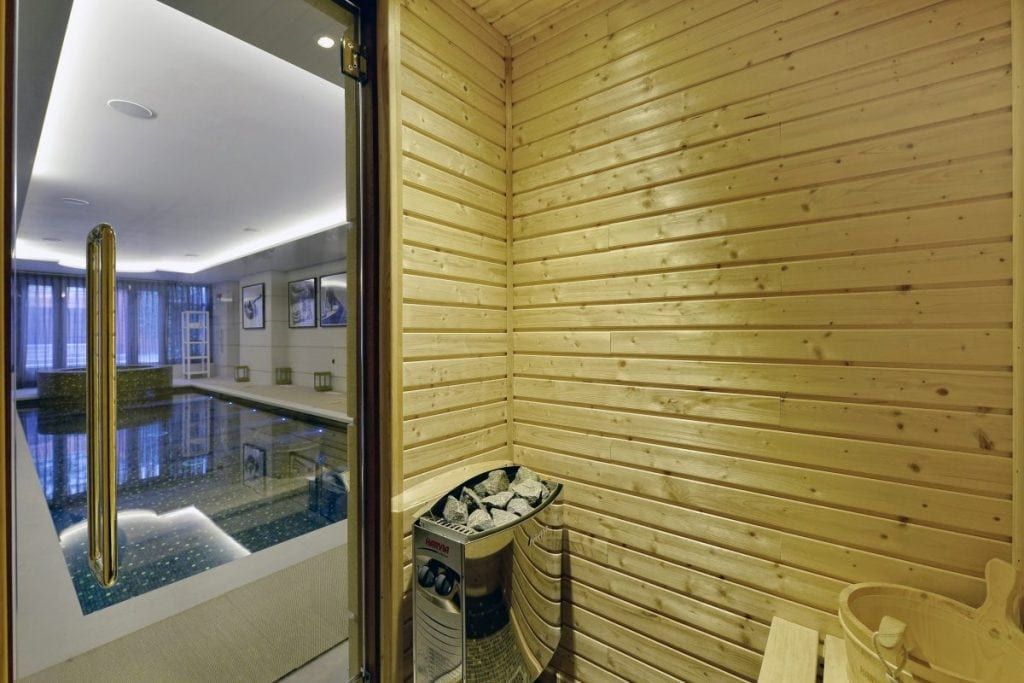 High-end estate agency Rokstone has brokered a £1 million per year – £84,000 per month – lettings deal with the ultra-wealthy American and his family.
He is relocating to London but wanted to rent initially before deciding whether to buy the £36 million home a year later.
The £1 million rental is around one-third of the cost of stamp duty for a £36 million home.
Becky Fatemi, managing director of Rokstone, said: "The house is perfect for a billionaire and family. It has all the luxury amenities of a six star hotel, pool complex, the West End's largest private swimming pool, a private health spa, a games room/casino, a private cocktail bar, and a media room/private cinema.
"The interiors are beyond, and the quality and attention to detail is that of a stately home or private palace.
"It is one of the finest mansions in London, so the record "try-before-you-buy" deal agreed is no surprise."
She added: "In the last five years there has been a steady rise in 'try-before-you-buy' rental-deals for the super-rich.
"If you look at rental-deals for values over £60,000 per month, prior to five years ago they were virtually unheard of.
"Yet in the last five years there have been 14 of these mega-rentals, and they are rising in frequency.
"Five years ago there was just one of these deals in 2013, then three between 2014 and 2015, then it jumped to five in 2016 and six last year.
"The Lonres data shows a steady rise in the super-rich delaying purchasing, and instead agreeing unique 'billionaire-try-before-you-buy' rental-deals with super-rich vendors. It represents a very closed circle of wealth and people."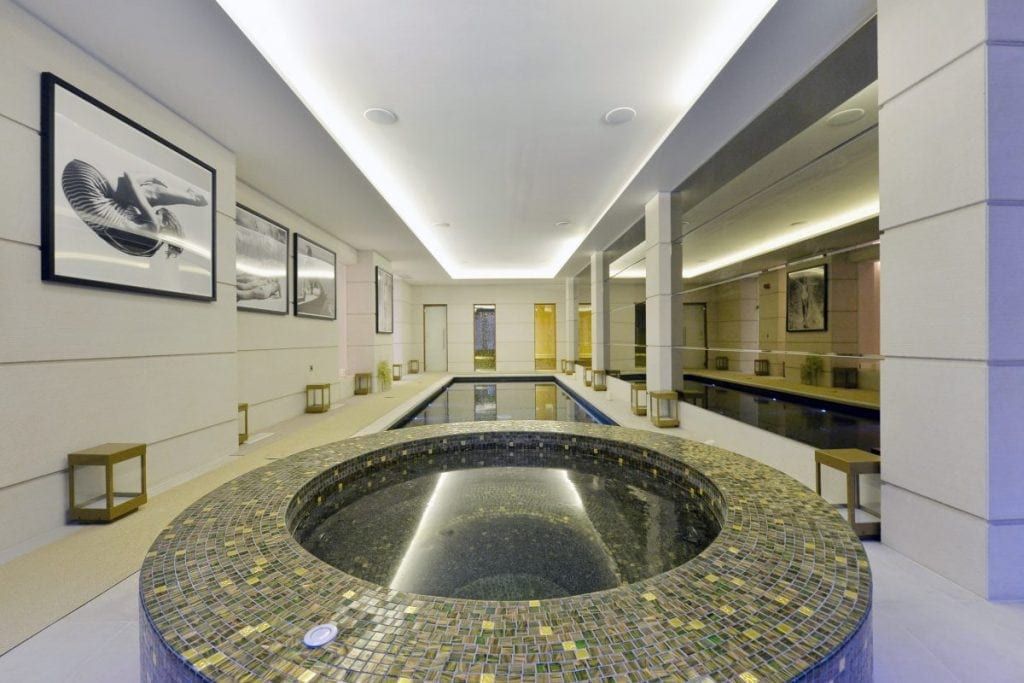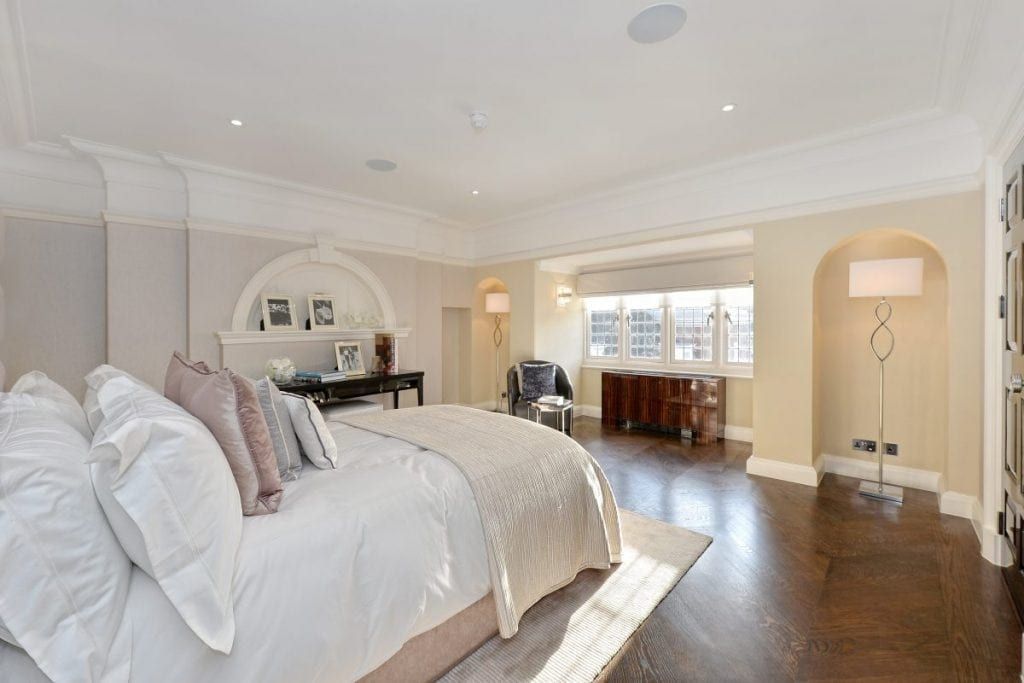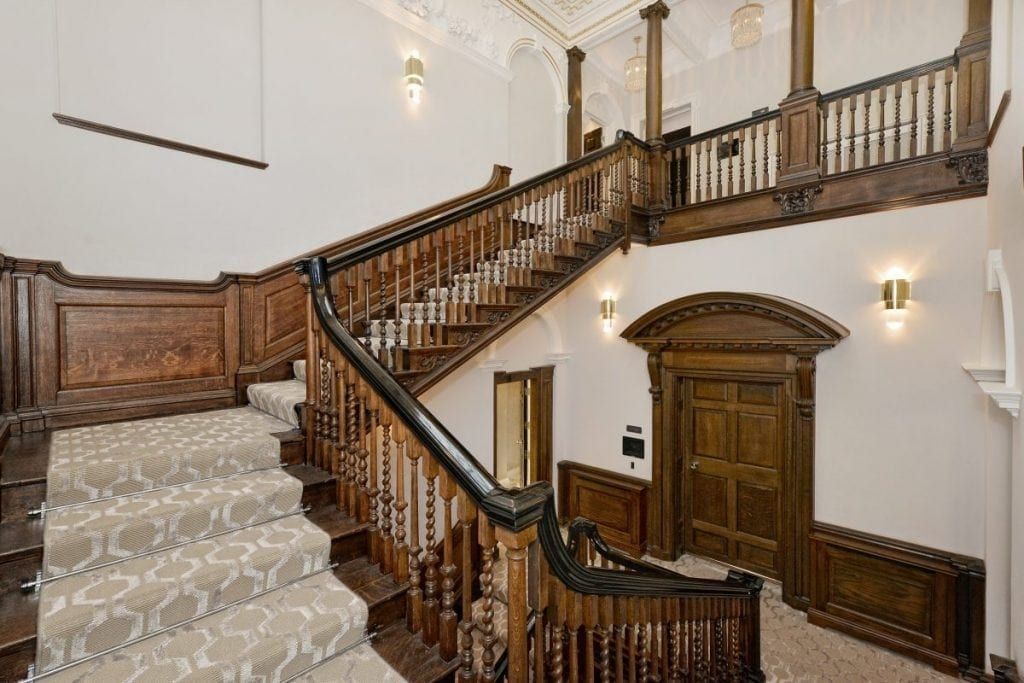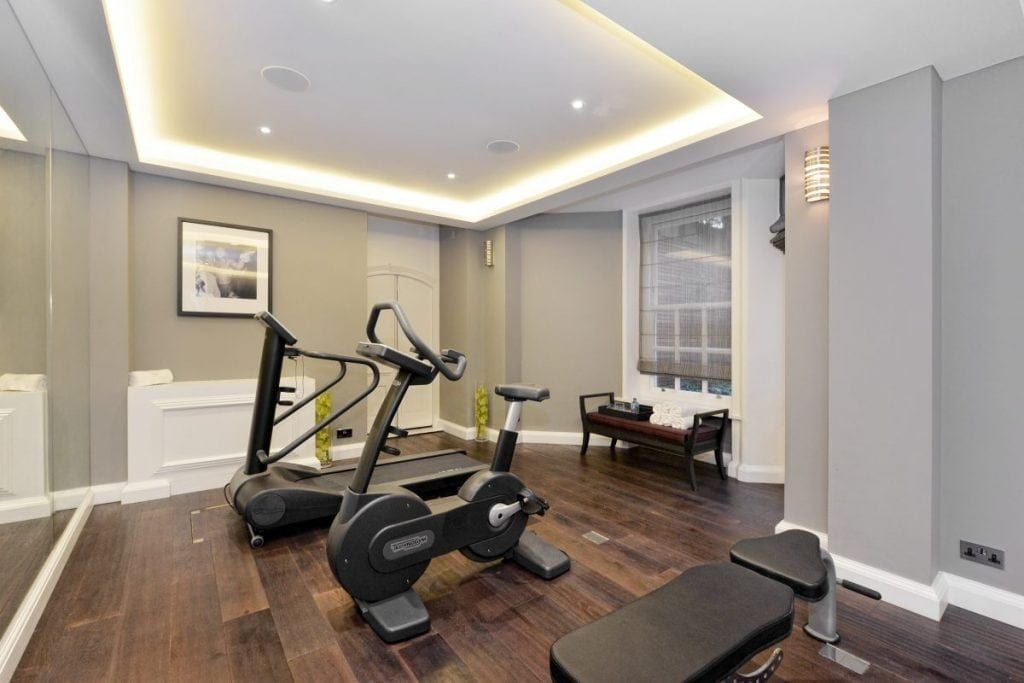 House collapses in posh London street lined with £1.5M properties
Average deposit today is over £4k higher than the price of a house in 1960s