GB News presenter Beverley Turner defended a tweet supporting Russell Brand in a heated debate with her co-host Andrew Pierce who branded her social media post as "shameful".
Comedian and actor Russell Brand, 48, has been accused of rape and sexual assaults between 2006 and 2013, when he was at the height of his fame and working for the BBC, Channel 4 and starring in Hollywood films.
During Monday's GB News show, Turner and Pierce discussed the tweet as they spoke about the allegations against Brand that were raised over the weekend in a joint investigation by The Times, The Sunday Times and Channel 4 Dispatches.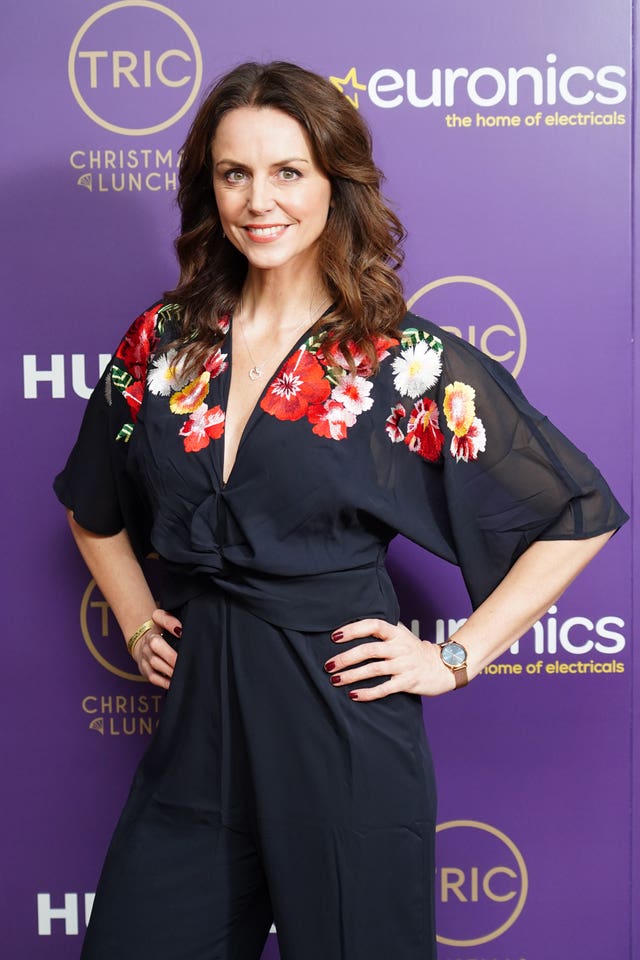 On Saturday following the reports, Turner tweeted that Russell Brand was being "attacked" by "establishment media" and encouraged him to keep going with his YouTube channel which often rails against these outlets, hailing him "a hero".
Pierce said: "That is shameful.
"You have dismissed in one tweet a four-year investigation by the Sunday Times, The Times and Channel 4, contemptuously, the mainstream media."
He asked: "Don't you think before you say he is a hero you should establish whether these very serious allegations are true?"
She replied: "Before I tweeted that, I had spoken to several sources close to Brand, close to The Times… I was confident that there is no smoking gun in this regard.
"I remain confident having watched the Dispatches."
She added: "Of course everybody has the right to not be sexually assaulted.
"Anybody who has been sexually assaulted, my heart goes out to them.
"This happens every single day."
Pierce countered that he did not feel there was "sympathy" in her tweet for the four women who have raised these allegations adding that he was "shocked" at her statement.
In the post on X, formerly known as Twitter, Turner wrote: "You are being attacked @rustyrockets.
"Establishment media don't know what to do with the fact that you have 6million subscribers & generate autonomous, knowing and original content.
"You are welcome on my @GBNEWS show anytime. We are mainstream media. But we are not Establishment media. There's a difference.
"Keep going. This proves you are winning. You're a hero."
In recent years Brand has seemingly become a prominent conspiracy theorist, using his YouTube channel with more than 6.6 million subscribers to cover topical news stories, including alleged misinformation surrounding the Covid-19 pandemic and being an outspoken sceptic of vaccinations.
Reflecting on Russell Brand, Turner said: "Let me tell you why he's winning.
"He's winning because here's a man who generates his own content, under his own speed, under his own expense.
"He is a threat to all of these newspapers."
You may also like: Mark Carney obliterates Brexit and Liz Truss at world leader event