A drunk went off on a racist rant at a train passenger who was completely unaware – because he is deaf.
Michael Lannuzel, 43, drunkenly convinced himself that the victim challenged him as he walked down the aisle of the train.
The thug hurled abuse and threats while he stood behind the deaf man, who was completely unaware of the confrontation, as the train pulled into Victoria train station.
When he received no response from the victim who was in his 50s, he shouted: "Are you standing up to me?
"I didn't tell you to stand up."
The man only became aware of Lannuzel, who was stood behind him, when he raised his arm to hit him.
He tumbled to the floor after he grabbed the thug's arm.
Lannuzel of Guildford, Surrey, pleaded guilty to racially aggravated common assault and a public order offence when he appeared at London Magistrates' Court on Februrary 21.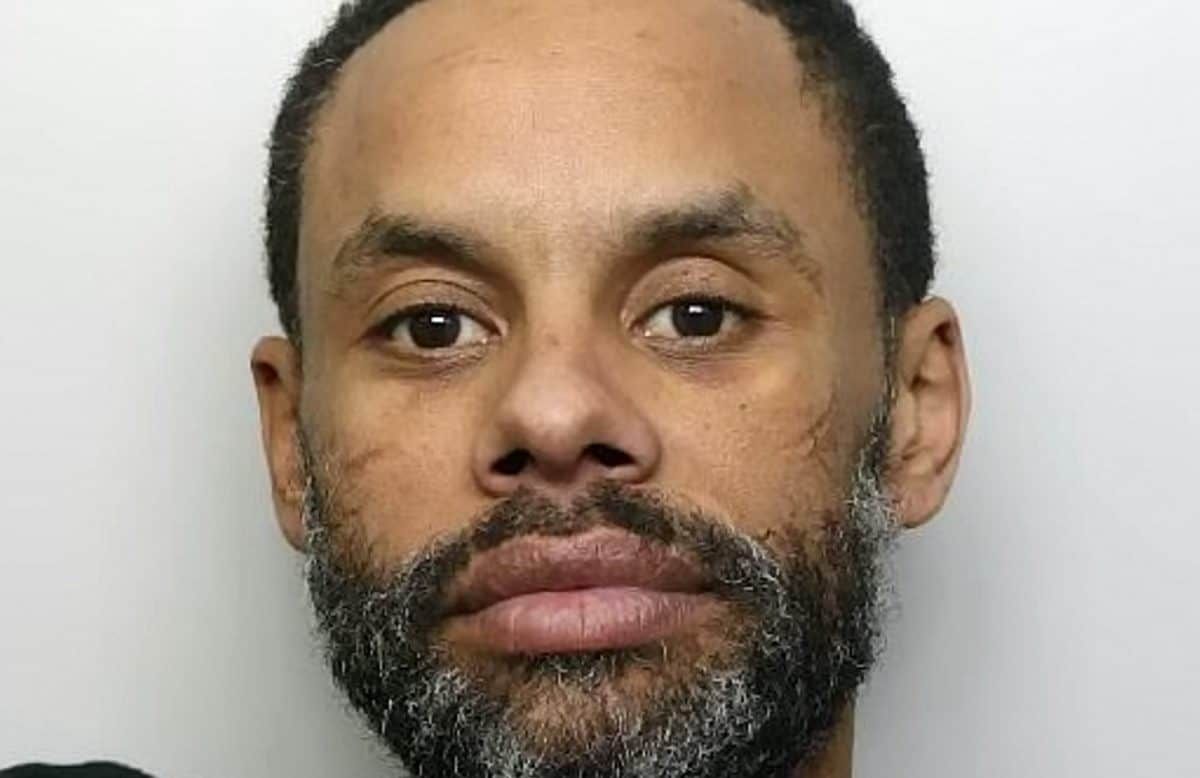 British Transport Police PC Philip Griffiths said: "This was a completely unprovoked attack.
"The victim was unaware of Lannuzel's behaviour up until the moment he raised his arm in a threatening way.
"The sentence reflects the seriousness of Lannuzel's actions and the no-nonsense approach the courts take to racist abuse and threats on board our stations and trains."
Lannuzel was also handed a five year Criminal Behaviour Order that prevents him travelling on trains while intoxicated, carrying an open vessel containing alcohol in a public place, loitering in stations, and asking for money on the London Underground or any mainline railway station.
By Isabel Dobinson