Armed police were deployed after two mosques in Birmingham were pelted with ball bearings from a catapult in what police believe could be a targeted attack.
Officers were called to the Masjid Qamarul Islam mosque on Fosbrooke Road in the Small Heath area of the city at about 10pm on Wednesday (15/8).
A further attack took place at the Al-hijrah mosque on Hob Moor Road half a mile away around 20 minutes later leaving worshippers fearing for their lives.
The incidents come days after Salih Khater, 29, from the city, was arrested on suspicion of a terror attack in Westminster.
Three people were injured when he allegedly swerved a Ford Fiesta into cyclists and pedestrians before smashing into a security barrier.
West Midlands police said both mosques were hit by catapult ball bearings which smashed windows during evening prayers.
The force said firearms officers were deployed as a precaution and patrols of the area were continuing to reassure worshippers and local residents.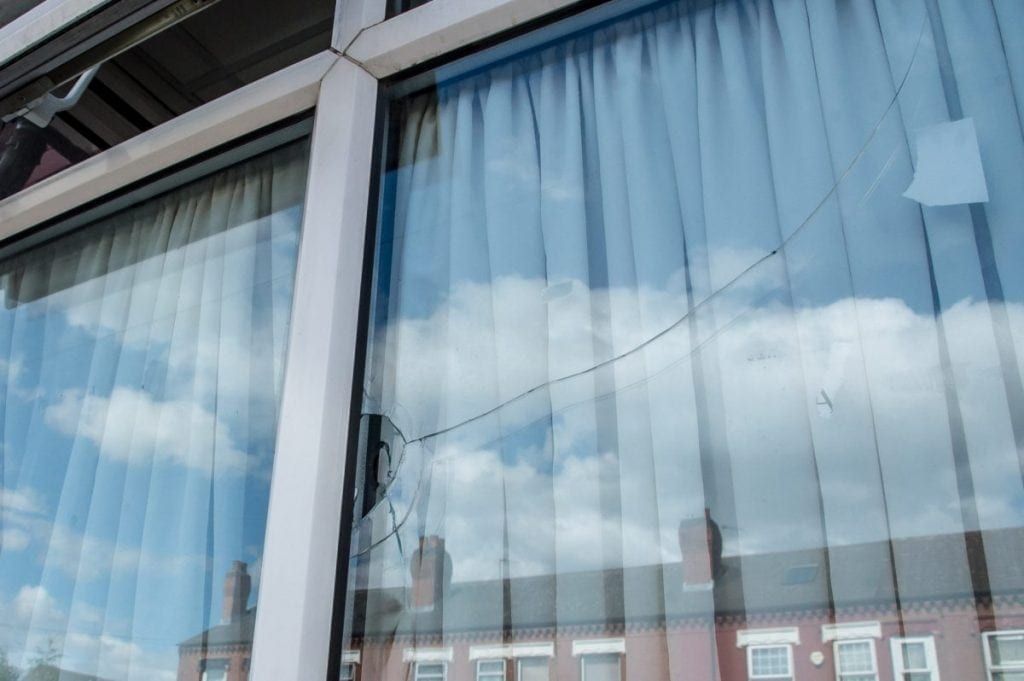 A spokesperson for West Midlands Police read: "Two mosques in Small Heath have been hit by catapult bearings, breaking windows during evening prayers tonight (15 Aug).
"The first broke a window in the Masjid Qamarul Islam mosque on Fosbrooke Road around 10pm, followed by another broken window at the Al-Hijrah mosque on Hob Moor Road around 20 minutes later.
"Firearms officers were deployed as a precaution, but the bearings recovered are thought to be from a heavy duty catapult.
"The reason for the attacks aren't clear at this stage, but officers are continuing to patrol the area to reassure worshippers and local residents.
"Anyone with information should call police on 101."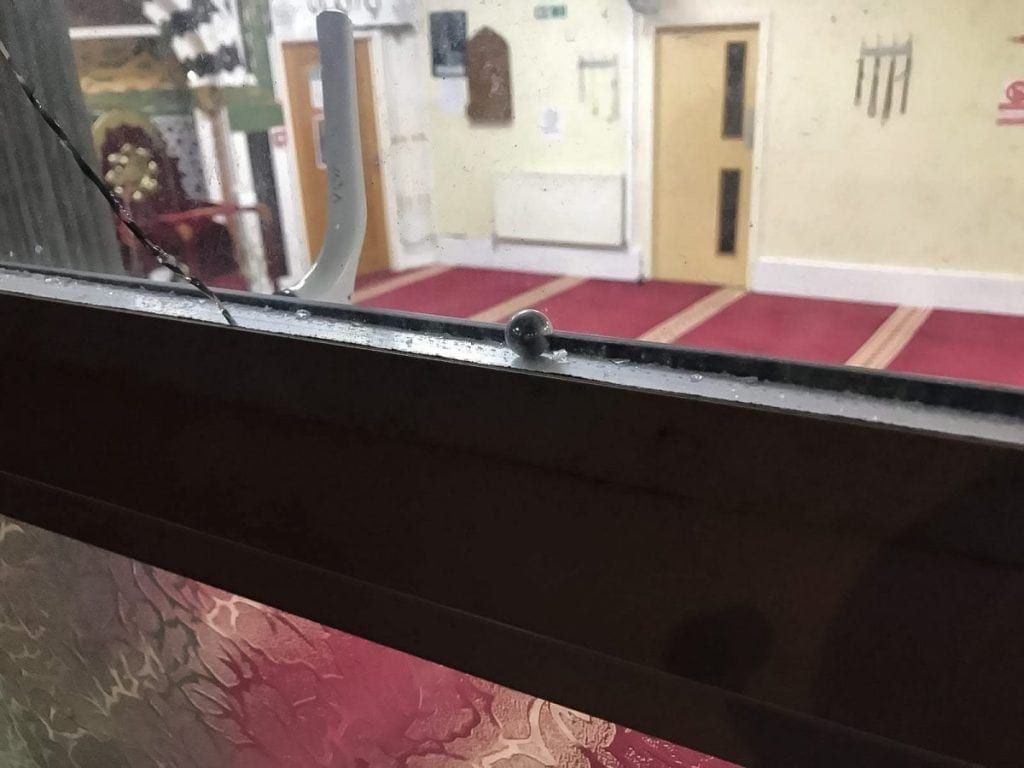 Speaking yesterday Nassar Mahmood, trustee of The Birmingham Central Mosque, said: "The Muslim community of Birmingham are surprised, shocked and saddened by the incident in Westminster.
"We had hoped we had seen the end of this kind of incident. Our thoughts and prayers are with those who were injured.
"We would caution against apportioning blame at this time.
"He [Khater] hadn't shown any signs of being a fervent worshipper. He did not worship here.
"We heard he is someone who wants to get on in life and is struggling to establish himself.
"He was a very good person as far as we know. He was a keen footballer. He liked to keep himself fit.
"He hasn't shown any signs of radicalisation so I think we have to wait for the police to conclude their investigation and decide if they want to charge him, and then we can look into it more."
By Ben Gelblum and Ed Chatterton