Death is no longer a taboo subject – as almost two thirds of 18 to 24-year-olds have had a conversation about mortality, according to research.
A poll of 1,000 respondents found four in 10 young adults are more likely to talk to their mum about death then anyone else.
The study also found young Brits are more comfortable today talking about their own death, than someone else's.
The study was conducted by Pure Cremation, whose spokesperson Catherine Powell said: "Although there is still a lot of work to be done to remove any fear and awkwardness around the subject, it is hugely encouraging that a brave new generation of young people are up for tackling this challenge.
"The great news is they are actually getting on with it and talking about the fact that eventually our time will come to an end."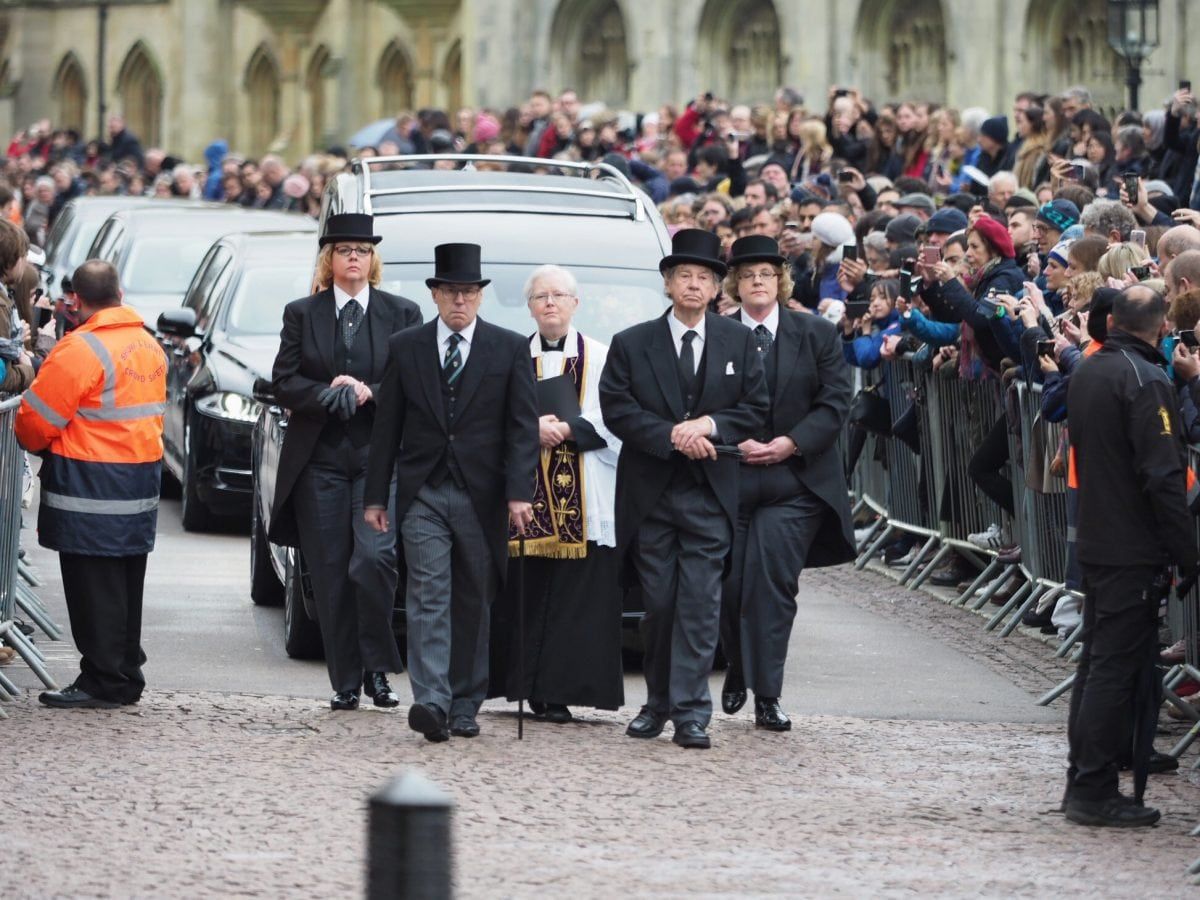 The research also found the older generation are only slightly better prepared for death than young people, with 16 per cent of over 65's saying they avoid talking about the subject because they 'haven't thought' about their final wishes.
However, both generations do have something in common; the main reason they don't talk about the subject is because 'the idea of death is scary'.
It also emerged almost three quarters of over 65's have never raised the subject of death with their mum.
And when it comes to talking to dad, four in five admit to 'never' having had the conversation.
Relationship coach and psychologist Sam Owen worked with Pure Cremation on its Dead Good Report, a state-of-the-nation report looking at attitudes to death and dying, as well as new funeral trends, such as the growth of direct cremation.
Sam said: "We must all be completely honest with ourselves and others when it comes to the subject of death, not least because it is a natural part of life.
"I would urge people of all ages to talk about death.
"Make it as emotionally comfortable as possible; and use these conversations to give you perspective, motivation and energy – as a reminder of the limited time we all have.
"Being open about death can prepare us for when a loved one passes, giving us resilience through the grieving process.
"Importantly, if you don't have the big conversation with those close to you, you will miss out on learning what you can do to fulfil the final wishes of your loved ones when the time comes."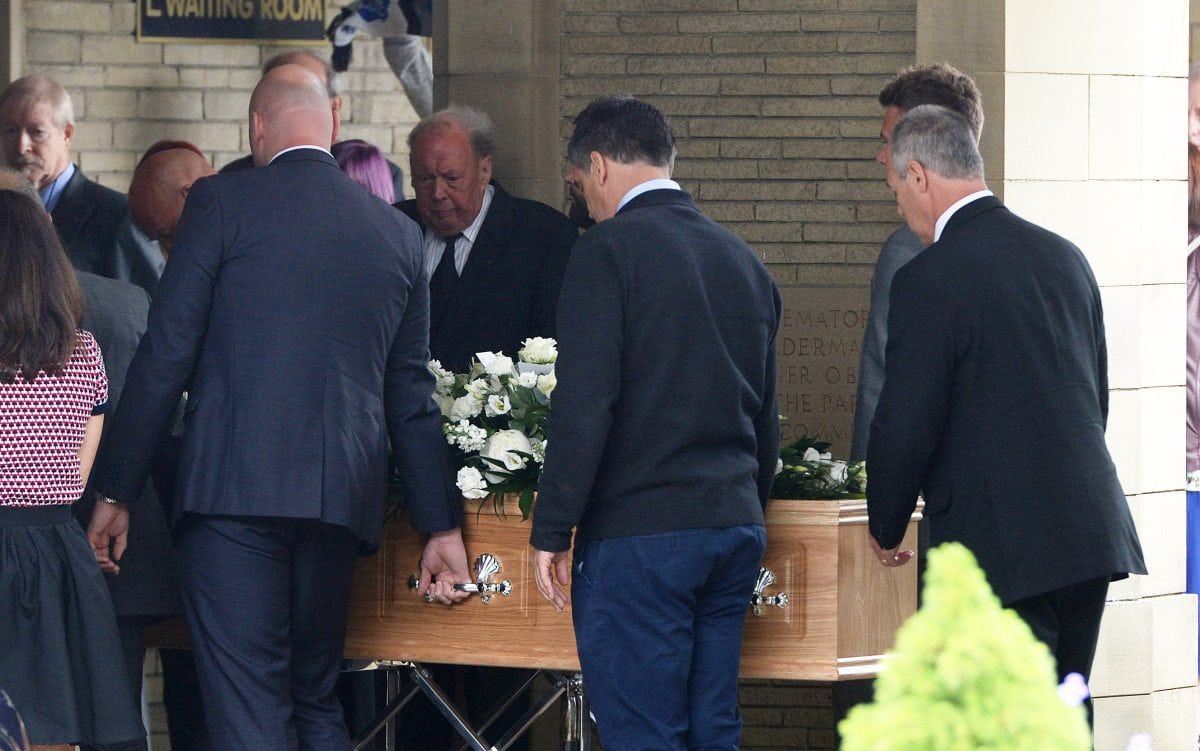 The study also found 70 per cent of Brits are 'totally comfortable' talking about death, and 68 per cent don't mind others talking about the subject.
Discussions about mortality seem natural to 26 per cent of adults, while 34 per cent think it is important to 'get things out in the open'.
Although 38 per cent don't like talking about death as it's 'too sad', while 27 per cent admit to finding the topic 'uncomfortable'.
To find out more information about Pure Cremation, please visit https://www.purecremation.co.uk/ or call 0800 182 2163. To download the Dead Good Report, please visit www.purecremation.co.uk/thedeadgoodreport
RELATED 
https://www.thelondoneconomic.com/lifestyle/health/alzheimers-may-be-caused-by-a-virus/21/06/
https://www.thelondoneconomic.com/news/finance-2/boost-your-confidence-and-success-rate-with-europe-fx/21/06/
https://www.thelondoneconomic.com/must-reads/william-wallace-actor-is-helping-campaign-for-a-scotland-wide-wallace-day/21/06/
https://www.thelondoneconomic.com/news/science/dogs-really-can-recognise-how-people-are-feeling-just-from-the-look-on-their-face/21/06/