A military flypast was held today in honour of ten airmen and an 82-year-old who blames himself for their deaths 75 years ago.
Tony Foulds was just eight years old when he and a group of friends spotted a B-17 Flying Fortress.
The American plane known as 'Mi Amigo' was returning from a planned bombing raid over Europe after being attacked by the Luftwaffe.
Tony and his pals waved at the plane unaware it was going to try and make an emergency landing in the field they were standing in at Endcliffe Park in Sheffield.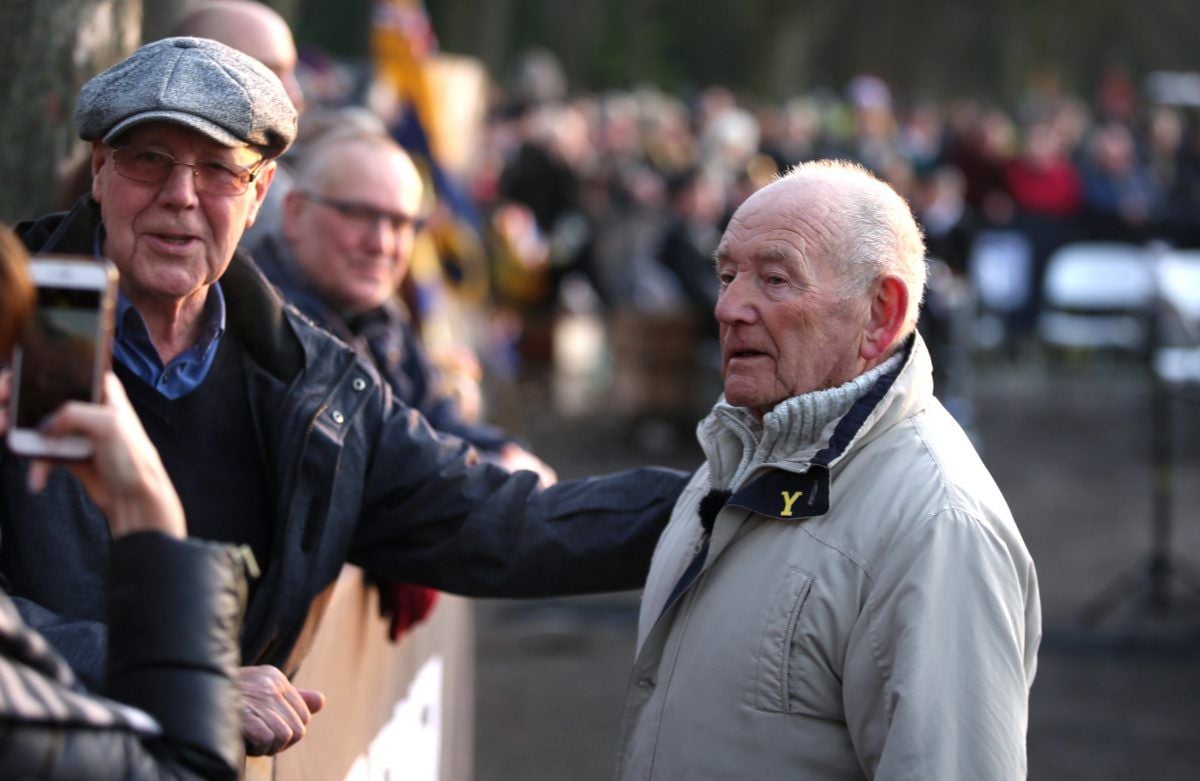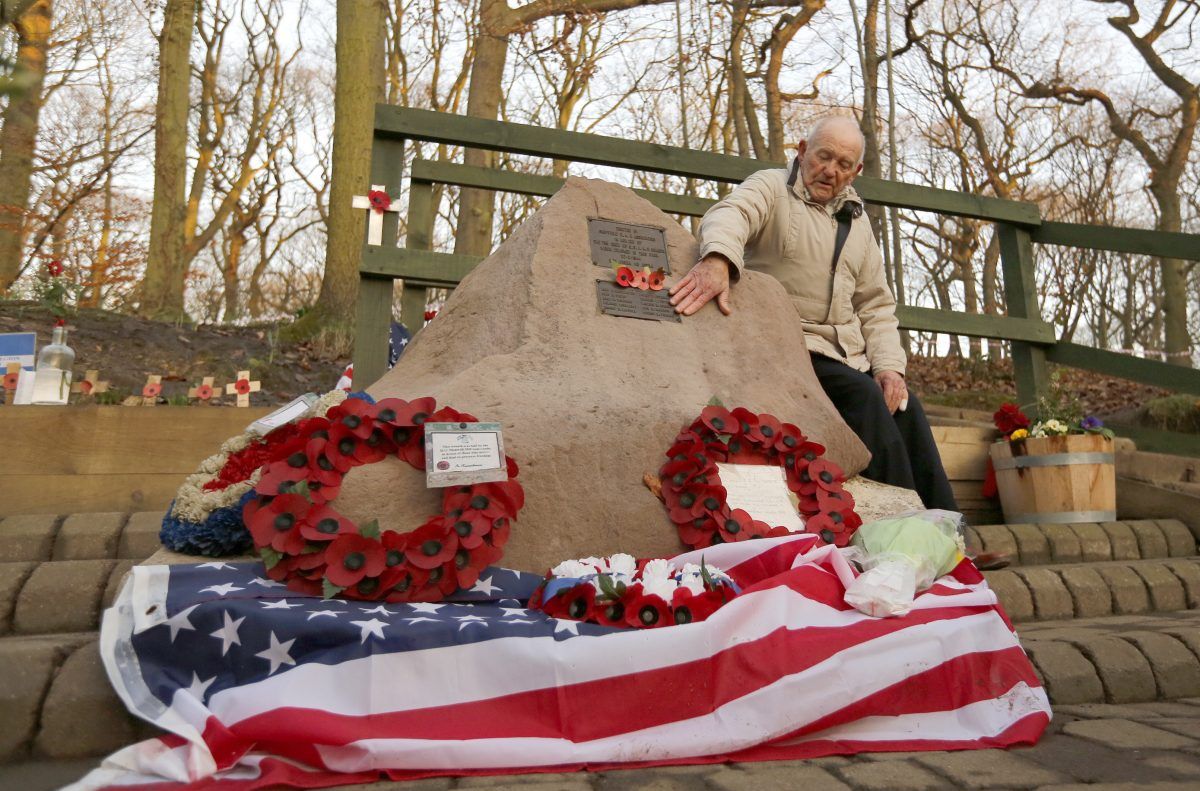 Instead the plane and its crew steered away from them and crashed into trees – killing everyone on board.
Sobbing as a flypast marked that act of bravery today, Tony said:
"It's more than bravery. It saved me.
"If they'd have thought of themselves, which they didn't, they could have landed on me.
"You know, it's more than brave when somebody kills themselves rather than strangers. They put us first."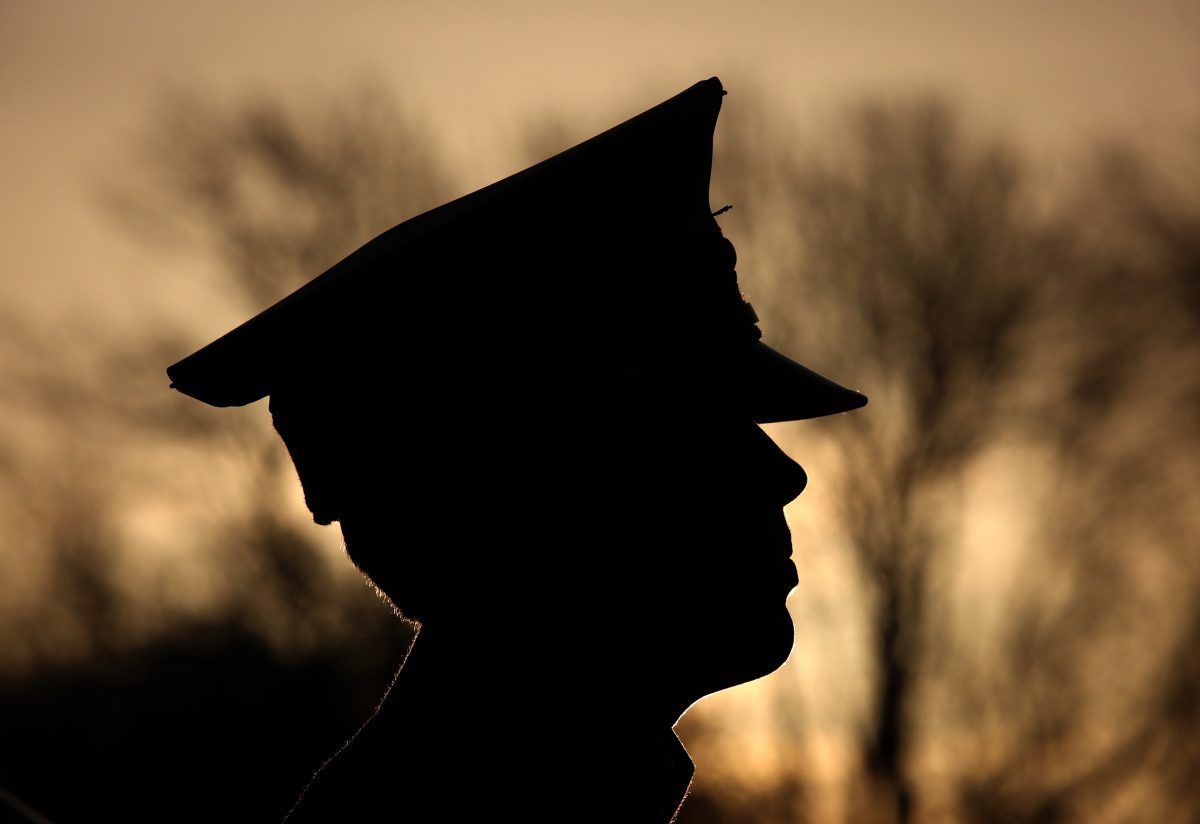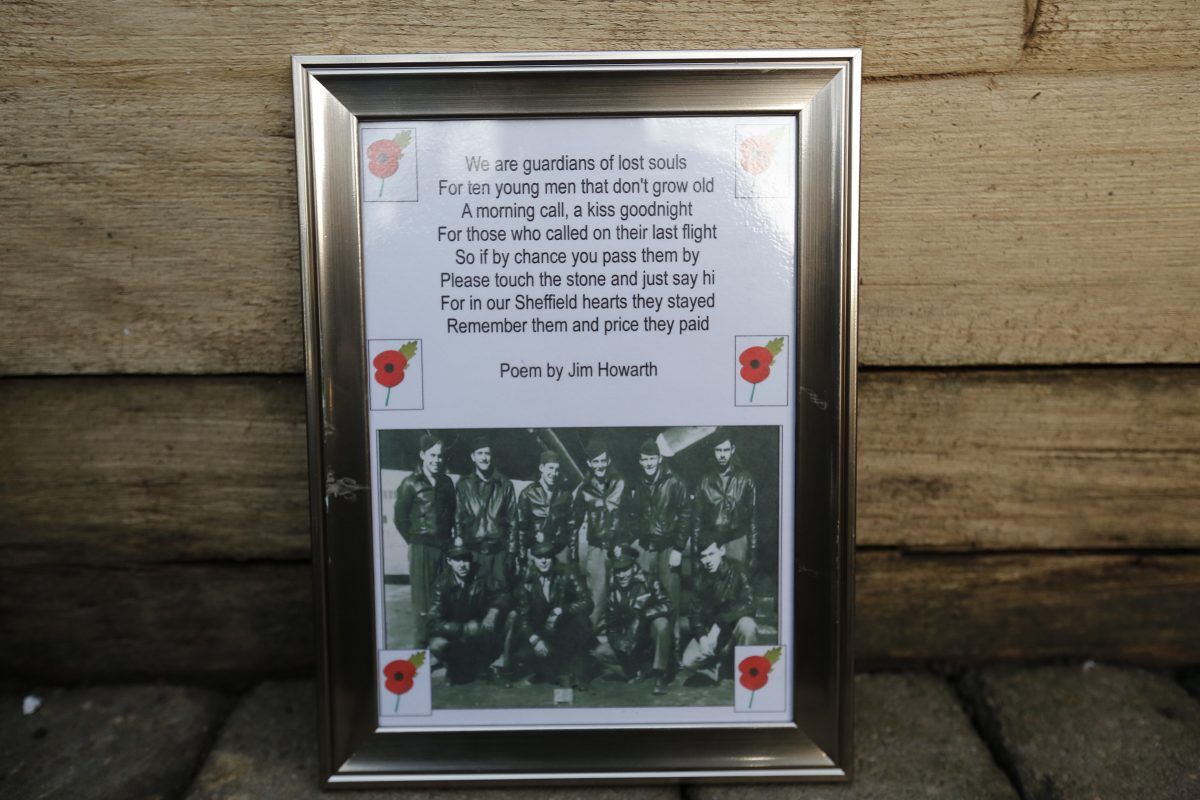 Grandfather-of-four Tony has blamed himself for their deaths ever since and spent several decades tending a memorial to the brave crew.
But after Tony asked for a flypast for them on the 75th anniversary of the deaths a campaign was launched and his wish came true – with him as the guest of honour.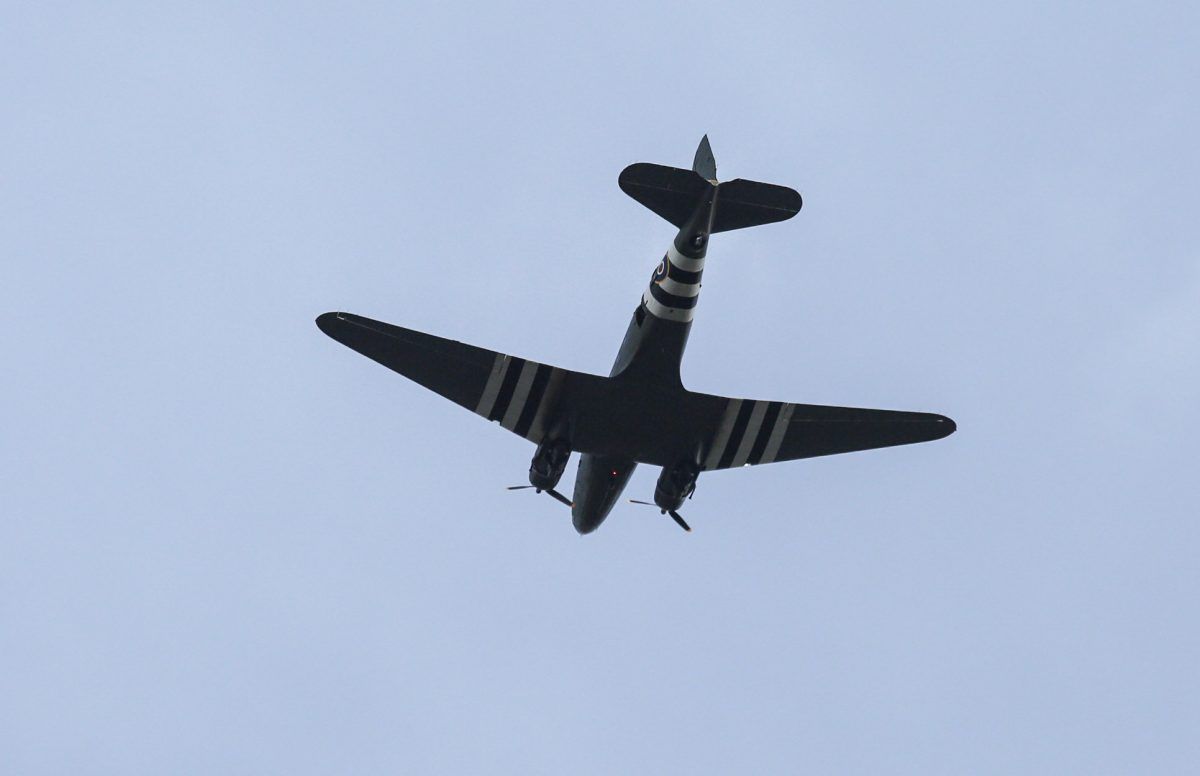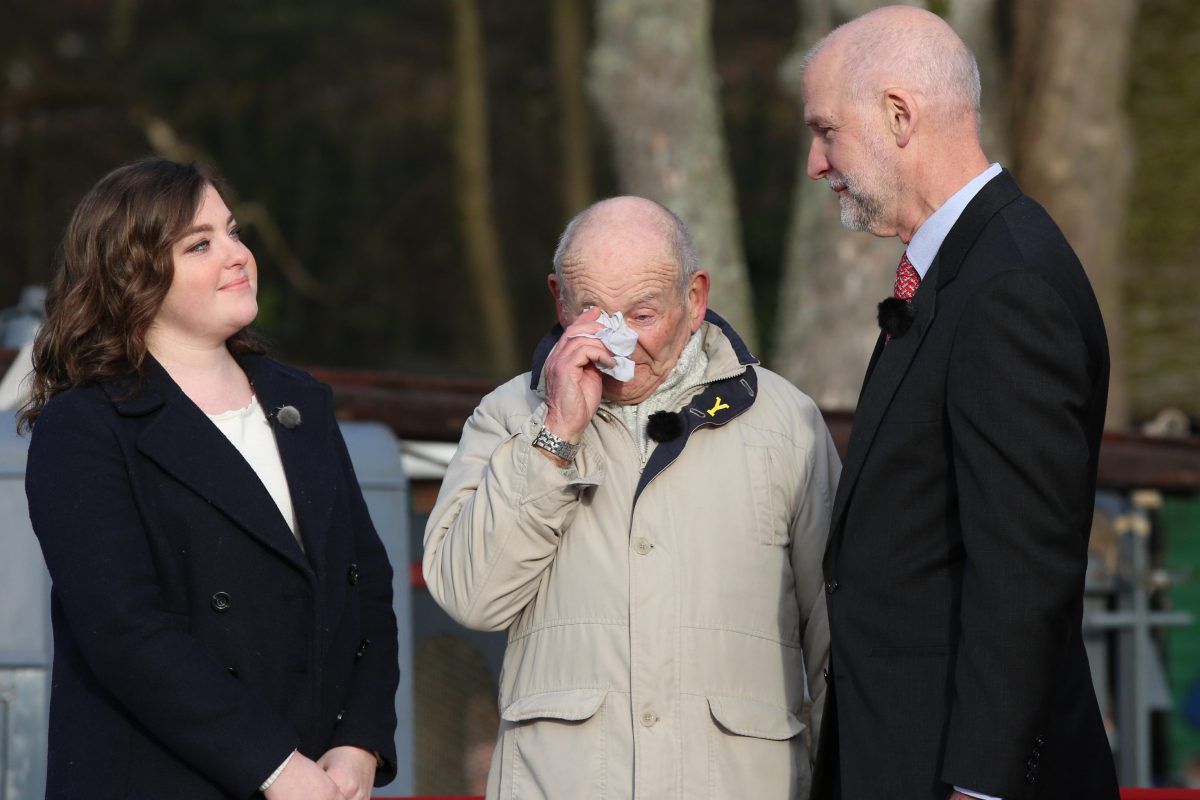 An emotional Tony speaking on BBC breakfast said: "I have had a guilty conscience all my life, the guilt has grown more and more over the years.
"The men that saved my life they're my family, they didn't know who anyone of us on the field that day but they chose to save our lives over their own.
"This fly-past is not about me, this is about those brave men who saved my life. I'll never stop visiting the memorial."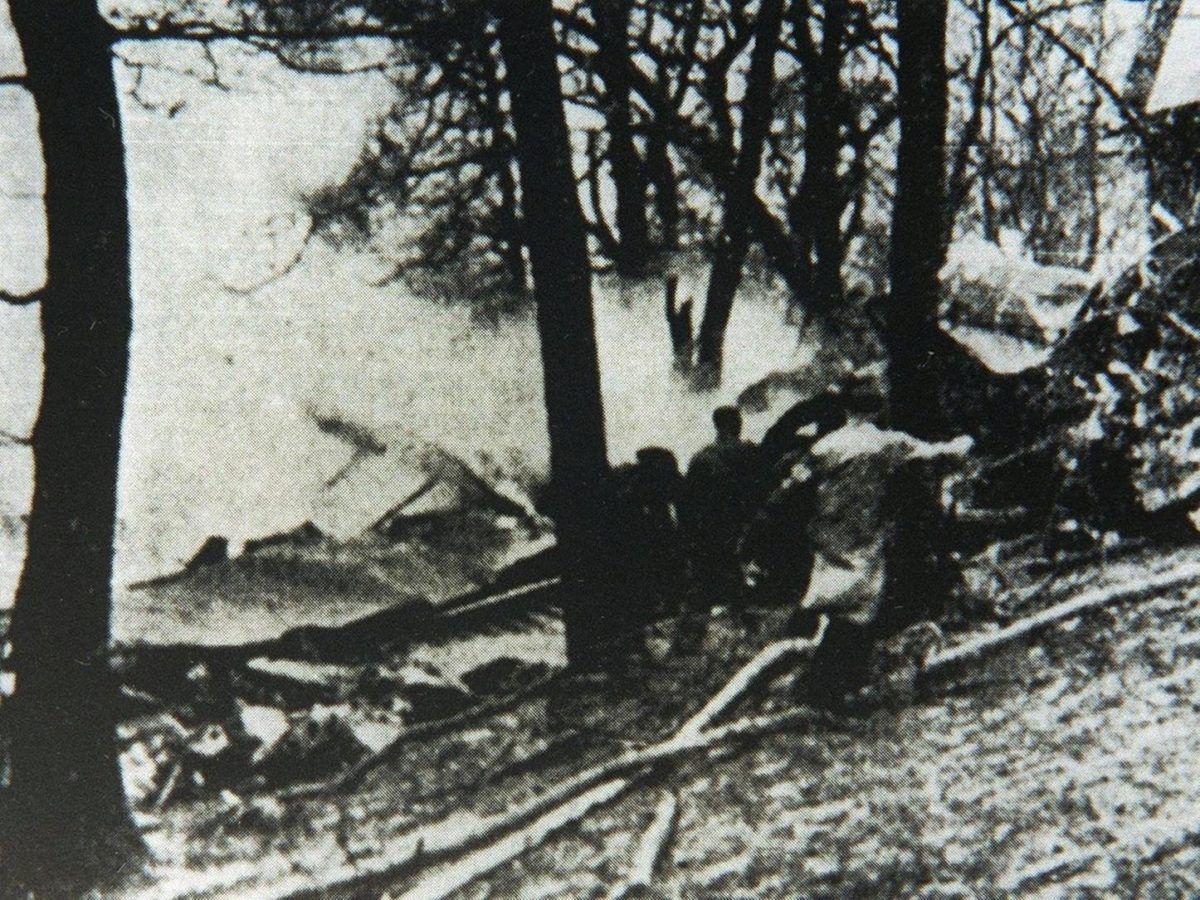 Mr Foulds said he and the other children were in the park on February 22, 1944 because boys from two rival junior schools were fighting.
Tony was spotted earlier this year by Dan Walker, BBC presenter who was walking his dog through the park spotted the pensioner caring for the memorial.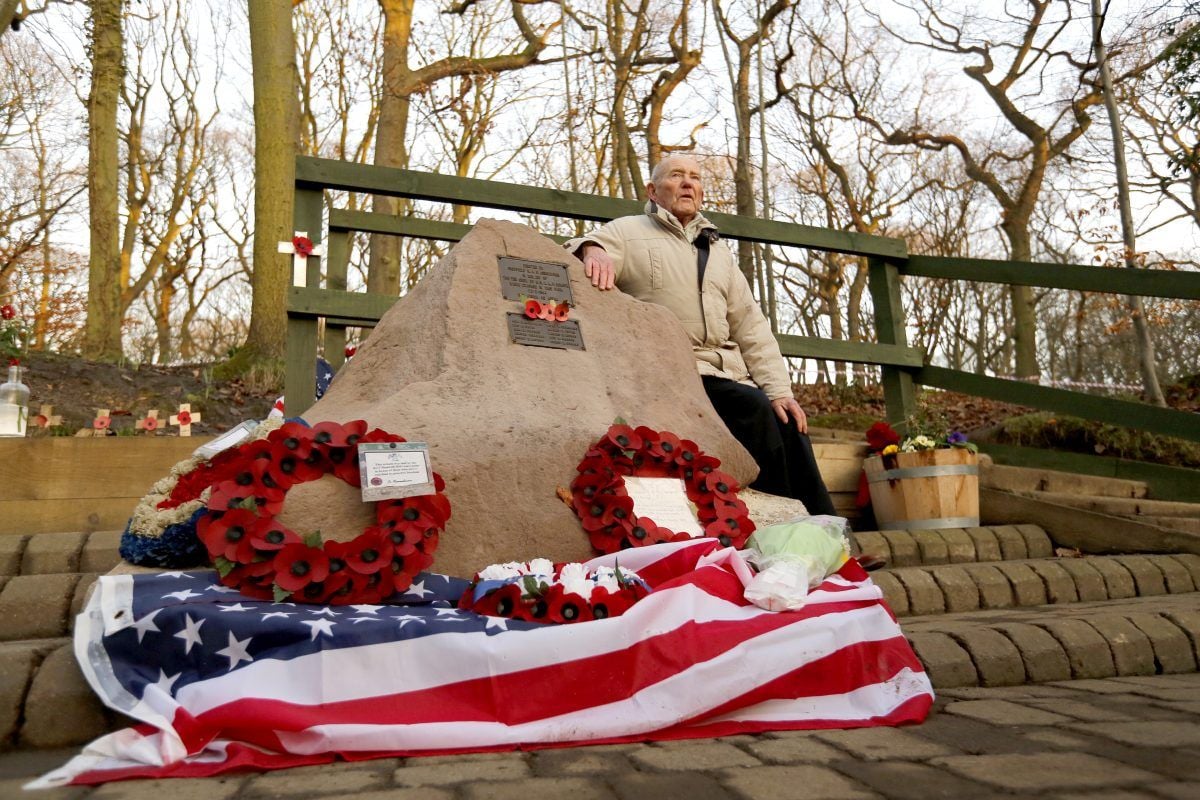 Dan shared their exchange online and it instantly won the heart of the nation.
A social media-led campaign subsequently went viral and a fly-past which had been a life-long dream of Tony's was successfully organised along with new steps and a flagpole for the crash memorial.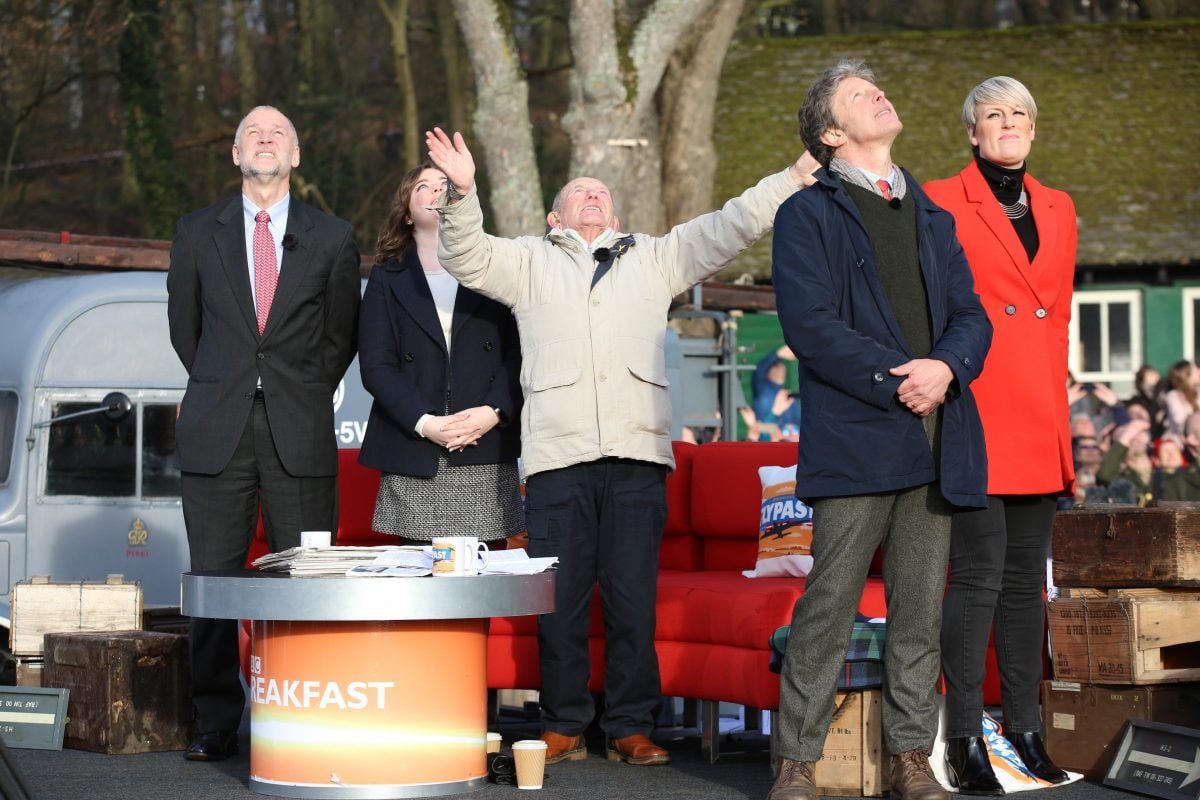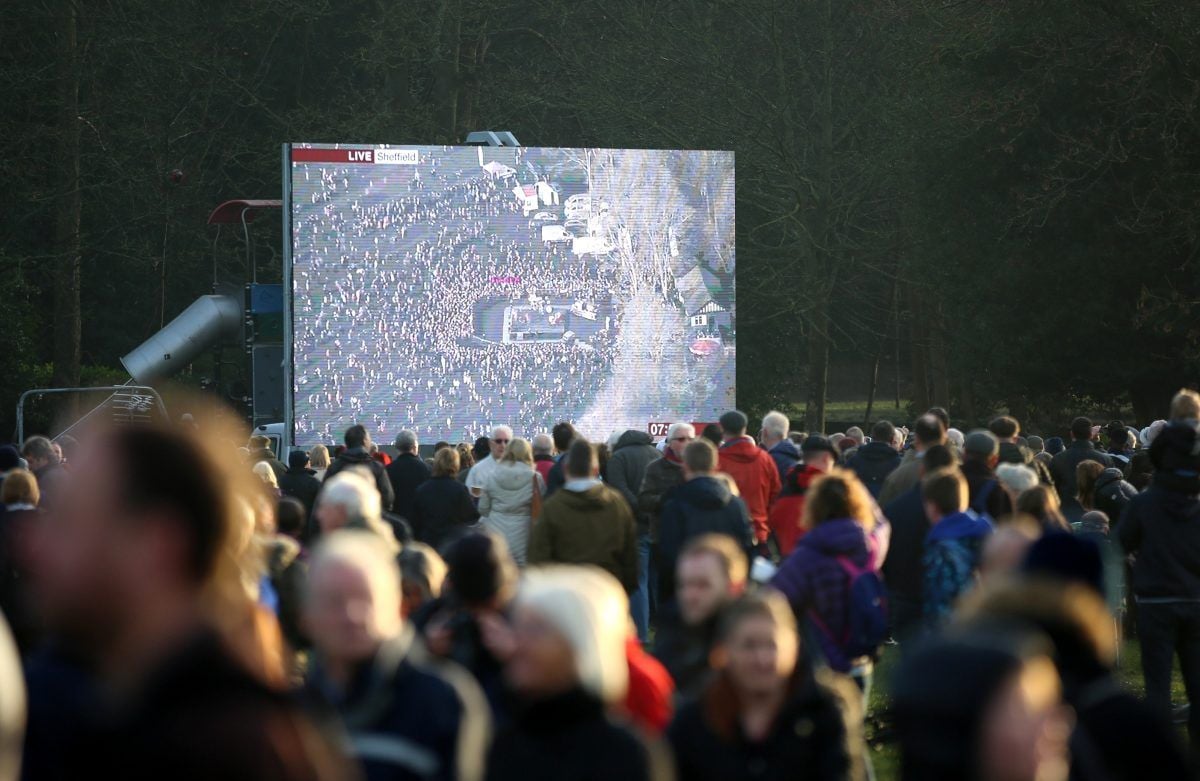 Today, thousands of people along with two relatives of the crew members who tragically died 75-years-ago, attended the fly-past involving military aircraft from Britain and the United States.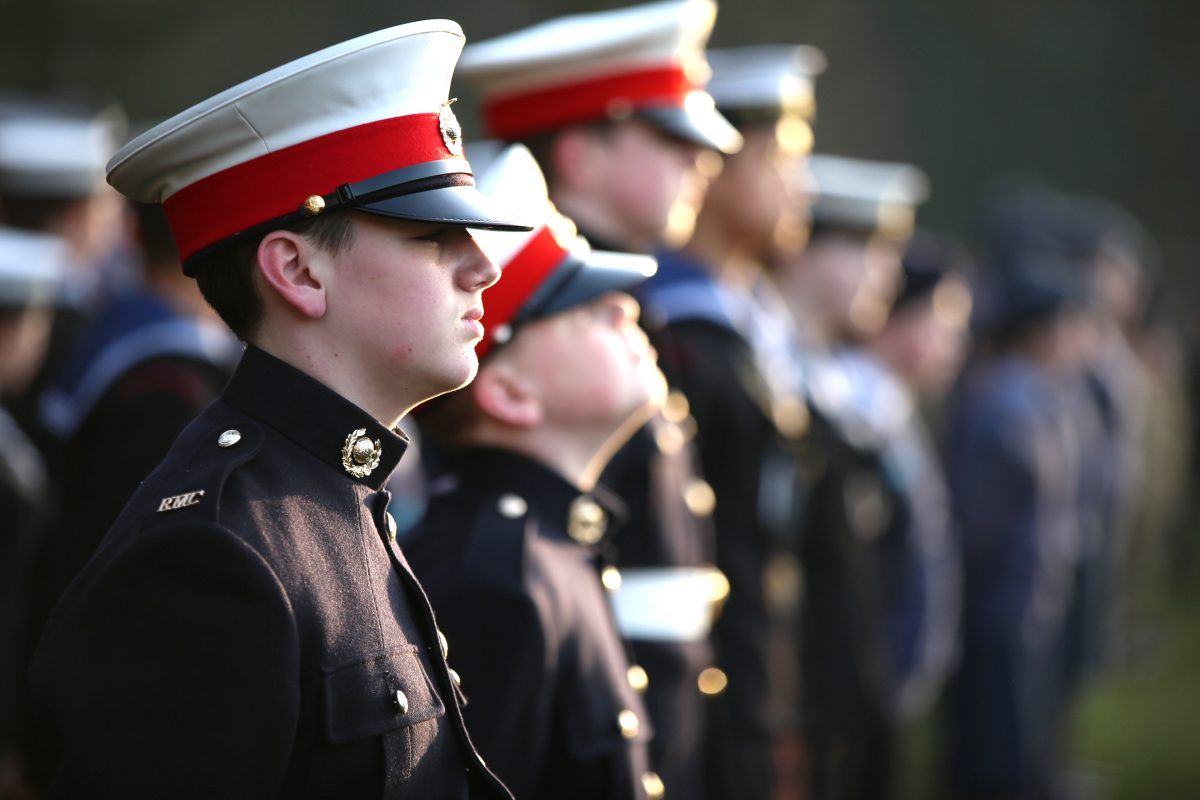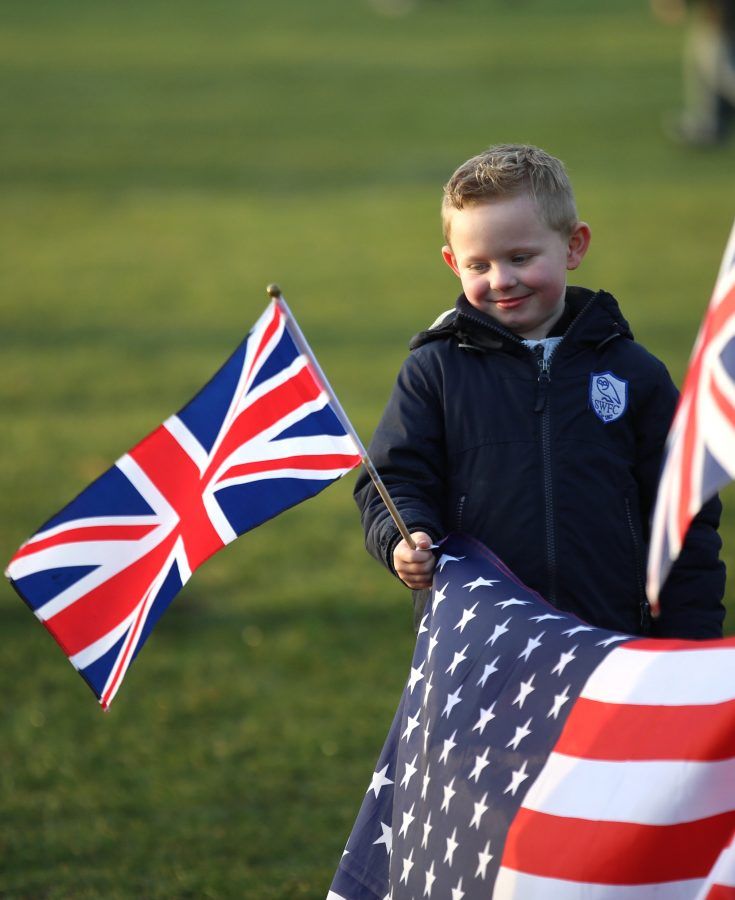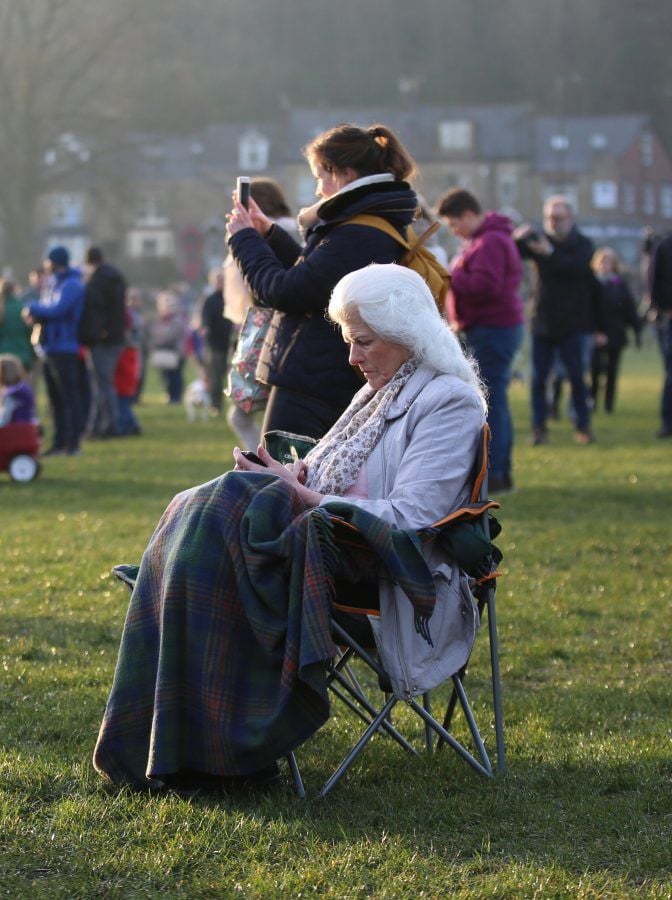 Crews set off from RAF Lakenheath in Suffolk, which is home to the largest US Air Force base in the UK.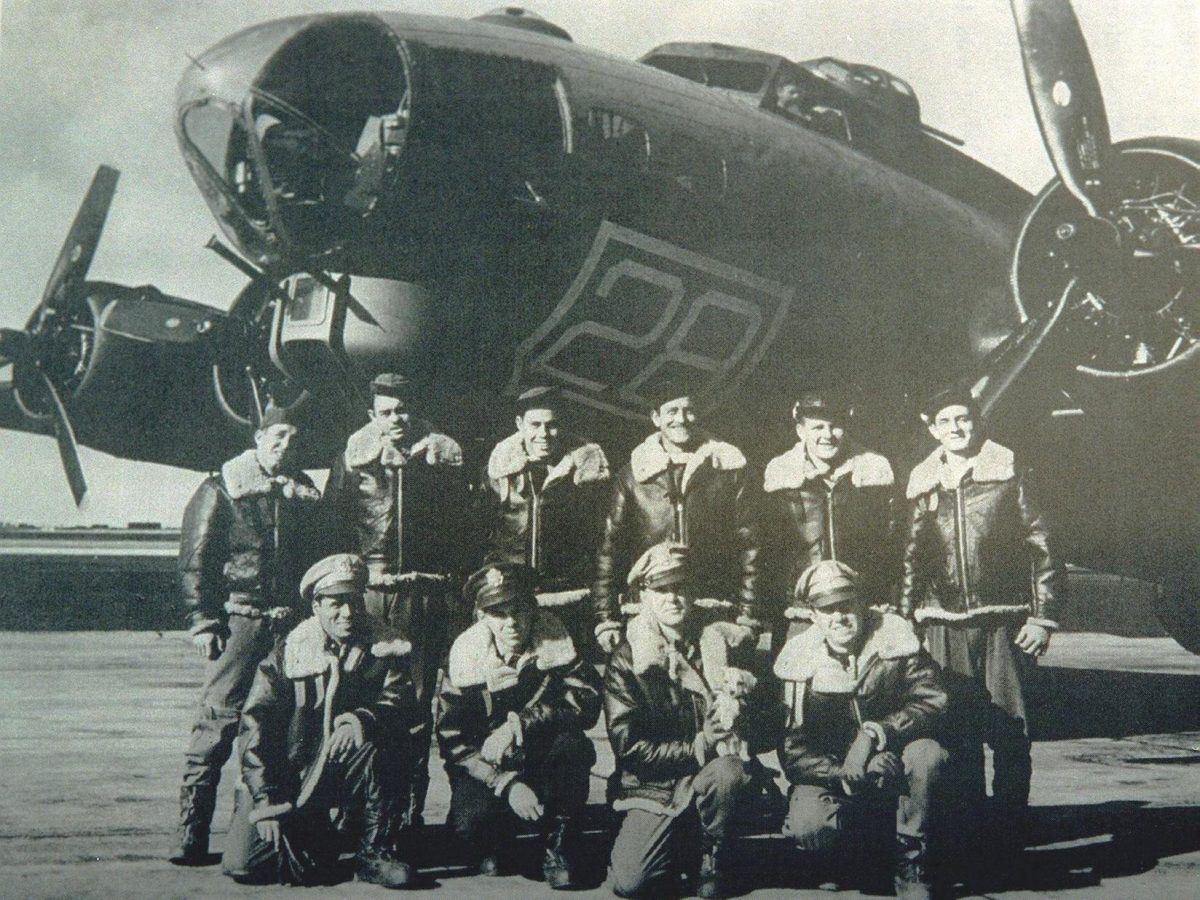 The 10 men killed in the crash were:
Pilot Lt John Kriegshauser, pilot from Missouri
2nd Lt Lyle Curtis, co-pilot from Idaho
2nd Lt John Humphrey, navigator from Illinois
Melchor Hernandez, bombardier from California
Harry Estabrooks, engineer and gunner from Kansas
Charles Tuttle, gunner from Kentucky
Robert Mayfield, radio operator from Illinois
Vito Ambrosio, gunner from New York
Malcolm Williams, gunner from Oklahoma
Maurice Robbins, gunner from Texas
The aircraft taking part in Mi Amigo memorial flypast over Endcliffe Park in Sheffield were: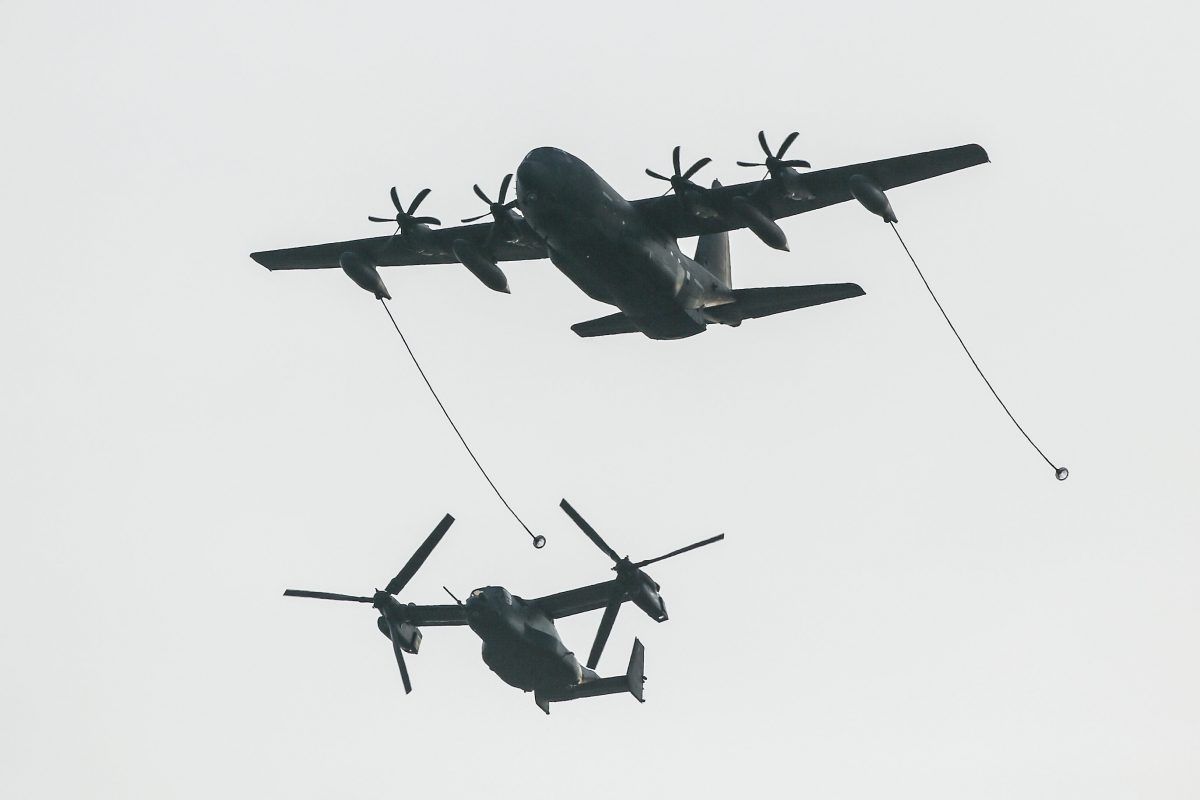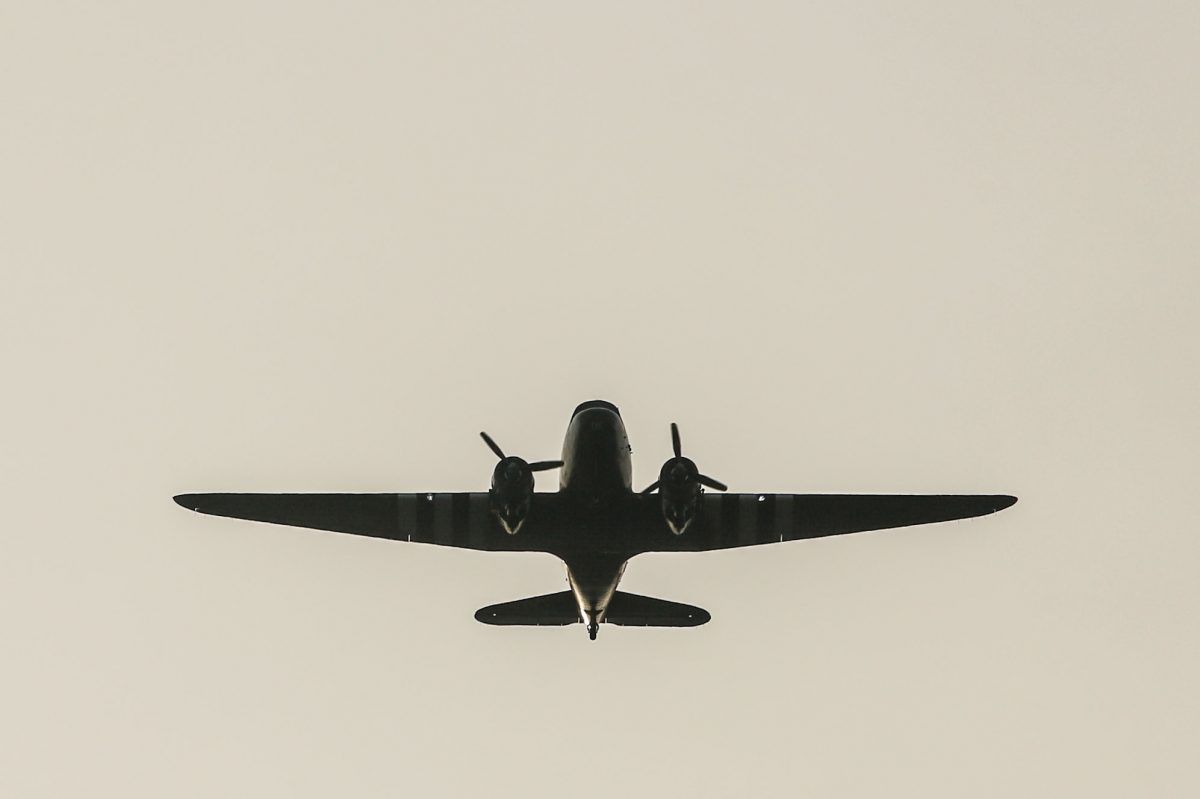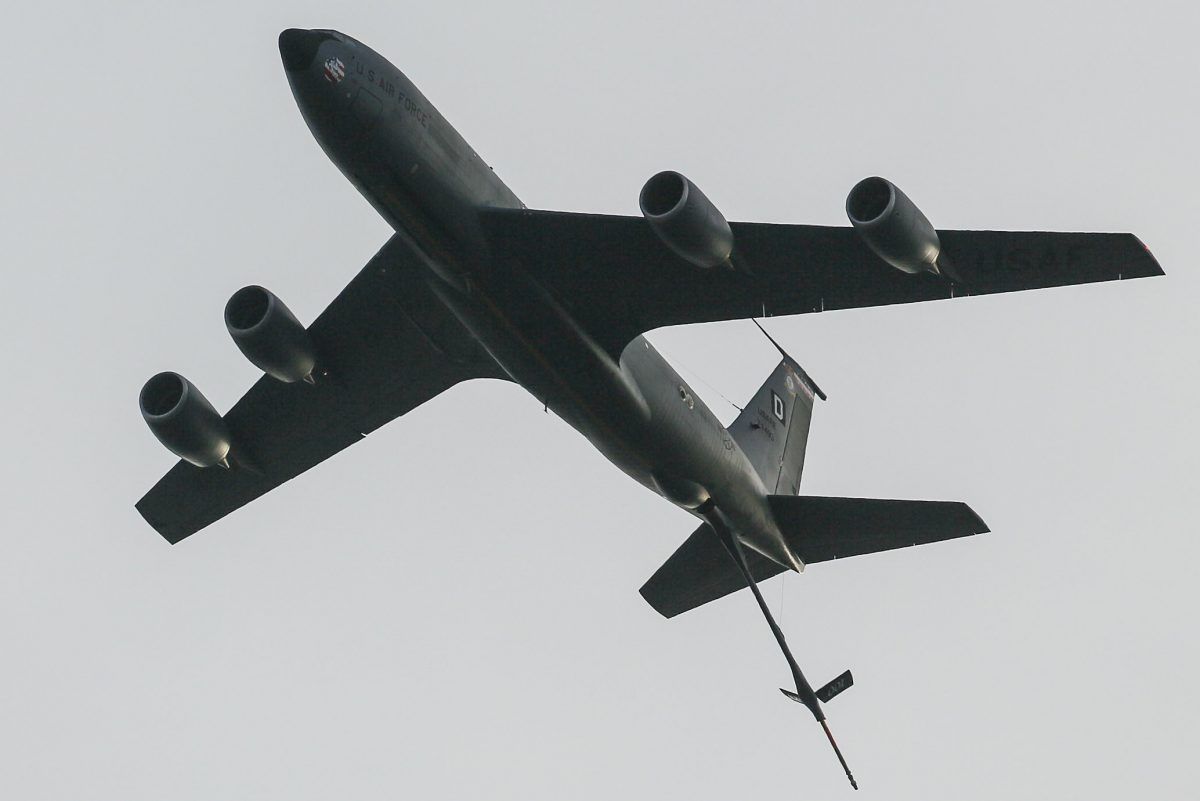 Mi Amigo
KC -135 Stratotanker
Typhoons x2
CV-22 Osprey
F-15 Eagle x4
Dakota
MC-130
F-15s
RAF firepower
MC-130
B-17 Flying Fortress
By Mellissa Dzinzi and Ben Gelblum