Two teenage boys obsessed with the Columbine High School massacre in the US were found guilty of plotting to commit mass murder at their own school.
The boys, both aged 15 but who cannot be named, had an "obsessive" interest in murderers Eric Harris and Dylan Klebold, a court heard during a three-week trial that ended yesterday.
Harris and Klebold shot and killed 12 students and a teacher on April 20, 1999, before committing suicide.
The boys, both found guilty today of conspiracy to murder, planned to kill teachers and pupils at their school with whom they had grievances.
The pair researched and discussed Harris and Klebold, described in court as their "heroes".
After the jury announced unanimous verdicts, both of the teens sat emotionless, flanked by their tearful mothers on either side.
Mrs Justice Cheema-Grubb told the jury at Leeds Crown Court, West Yorks., said: "Nobody will be in any doubt of the gravity of their conduct and the plans they had made.
"But the welfare of the young people is a major concern when defendants are so young."
The judge told the court that no date would be set for sentencing in the near future as psychological reports would have to be prepared and considered first.
One of the defendants was also found guilty unanimously of unlawful wounding and aggravated burglary.
The pair, who had initially denied all the charges, hatched a plot to murder teachers and students with whom they held a grievance no later than September 2017 at their school in North Allerton, North Yorks.
One of the boys downloaded a manual from the internet that provided instructions on the manufacture of nail bombs.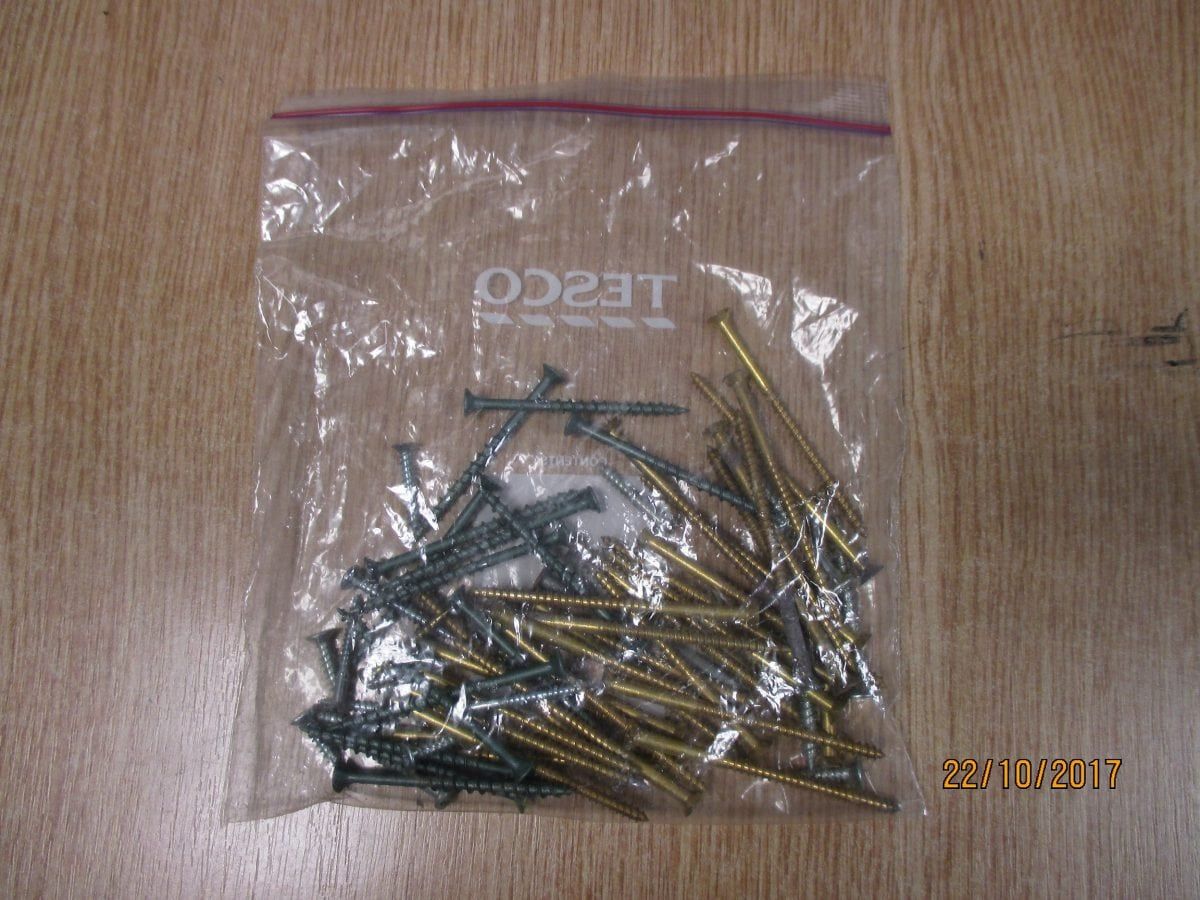 Internet searches such as "how to shoot up the school" and "what is the best weapon to shoot up a school with" were also discovered on the older boy's mobile phone, a jury was told.
The pair were arrested in late October 2017 after police received a tip off.
During police interview, one of the boys said everything was fantasy, a court heard.
The second boy maintained he had initially believed his friend was joking but later he came to believe he did intend a massacre, and thereafter, acted to prevent it taking place.
Head of Counter Terrorism Policing North East, Detective Superintendent Martin Snowden, said: "This is a deeply unsettling case and the cause of significant concern for all associated with it.
"The impact of it has been felt profoundly by the staff at the school, its pupils and their parents, and indeed the local community.
"There is no understating the severity of these offences and the potential implications had their plans not come to the attention of the authorities.
"These boys demonstrated a very real interest in violence and had both expressed a desire to act out their fascinations.
"Disturbingly, they had gone beyond the fantasy and had begun to take very real steps towards making it a reality.
"They'd conducted research online, created a plan and identified potential targets. They'd looked into weapons, how they could get hold of them and where they could be stored.
"Whatever their motivation, the intent of the defendants and the direction of their actions, placed others at risk.
"Thankfully, we'll never know if they'd have followed through with their plan. We're grateful that people were concerned enough to report the boys behaviour, a fuller picture of which ultimately led to their arrest.
"Young people in particular are vulnerable to external influences, both in the real world and online, which can shape their views and influence their actions.
"While these influences are very difficult to control, it's important we're alive to the display of attitudes or behaviour which concern us and have the confidence to report them.
"On this occasion, those who came forward may ultimately have saved lives."
The pair, who were remanded at secure children's homes, are set to be sentenced on July 20.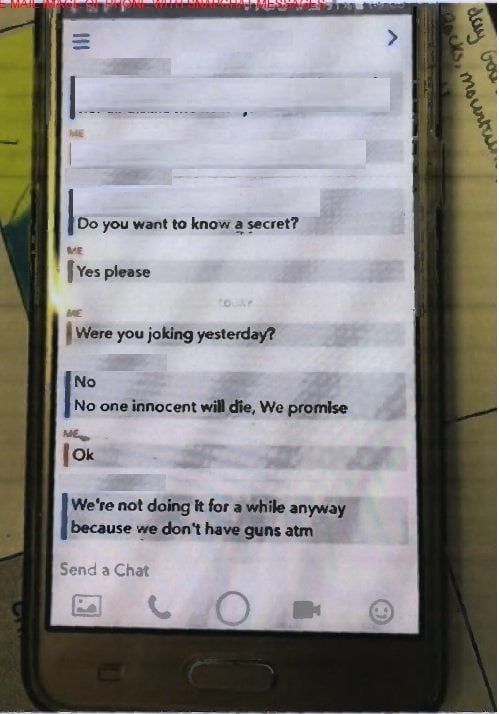 By Ben Gelblum and Ben McVay