There's nothing more indulgent than having your head massaged at 5pm on a Friday in Sloane Square.
But someone has to do it.
I spent the afternoon at super Sloane salon which is run by the talented Richard Ward.
It has been a long time since I had my locks tended to, and I must admit stepping into the vast shop was daunting.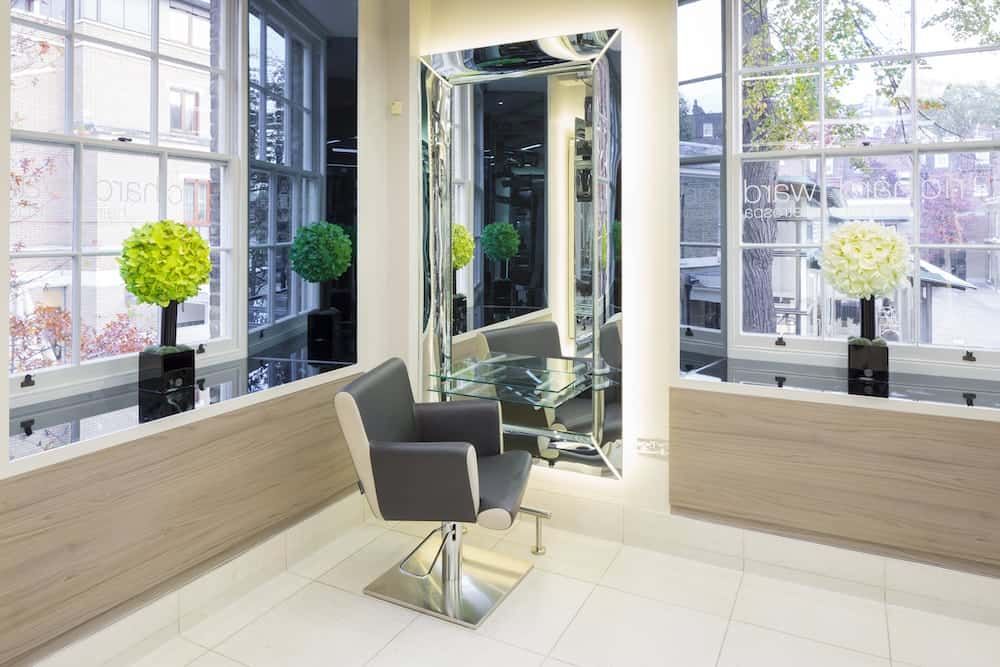 It's one of the largest salon in the UK taking up 500sq ft – which is impressive since it's not part of a chain and has more than 100 staff.
It's tucked away in the Duke of York Square, just of the King's road and right by the Saatchi gallery and a short walk from Sloane Square tube.
Despite this, I was made to feel completely at ease.
"We all know each other really well," says Elle my amazing hair stylist. She tells me that she spends her days flitting between shoots, fashion week and time in the salon.
Richard Ward Salon is for all walks of life – be it locals, celebrities, or people like me.
Jose Mourinho and his stylish wife are known to frequent the salon along with numerous super sloanes who live locally.
The huge hairdressers has the feel of a boutique in spite of its size.
Not only is it a hair salon but offers a whole range of beauty treatments including hair removal, ear piercing, manicures, semi-permanent make up and of course skin treatments too.
I was first brought into a buzzing cafe-style waiting room where guests are sipping espresso martinis and watching shows on the huge flat screen that mounts the wall.
From here I was shown around the vast salon.
I was in awe as I was filled in on what each room was for.
There is a room for colouring, a room for washing, a blow dry room and another spot for cutting.
It means that there can be 100 staff and countless clients and not feel as if you are in a factory.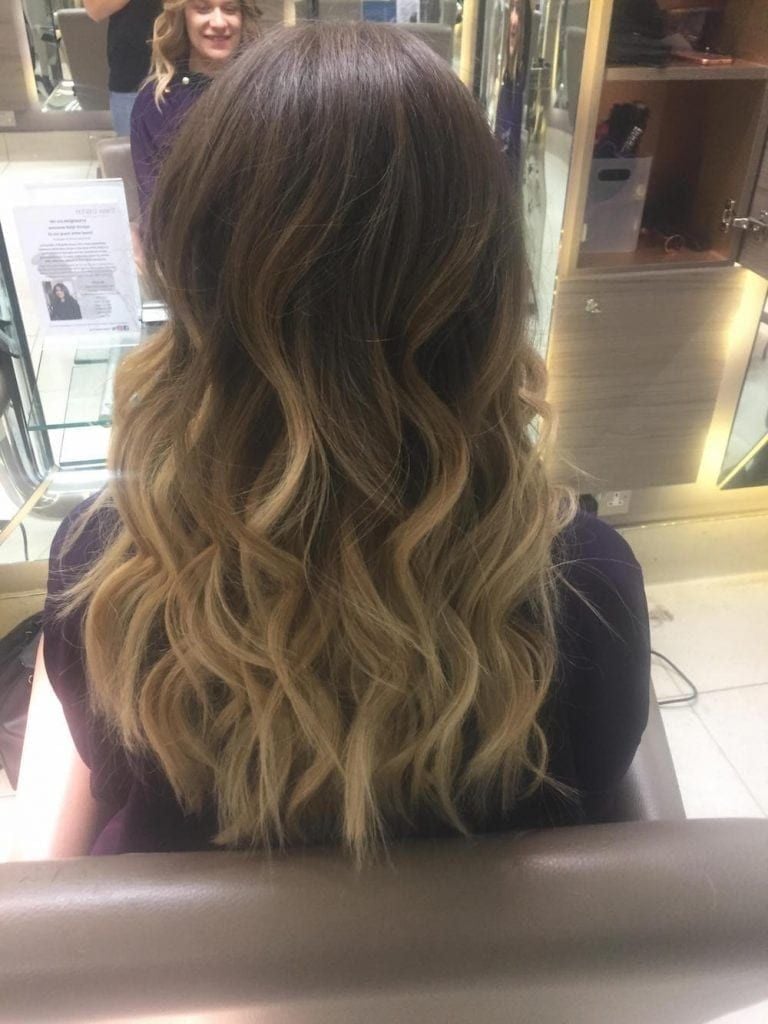 I went for a balayage colour and loved chatting with a cuppa while this happened.
I was given the star treatment as two colourists worked on my head.
From here, I had my hair washed with a glorious massage before being taken into the next room for my cut.
I just had a simple trim, and was so excited when I watched my hair dry and its colour come out.
I was left grinning from the salon as I went to enjoy my weekend with lovely, fluffy new hair.
Being made to feel welcome and special is the best part of going to a salon and Richard Ward gave you the star treatment.
Richard Ward Hair & Metrospa
https://www.richardward.com/
Telephone: 020 7730 1222
Email: info@richardward.com
Richard Ward Hair & Metrospa, 82 Duke of York Square, Sloane Square, London, SW3 4LY