A rare dog that was reported to police after being mistaken for a badger on a lead at a car boot sale has now gone missing.
Charlie Plumb's Japanese raccoon dog 'Palesa' disappeared from her enclosure on Tuesday.
Police attended a car boot sale in Rufforth, York, in early February to reports of a badger being seen on a leash.
Charlie, the owner of an exotic animal company, took the misunderstanding in his stride but now fears for Palesa's life.
His beloved pet made a getaway after Charlie introduced a male, Simba, into her enclosure.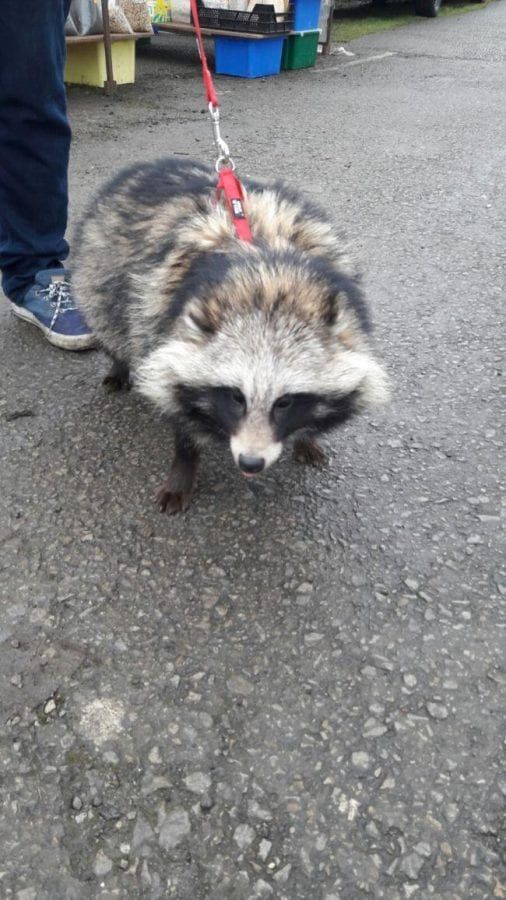 Charlie, from Pocklington, East Yorks., said: "I looked out the window about 6.30am and saw Simba walking into the hutch, I thought that's nice they're both in there.
"I went out to put their harnesses on and Palesa didn't come out, I could only see Simba.
"She's pushed and pushed and worked the bottom of the door loose and crawled out of the gap she's made."
Palesa is micro-chipped and Charlie has urged members of the public to pick her up by the neck and give her plenty of fruit.