Talented British actress Jennie Jacques (Vikings), and script supervisor Georgina Higgins ('Florence Foster Jenkins' and 'Paddington Bear 2') may be on different sides of the camera, but they are on the same page when it comes to a subject close to their hearts – epilepsy. Jennie's youngest sister lives with seizures and Georgina has epilepsy. In National Epilepsy Week (14-20 May) the two friends talk film sets, stigma and why they want more people to understand how to look after someone who is having a seizure.
Jennie: "Georgina and I first became friends at an event in London to launch Everyone Knows Someone, a campaign by the charities Epilepsy Society and Young Epilepsy. The aim of the campaign is to make sure more people understand about epilepsy and know what to do if someone has a seizure. When Georgina shared some of her own story with me I felt inspired and proud to have met someone in the industry who was speaking out about epilepsy.
"There are some really worrying facts around epilepsy. Two thirds of adults in this country who have no experience of epilepsy would not know how to help someone during a seizure. And more than a quarter of people with a family member with epilepsy wouldn't feel confident of looking after them.
"I am one of seven children and my youngest sister has epilepsy so it's important to me that when she goes out, those people around her know what to do if she had a seizure. As always in life, until you experience something directly, it's hard to fully empathise. But when you nearly lose someone to epilepsy you really learn a lot.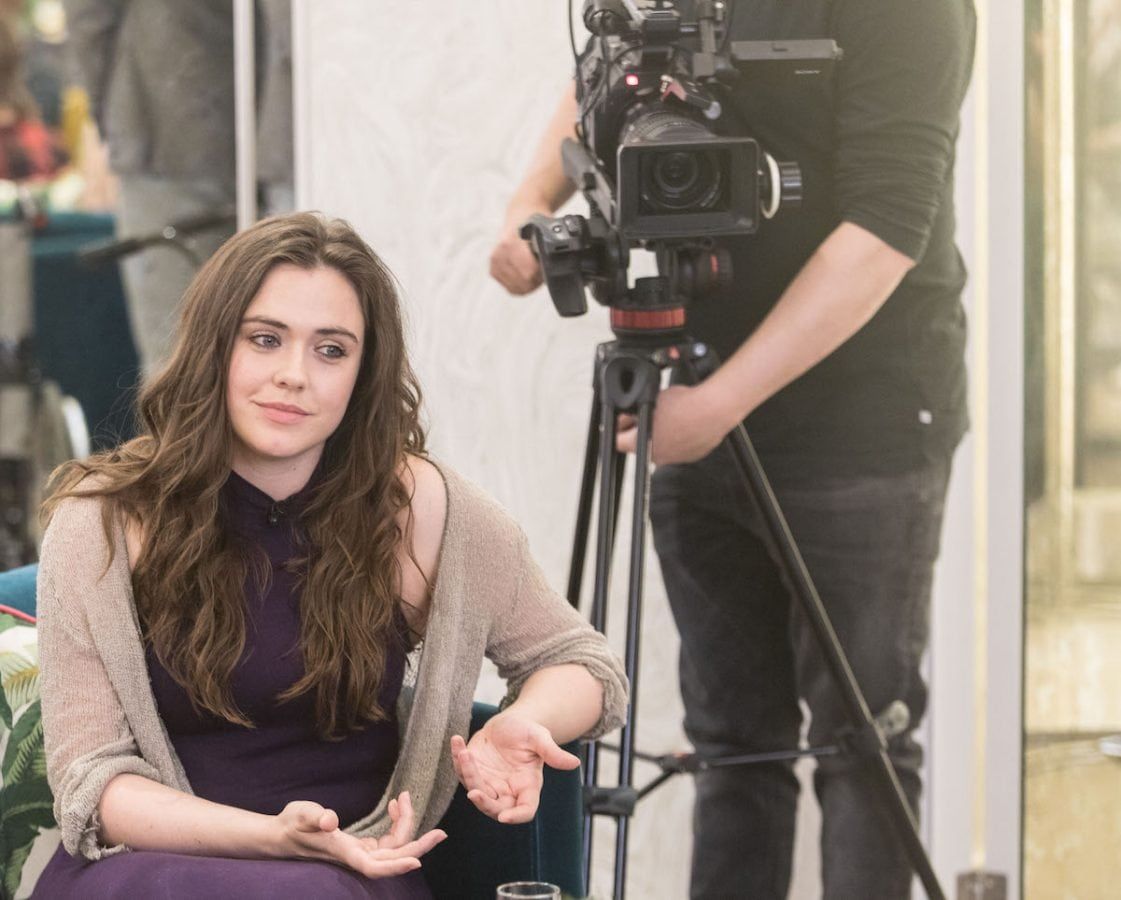 "I see the way epilepsy affects my little sister's life and it's not just about the seizures. When you are taking certain types of epilepsy medication they can make you very tired and perhaps even lose confidence to step outside the house – especially if you worry that you might have a seizure.
"Because there is still a stigma around epilepsy, people don't always want to talk about it and feel embarrassed or think it might affect their ability to work. So quite often people aren't aware that someone has epilepsy.
"I'd love to be able tell my sister and anyone else coping with epilepsy that they don't need to set alarms to take medication every day, but the reality is that medication is often the only thing that will stop the seizures.
"Obviously I can't wave a magic wand but I do strongly believe with an increased awareness and education that starts with young children, we can all improve our ability to understand epilepsy. We can encourage compassion which will inevitably contribute to making a difference to the lives of people with epilepsy.
Statistically 1 in 100 people have epilepsy. Taking a moment to know what you would do could be hugely beneficial and it could save a life."
Georgina: "Jennie is the first actress I have met who has genuinely understood what you mean when you say the word 'epilepsy'. I didn't have to explain to her about seizures and living with epilepsy.
"My first seizure was when I was 12 years-old playing a computer game at home. I suffer from tonic-clonic seizures which is when you fall to the floor and start shaking for a minute or two. For me to experience a seizure it has to be a combination of triggers, usually stress, tiredness and spending too much time at a computer screen. My epilepsy was under control for years until my final year of university due to the lifestyle choices and stress of exams. The toughest moment was when I had to stop driving for a year until my seizures were controlled."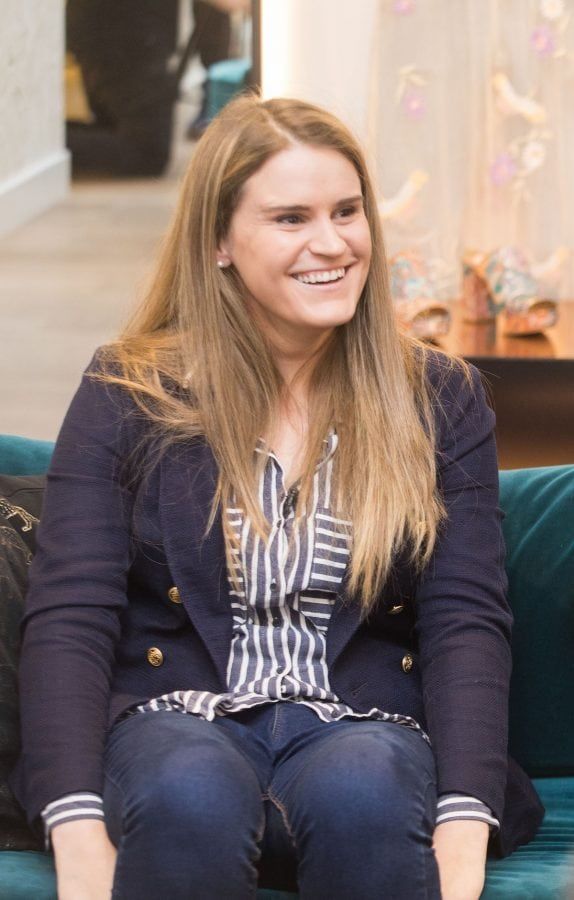 "Working on a film set requires long days and can be stressful and tiring for everyone which is not ideal for a person with epilepsy. A few years ago I had a seizure on set and it did delay the schedule of things that afternoon, but the cast and crew were very understanding and as I love my job I returned confidently to set like nothing had happened."
"If I'm going for a job interview I don't mention my epilepsy as my seizures are under control and I feel they will not affect my work. If you frequently have seizures or absences you should let your employer know and raise awareness at your place of work. You should never feel ashamed of your condition. I'm very thankful that my epilepsy hasn't stopped me from pursuing my career, nor has it stopped me from travelling the world with my friends and family over the years."
You can find out how to support someone during a seizure below or go to:
www.epilepsysociety.org.uk/10-first-aid-steps-for-convulsive-seizures
www.epilepsysociety.org.uk/first-aid-all-seizures
http://www.youngepilepsy.org.uk/for-parents-and-carers/help-and-advice/at-diagnosis/first-aid.html?jjj=1494591833098
You can listen to Jennie and Georgina talking about their epilepsy at www.riverisland.com/explainepilepsy. Follow Everyone Knows Someone on Twitter through @epilepsysociety and @youngepilepsy, or on Facebook on Epilepsy Society and Young Epilepsy's pages.