You love them, you admire their poise, grace and style – and you consider yourself inspired whenever they step out in yet another dolled up ensemble. If the Royal Family is a source of fashion inspiration for you, then here are 4 simple ways you can, too, look like a modern-day princess.

1. Duchess Meghan's Love for Neutrals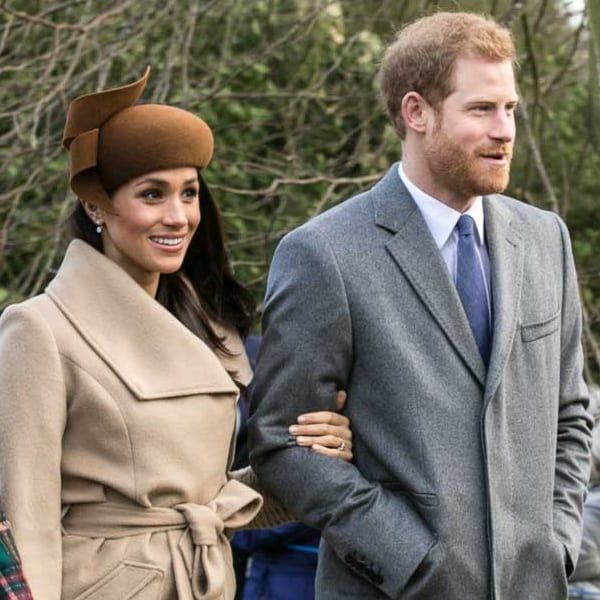 She's the newest member of the Royal Family, but a veritable style icon in her own right at the same time. Duchess Meghan is already causing 'the Meghan effect', having women all over the world devour everything she wears, from jewellery pieces such as dainty pearl earrings to classic with a twist ensembles. If you love the new Duchess's style, then the easiest way to incorporate it in your very own wardrobe is by opting for timeless, classic neutral hues. If there is one thing that Duchess Meghan loves, it's pale, soft hues and neutral-colored frocks in classic silhouettes. Among her favourite shades: blush, alabaster, honey light, ivory and hazelnut, usually paired with black accents (belts, clutches and heels). Flattering to all skin shades, as well as hair and eye colours, pale, neutral shades are definitely trending these days, providing more modern, fresher alternatives to the classic black, navy and grey hues.  
2. Duchess Kate's Love for Buttons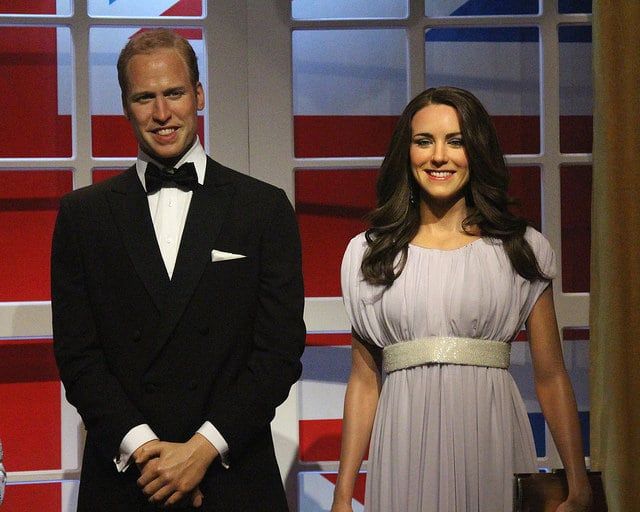 If there's one thing that Duchess Kate has been consistently rocking on repeat since she first stepped into the public eye, it's buttons. Metallic gold, glossy silver, matte or textured, the Duchess certainly loves button-adorned garments. If you admire her style, make a fashion statement by opting for skirts, coats, as well as dresses loaded with both functional and decorative buttons. The Duchess sticks to classic silhouettes in strong, saturated shades, ranging from rich blues to emerald greens and poppy reds, which look positively striking when paired with statement, lustrous buttons. If you love the Duchess's fashion aesthetic, make sure to let the buttons shine by keeping the rest of your accessories to a minimum and opting for simple, form-fitted silhouettes in classic lines. One of our favourite looks: the gold button-adorned midi-length emerald green frock the duchess wore on a trip to Canada.
3. The Queen's Love for Colour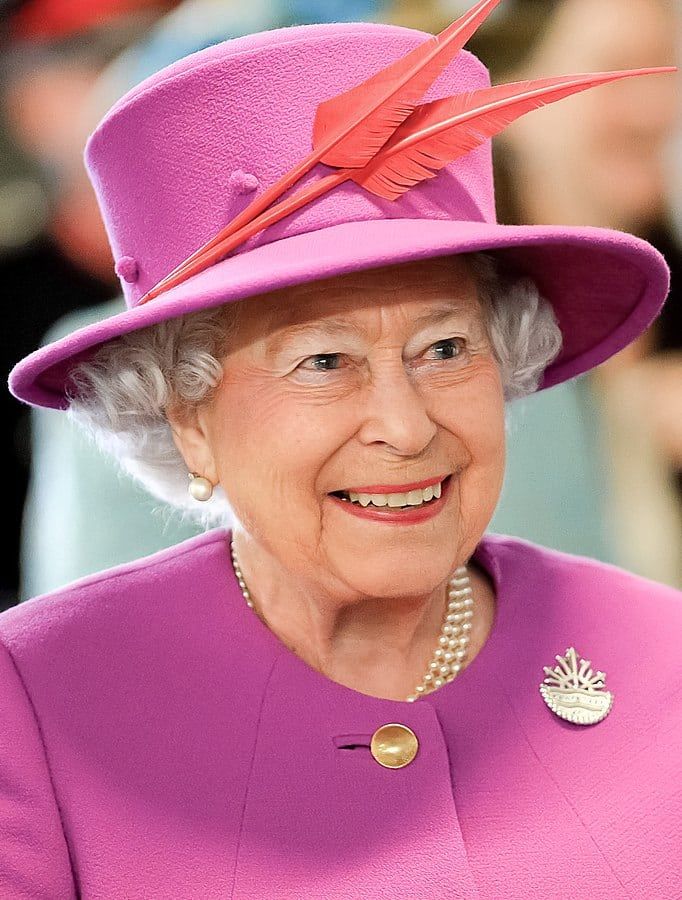 While you admire Duchess Meghan's love for neutrals, there's nothing that inspires you more than a joy-inducing, rainbow hued wardrobe. If that's you to a tee, then Her Majesty, The Queen, is your perfect style match. Not only does Queen Elizabeth II sport the most vibrant, saturated ensembles in all the shades of the rainbow, but she manages to look amazing in each and every hue and impeccably put-together. From her colour-coordinated hats to her impressive collection of pearl jewellery and brooches that denote refinement and elegance, The Queen definitely has a very well-defined style. And so can you – just make it a mission to embrace bold, saturated hues from head-to-toe and rock them with confidence and poise.

4. Princess Beatrice's Fit & Flare Silhouettes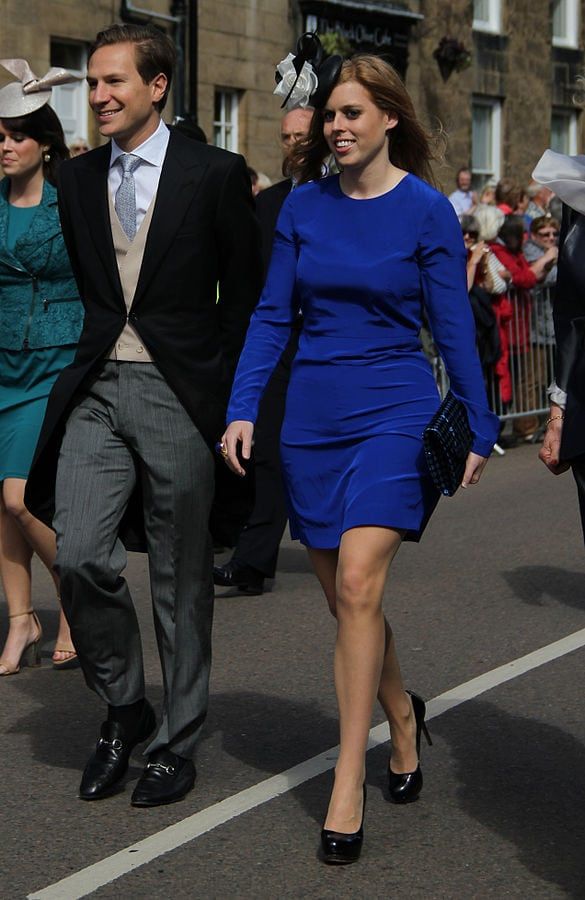 With her modern and subtly quirky take on fashion, Princess Beatrice is definitely a style icon to watch. Flattering to all body shapes and sizes, fit and flare silhouettes are some of Princess Beatrice's favourite cuts. And we can see just why: while classy and slightly retro-inspired, fit and flare frocks are youthful and fresh at the same time. Whether you are a big fan of solids or you're crazy for prints, you can make both versions look chic when going the fit and flare route. Our favourite look from Princess Beatrice: the playful Oscar de la Renta paint-splattered pouf dress in black she wore on Easter, paired with black heels and fuchsia hat.
Featured image by Tom Soper Photography [CC BY 2.0 (https://creativecommons.org/licenses/by/2.0)], via Wikimedia Commons