Sun-seekers in the south are in for a treat this month – as Eastbourne is revealed as the sunniest seaside spot in the country for May.
According to Met Office data the coastal area on the South Downs averaged an incredible 7.5 hours of sunshine every May day, beating its nearest rival Newquay by over half an hour.
Northerners can also rejoice as Blackpool saw an average seven hours of sunlight each day in May, with Lowestoft in the east expecting six and a half.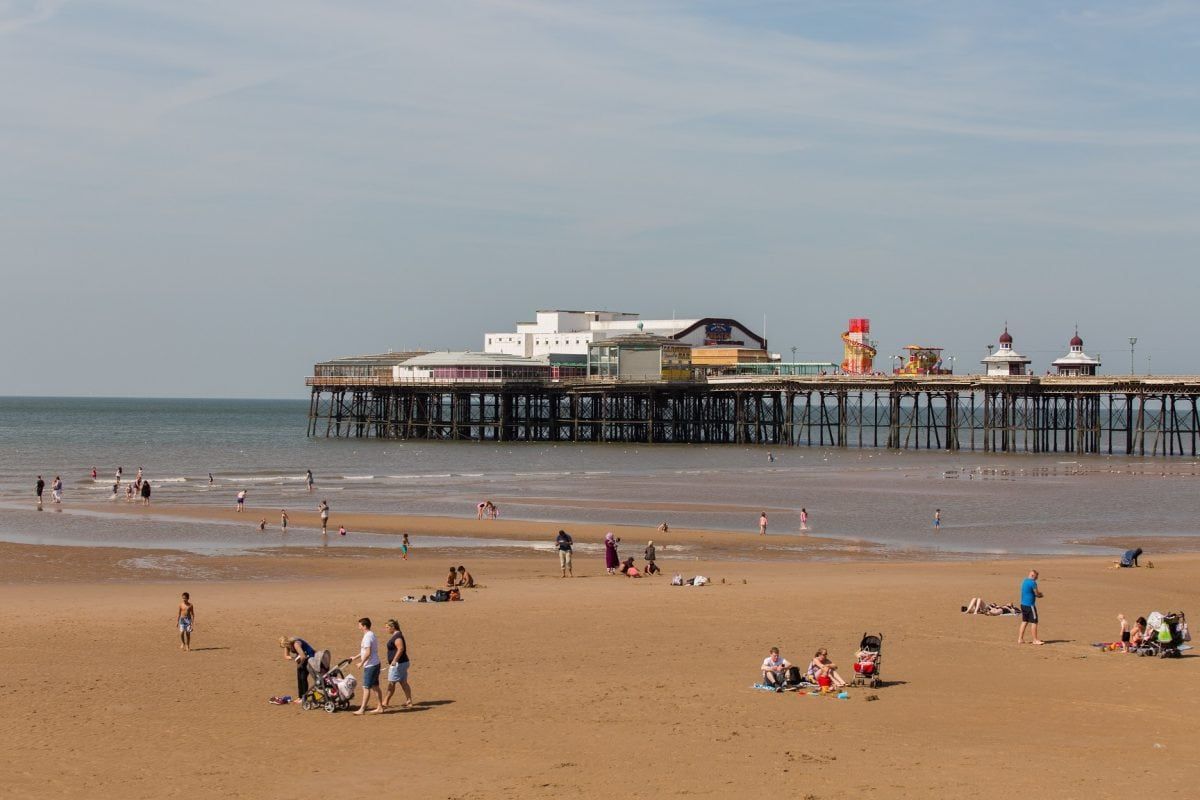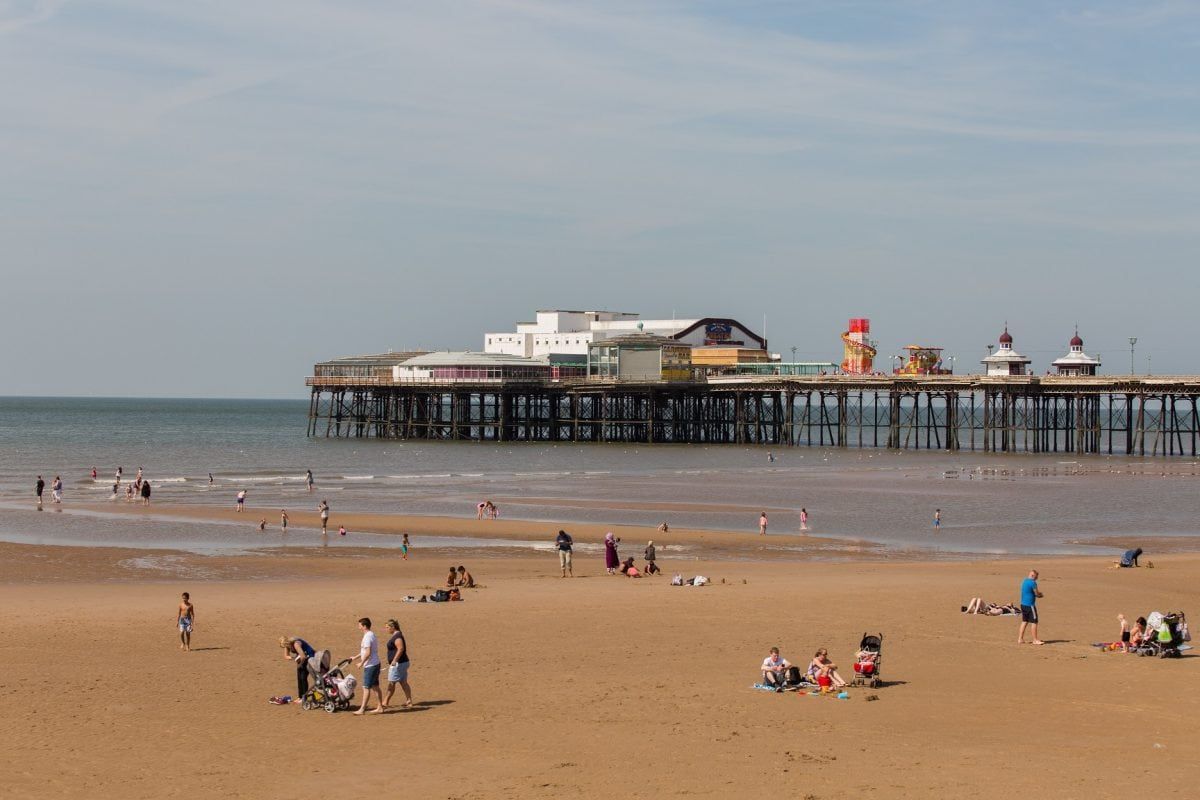 And for those searching for a real retreat, the Orkney Islands were fifth on the list, averaging 6.1 hours a day of sunshine.
However, millions of Brits face disappointment this weekend as forecasts for Monday's Bank Holiday have gone from sizzling to soaking.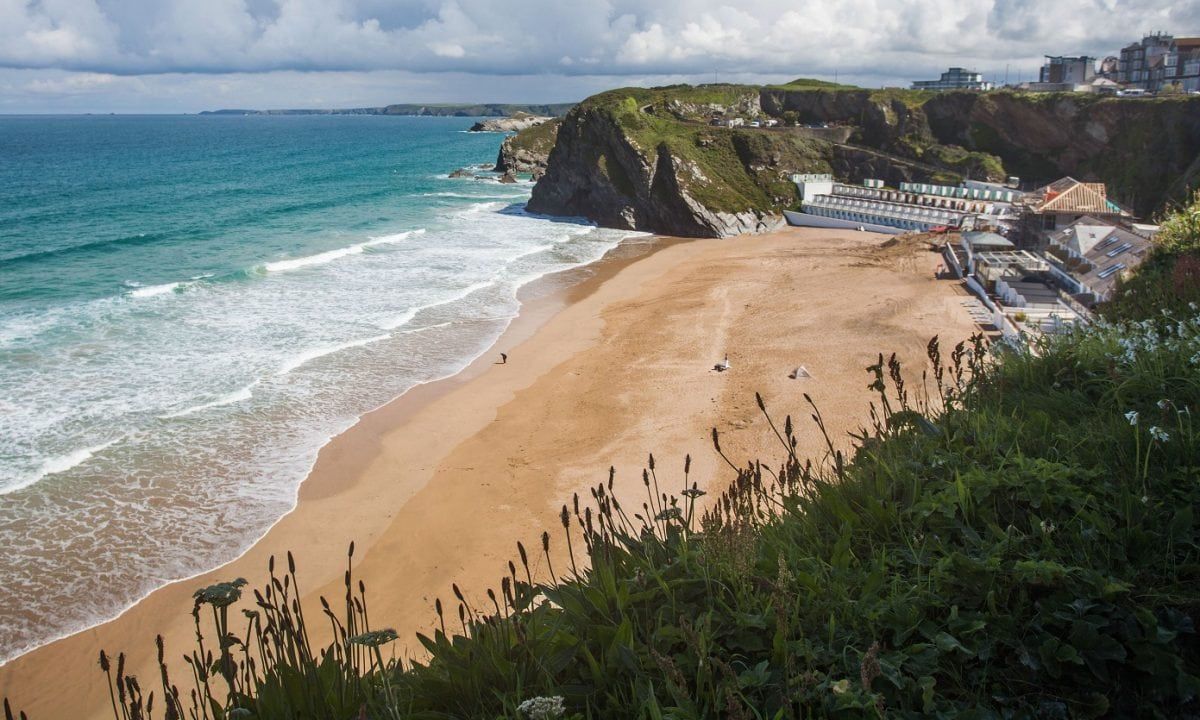 The beach experience may still be possible for some, as cinemas look to capitalise on the bad weather.
To celebrate the launch of Baywatch, footage captured from California's Venice Beach will be screened in 4K definition for 5.1 surround sound before screenings at all Vue cinemas on Bank Holiday Monday.
Dean Cross, Vue Entertainment's Film Content Manager said: "At Vue we're always looking to give our customers the very best big screen experiences and make going to the cinema a chance to switch off from everyday life.
"By taking them directly to California before screenings of Baywatch, we're offering the ultimate opportunity to relax and unwind."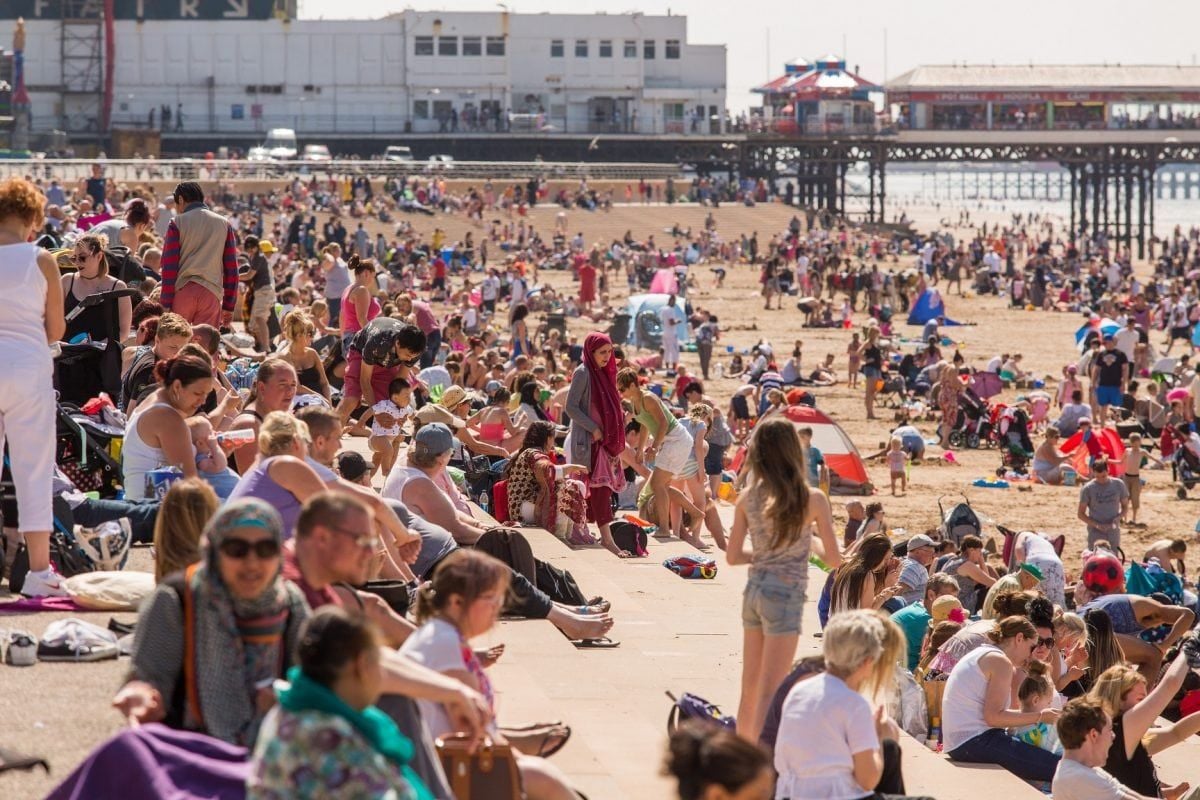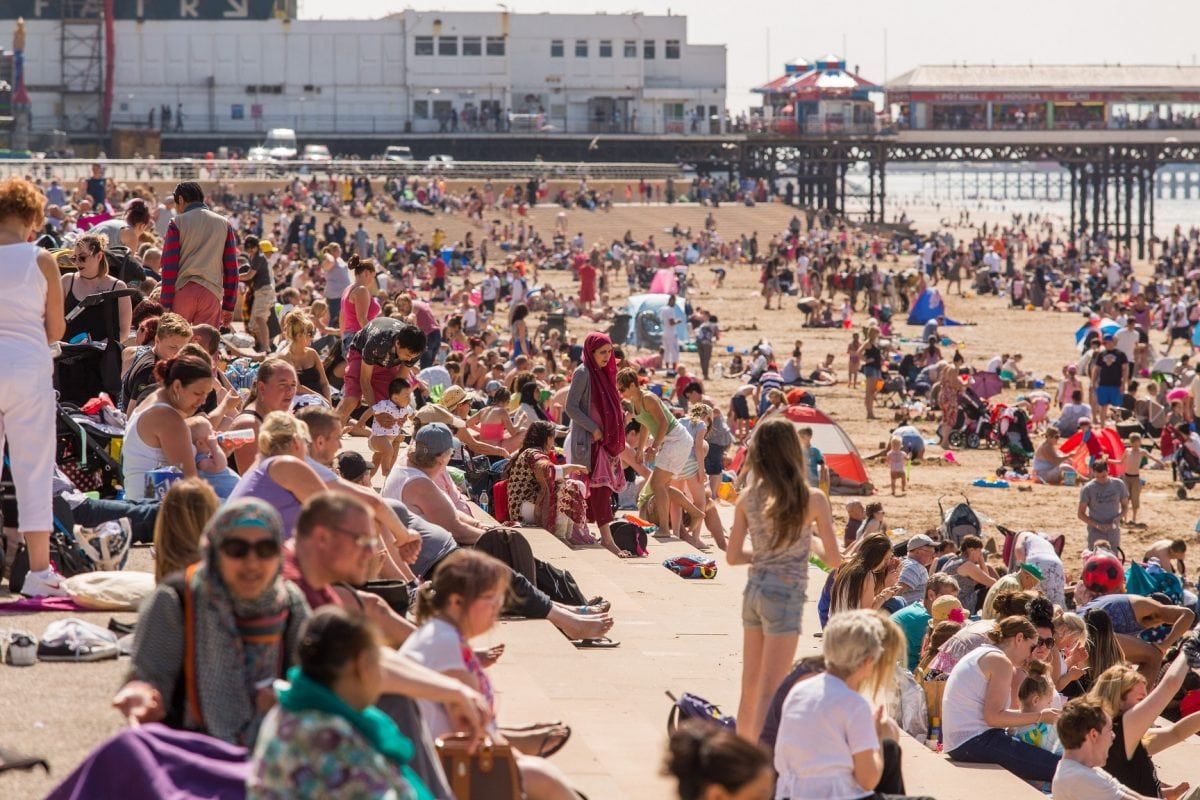 Behavioural psychologist Jo Hemmings also commented: "While we know that relaxing on a beach holiday helps us both unwind and recharge our batteries, studies have shown that the psychological effects have a genuine impact on our emotional wellbeing.
"The link between water and mental health – known as 'blue space' – allows us to de-stress by both releasing the feel-good hormone serotonin and allowing the light and sound from a beach to soothe and calm us.
"By creating a virtual beach situation, especially associated with a TV series that we are already familiar with and love, Vue has replicated both those feelings of nostalgia from past holidays as well as enhancing the anticipation of holidays to come".
AVERAGE HOURS OF SEASIDE SUNSHINE IN MAY*
Eastbourne (233) (7.5 hrs per day)
Newquay (221) (7.1hrs per day)
Blackpool (218) (7hrs per day)
Lowestoft (202) (6.5hrs per day)
Orkney Islands (190) (6.1hrs per day)