In 2017 the concept of 'fake news' swept the world and became the Collins word of the year. Now in 2018 a new book takes the concept a step further – fake travel which readers will be desperate to believe is real.
The Bespokist Society – a mysterious collective based in a biospheric winery – takes readers on a tour of London's hippest hangouts from pampering bottom parlours to herbal dance venues, via 24-hour hanger shops and roving Marmite trucks. The only quirk is that none of the destinations actually exist.
This side-achingly funny, pocket-sized guidebook is a fun, surreal spoof of urban trends, travel writing and marketing. In addition to its tips on where to find the city's most happening spots (including a hidden village behind the Hanger Lane Gyratory) it also features interviews with a range of entrepreneurial Londoners including artisan scriveners, urban wordsmiths and hipster coffee preachers.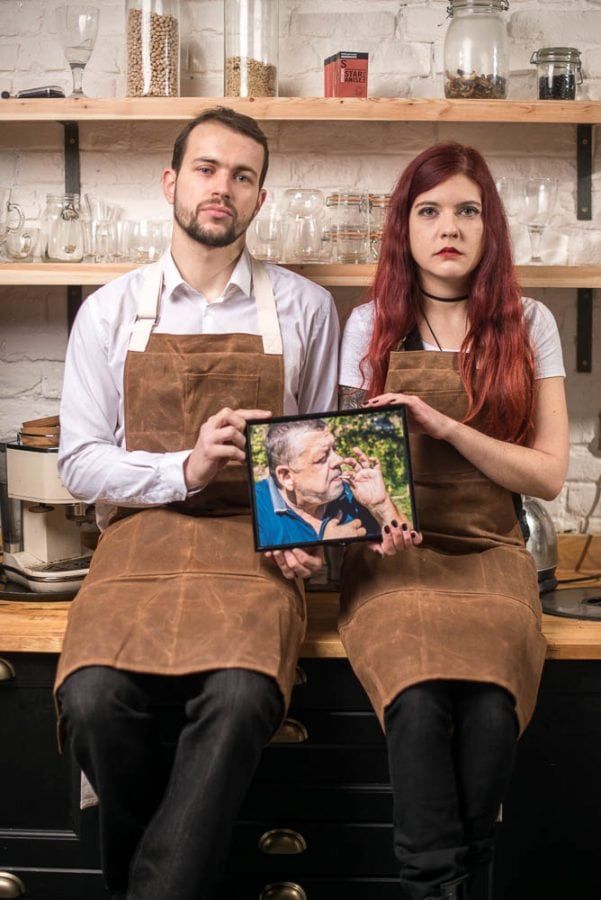 Bespokist Society co-authors Jez Tepano and Nastya Petrov (daughter of a famous Soviet spoon maker) insist they have been working hard to change preconceptions about the capital. "Our mission", claims Tepano, "is to show that London is far more than just the BT Tower and the Dartford Tunnel. It's actually now an incredible place where you can enjoy sumptuous Arctic food, sample artisan margarine and even meet a vegan cat." 
The Bespokist Society Guide to London is available from a range of bookshops and Amazon for £8.99. It will also be available to download from Kindle and iBooks for £4.99. Further information can be found at www.bespokistsociety.com
---
The Bespokist Society Guide to London is a work of fiction written by born and bred Londoner, Jeremy Liebster. Somewhat surprisingly, Jeremy is also a city lawyer – formerly at DLA Piper and now a General Counsel within a large private equity group. Jeremy is utterly obsessed with travel books and although he might poke fun at urban fads, hipster fried chicken is his guilty pleasure. He also has an unusual interest in clothes hangers.