A drug-fuelled gambling addict who murdered his doting grandmother by stabbing her over 30 times after she gave him money has been jailed for life.
Gregory Irvin, 26, knifed charity worker Anne James, 74, and slit her throat after she returned from a shopping trip.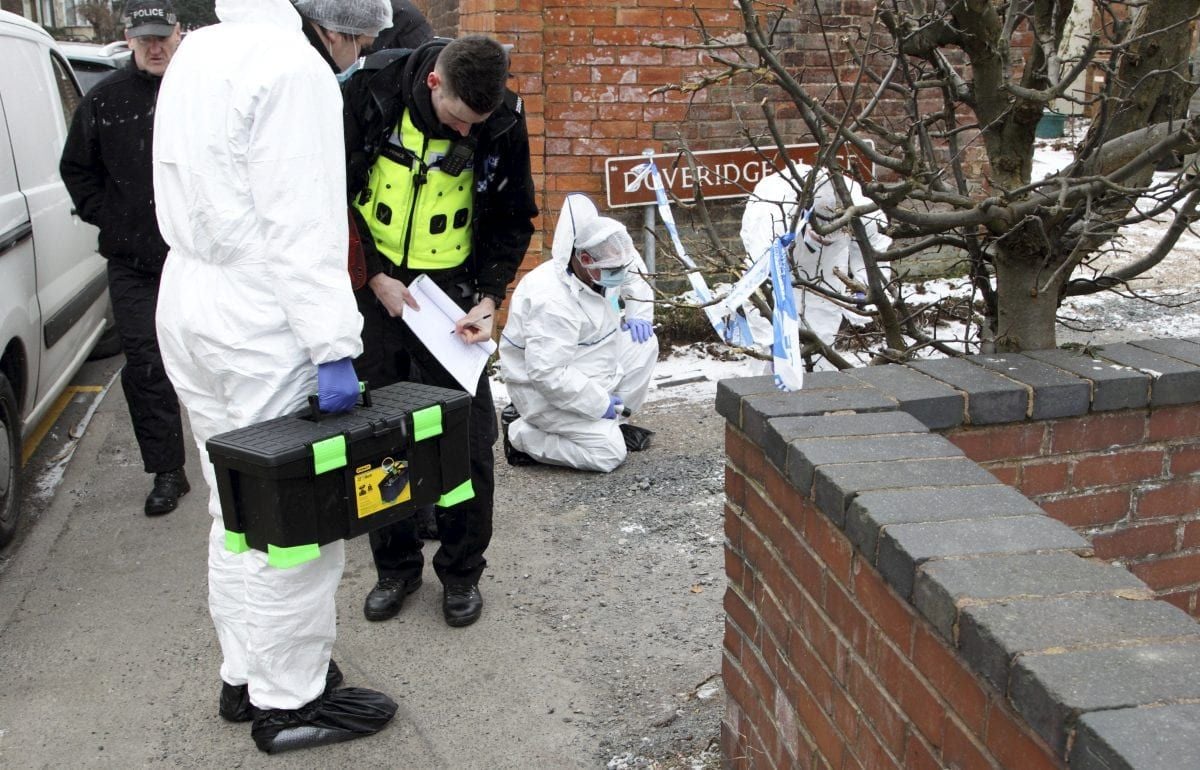 Mrs James, a retired nurse, had previously helped her grandson clear his £35,000 debts he had racked up gambling and taking cocaine.
On February 28 he drove to her house in Walsall, West Mids., at 12pm to pick up £250 cash she had offered to give him for an engagement ring.
CCTV captured him walking to her small cottage before leaving 15 minutes later.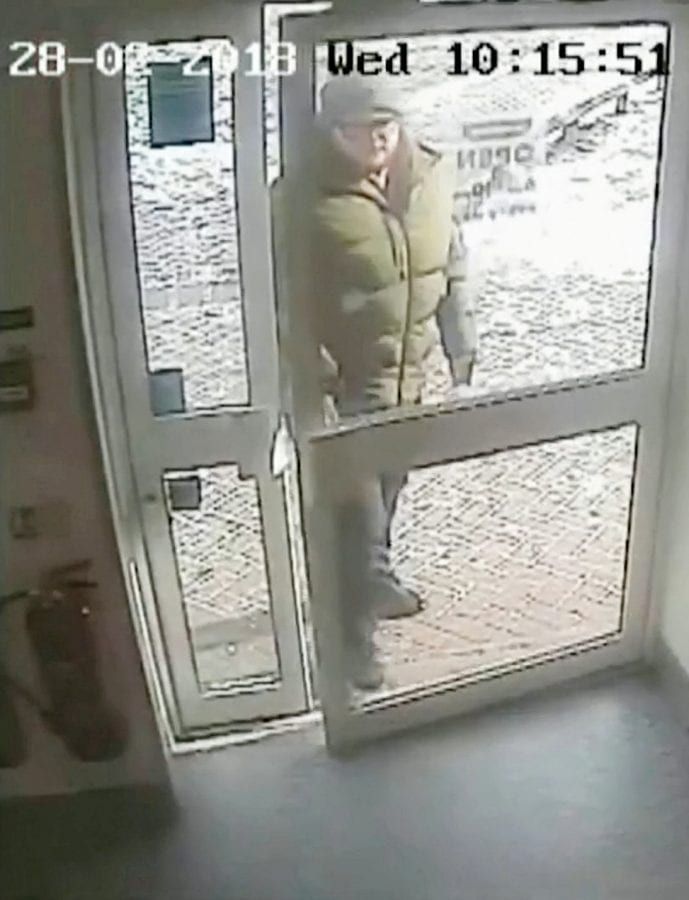 A concerned neighbour discovered her body at 6pm and called police.
Irvin was arrested the following day after his bloody footprints were found in her hallway and kitchen.
He even attended the house with other grieving relatives saying he had spoken to her on the phone before she died.
On Monday, Irvin, of Walsall Wood, West Mids., was jailed for life at Birmingham Crown Court and ordered to serve at least 24 years behind bars.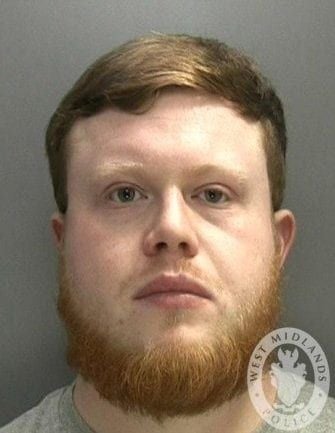 Mrs Justice Nerys Jefford said: "This was a particularly callous and cruel attack which took the heart from your family.
"Your reaction was cold and calculating as you went about covering your tracks and carried on as if nothing had happened.
"This has had an unimaginable effect on your family who have had to listen to the horror of the injuries knowing it was done by one of their own.
"The murder was done for gain, motivated by design and intention to get money from Anne James.
"She was a wonderful person, an amazing lady, a woman of humanity, compassion and generosity.
"She had been nothing but generous with you and not just in spirit. She has been described as the 'family bank'."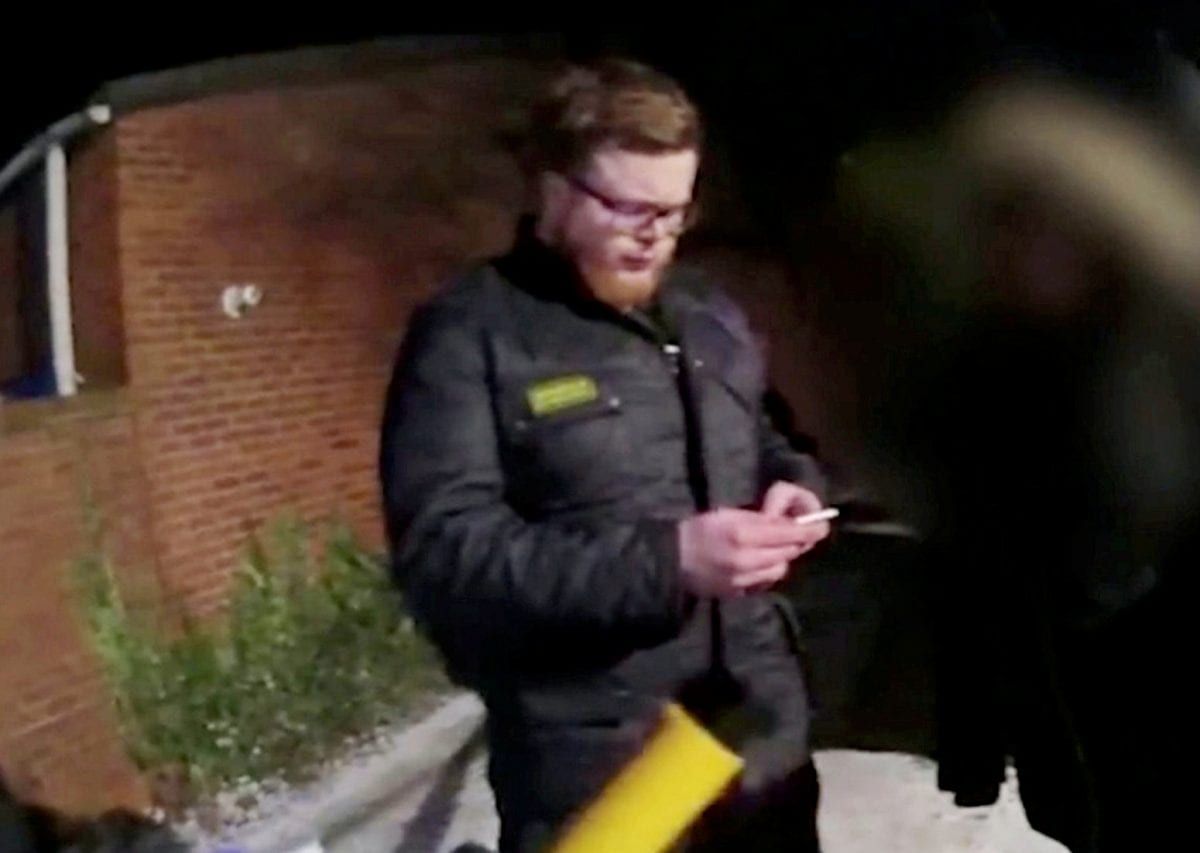 Earlier this month a jury found him unanimously guilty of murder following a trial.
Detective Inspector Harry Harrison, from West Midlands' Police's homicide team, said: "This was a despicable crime by a compulsive liar, who shunned and manipulated the love and support offered by his family.
"By killing his grandmother he has destroyed their lives and has rightly been convicted of murder.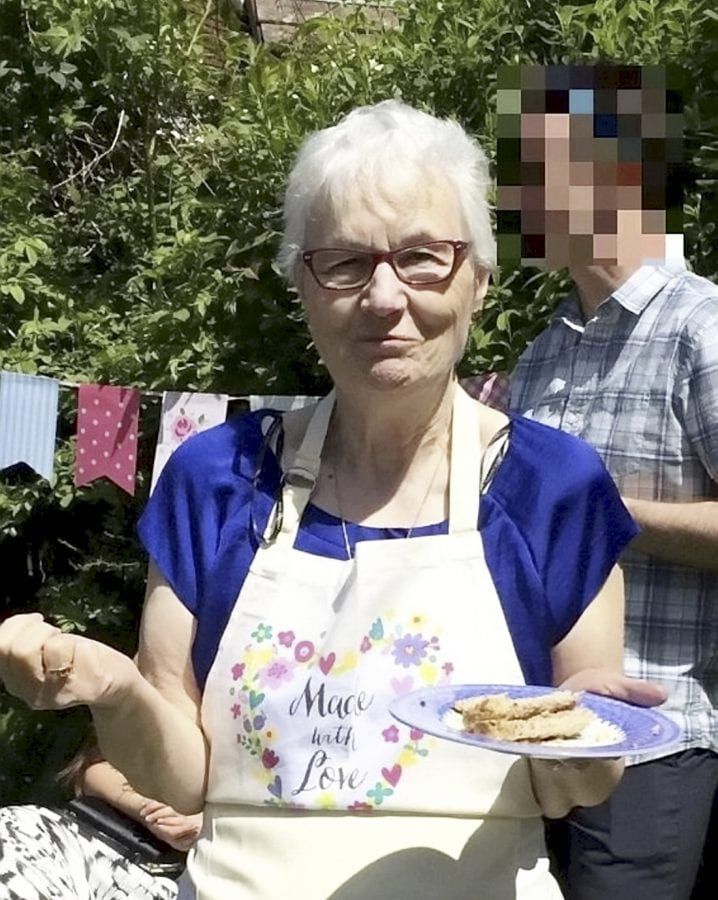 "This was someone Mrs James would have trusted as her grandson and who had always been welcomed into her home.
"My thoughts remain with the family and I truly hope they can move on and rebuild their lives."
By Ben Gelblum and Arun Lal