Millions of Brits are suffering from first wash anxiety – living in fear of ruining their new clothes.
More than three-quarters of Brits say they feel anxious that they'll spoil their new clothes on the first wash, with more than half admitting that they no longer consider an item 'new' once it has been laundered.
Three in five Brits say they purchase new clothes just for the 'just bought feeling', with many putting off putting new clothes through the wash because they are afraid their clothes won't look the same as they did before washing.
Some 40 per cent of Brits worry colours will bleed and whites will dull after the first wash.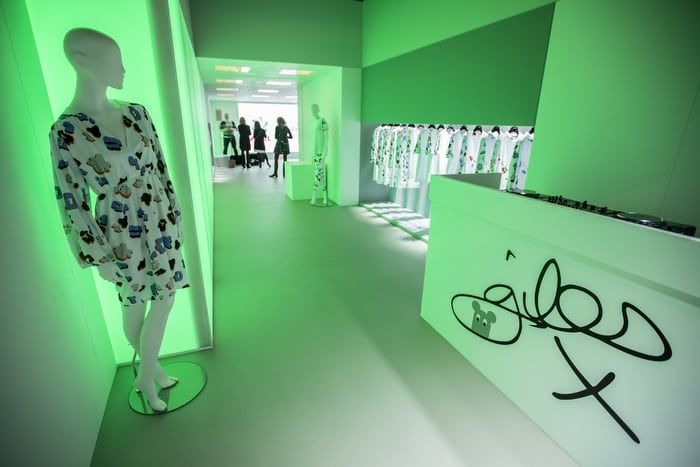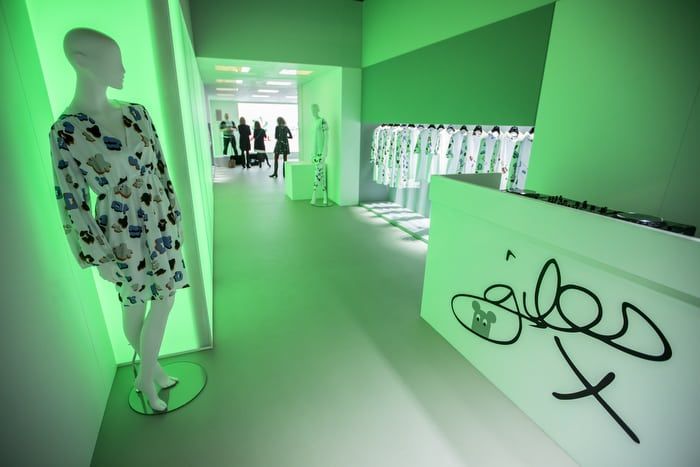 However, if they knew that they could clean their clothes like new in one wash, 60 per cent say it would remove the anxiety which they feel when washing their clothes that they're going to get ruined.
Leading Fabric Care brand Ariel has partnered with Designer Giles Deacon to conduct a Breakthrough Social Experiment to 'redefine the meaning of clean'.
The Eek! Collection was launched through the opening of a pop-up shop in the heart of London.
Because the clothes looked beautifully new, unsuspecting shoppers did not realise that the seemingly new clothes had in fact been fully stained and then washed using Ariel 3 in 1 PODS!
The Making of Giles Deacon's Machine Washable Collection for Ariel, Lenor & Downy from PGFUTUREFABRICS on Vimeo.
The experiment comes after research revealed three in five of us say that new clothes are important, with 79 per cent saying they give us a confidence boost when we need it the most.
Giles Deacon comments "As a designer, I've always had a deep interest in the psychology of what makes clothes appealing to us, and Ariel's campaign gets to the heart of our relationship with new clothes."
"I was excited to design a collection that could help reverse the common perception that once washed, clothes lose their appeal."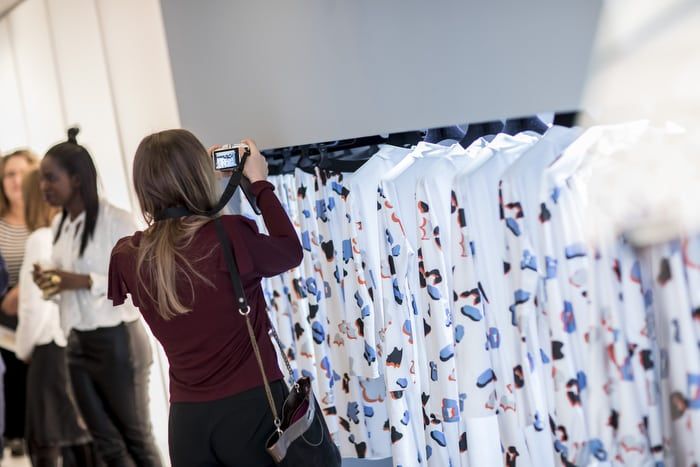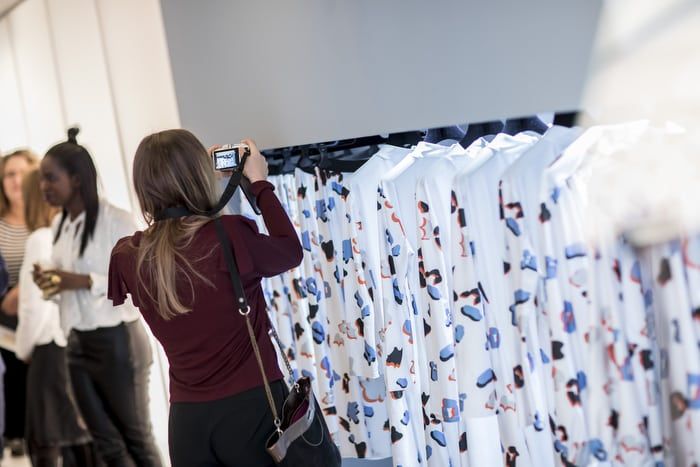 At Ariel, Fibre Scientists have identified '3 Signs of New' where advanced performance can help consumers get a 'clean like new' look.
These '3 Signs of New' are stain free, bright colours and brilliant whites.
The 'Science Secret' behind 'Clean  Like  New' is contained in Ariel 3 in 1 PODS which have an advanced cleaning formula which delivers a clean that goes beyond stain removal, using 3 step FibreScience to clean, protect and enhance your clothes.