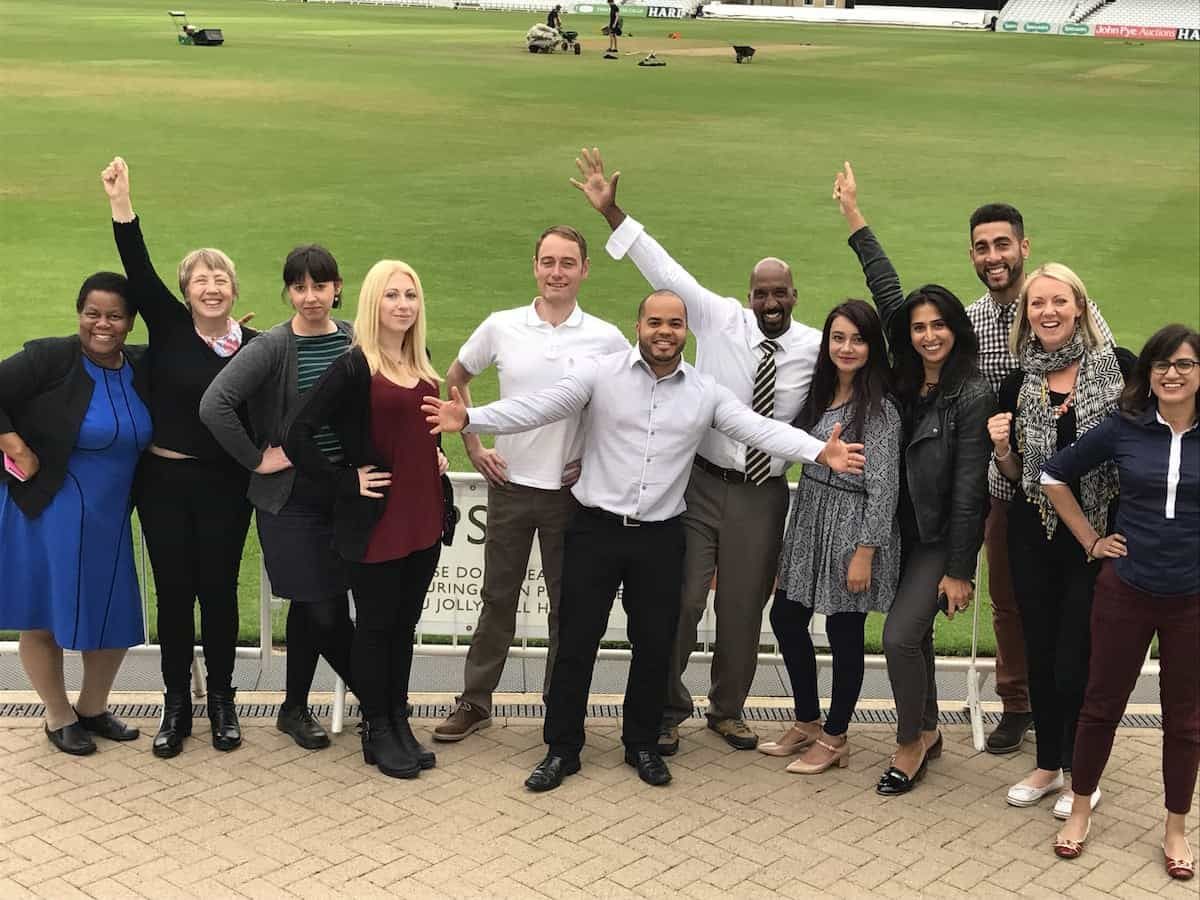 Nottingham launches new programme to shake up leadership
The call to make the UK's leadership more representative of the country's diverse communities has never been louder – or more needed. Whether we're talking about elected representatives, business boardrooms or role models, both real life and on-screen.
Nottingham is on a quest to do something about it – by discovering and nurturing people with the potential to take on future leadership roles from all walks of life; across all sectors, private public and voluntary.
The Future Leaders of Nottingham programme is being run by The Renewal Trust, an innovative Community Development Trust that prides itself on challenging the status quo. It was commissioned by Nottingham City Council and is being supported by a range of organisations including Nottingham University Hospitals NHS Trust, Nottinghamshire Fire & Rescue Service, Nottingham City Homes, Futures Advice, Skills and Employment Ltd and Communities Inc.
Renewal Trust CEO, Cherry Underwood, explains: "Crucially, this programme is about finding people with leadership qualities and potential, regardless of their existing skills and experience. Being a manager doesn't necessarily mean you're a great leader and vice-versa. We want to give people with the potential to become great leaders the chance to shine, especially if they'd usually face barriers to progressing in their chosen career."
The programme is already having a big impact on its participants. Future Leader, Sonia Bilkhu, who works at the Nottingham and Nottinghamshire Refugee Forum, believes the programme could lead the way in terms of making leadership more diverse and representative across the UK:
"Across the country, there's presently a clear barrier between those who have 'made it to the top' and those who have not, but I'm hopeful the programme will help make leadership more diverse and open up doors of opportunity, so everyone can benefit from having their voices heard and their opinions represented.
"It would be great if the programme was available nationally, so future leaders in other cities and towns could get the chance to be a 'voice' for others.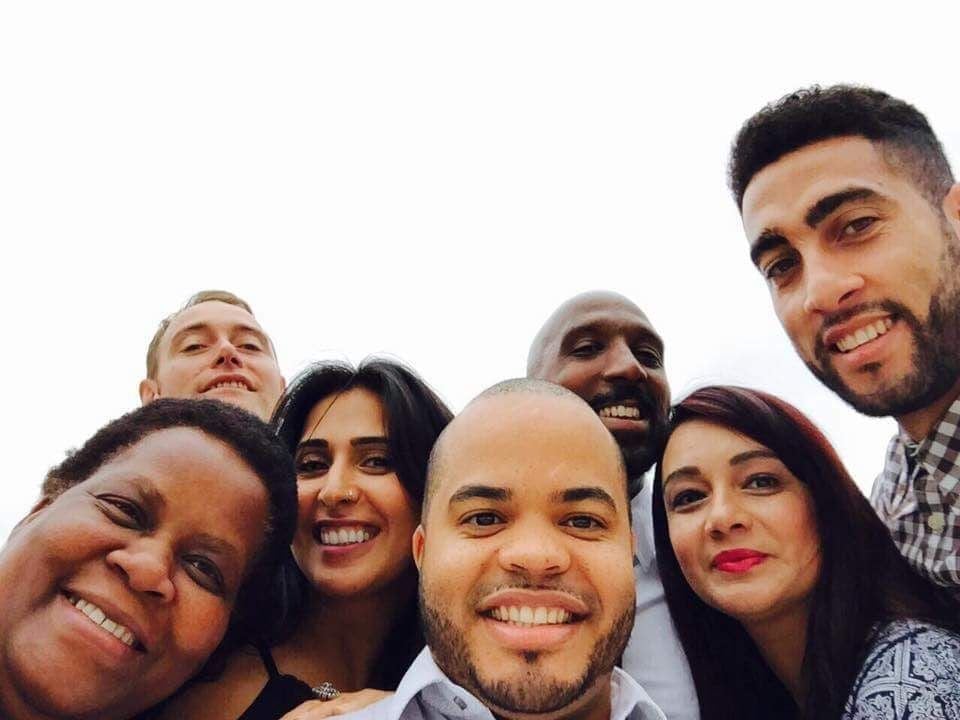 "There are many factors affecting diverse communities stepping into leadership, from a lack of support and connections (it's not what you know, it's who you know), to the fear of rejection. The Future Leaders programme has allowed me to be with like-minded people who share the same vision as me – to represent, lead by example and actively change things for the better."
Nottingham's Future Leaders are being developed through a programme of masterclasses, workshops and activities, while being mentored by current leaders in the city. Plus, they're getting the chance to work on real projects, at board level.
Future Leader, Lisa Allison, who works at Nottingham City Council said: "The programme is helping me access some great opportunities and I've been given a place on the Board of a major regeneration project in the city, consisting of Heads of Services and Directors. The skills I'm learning are helping to build my confidence and understand how I can influence change and opinions and get my voice heard."
Future Leader, Zabina Kauser, who works at Nottingham City Homes agrees: "The programme is encouraging me to learn more, get rid of self-doubts, believe in myself and aim high. My mentor is Sandeep Mahal, Director at Nottingham UNESCO City of Literature. She's very inspirational and her journey in life has similarities to mine."
Future Leader, Ashreen Seethal, who works at Futures Advice, Skills and Employment Ltd, also believes the programme should go national.
"The programme is an excellent way of identifying leadership potential in people who may not have the high social capital traditionally needed to progress into director/board level roles. I think something similar should be rolled out nationally to support social mobility."
Councillor Toby Neal from Nottingham City Council explains why they commissioned the programme: "Nottingham is a great city and we want to make the most of the talent and skills that come from all our communities. Although we face challenging and uncertain times, we're fortunate to live alongside people from many walks of life who bring creativity, innovation and diversity of thought to decision-making and problem-solving, as our future leaders are already showing."
Find out more at www.renewaltrust.co.uk
Since you're here …
It may worry you that much of our mainstream press is increasingly reporting with a strong right-wing bias. Most of our media is owned by a handful of offshore billionaires with personal agendas.

More worrying is the staggering decline in independent, investigative journalism. It costs a lot to produce, so many publications facing an uncertain future can no longer fund it.

With nobody to hold the rich and powerful to account, or report on the issues that don't fit with the mainstream 'narrative', your help is needed.

You can help support free, independent journalism for as little as 50p. Every penny we collect from donations supports vital investigative journalism.