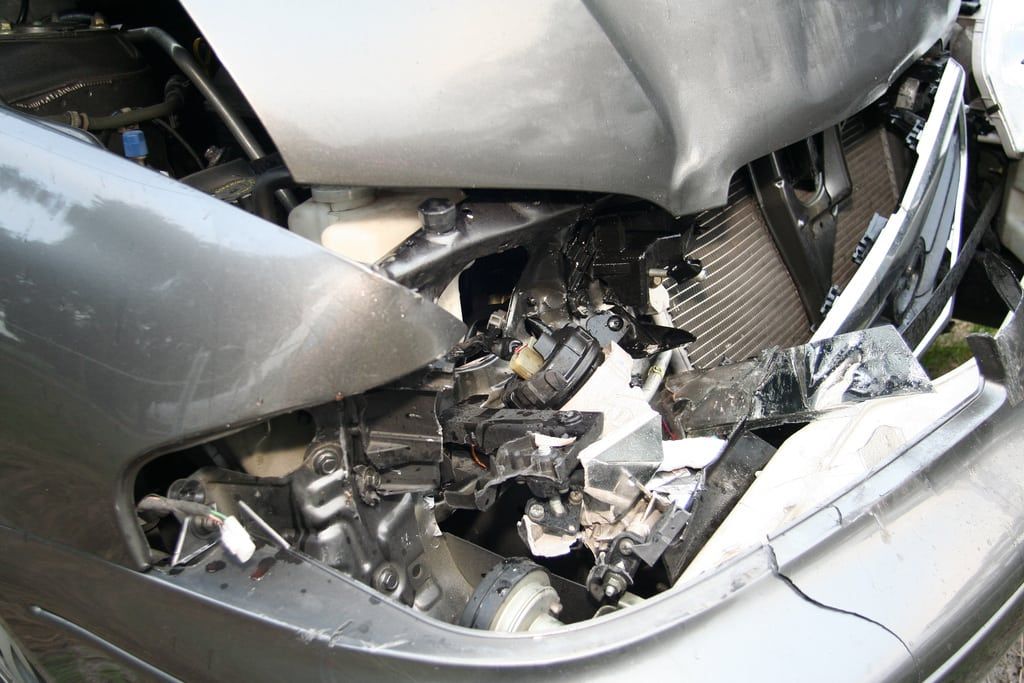 Watch – Hard-hitting simulated video captures horrific car crash
This hard-hitting simulated video captures the dramatic moment a teenage girl lying motionless after smashing through a car's windscreen. The young woman is thrown from her seat as the teen driver of the car she is travelling in loses control after getting distracted behind the wheel.
Schoolchildren are being shown the harrowing computer-generated footage to highlight the importance of road safety. It was created as part of a police road safety campaign by Norfolk Constabulary.
Watch Video Here