UK gambling industry has lately been under a lot of pressure and scrutiny of the regulators as well as politicians, to make some significant changes to its operations. The past year saw all kinds of campaigns and initiatives towards establishment of a far stricter regulatory framework, that could potentially have a negative impact on the bottom lines of both online and brick-and-mortar casino businesses hosting the popular FOBTs (Fixed Odds Betting Terminals).
However, you might not be impacted much if you're someone who plays casino games only at reputed and responsible online casino portals like https://www.wildjackcasino.com/.
Let's go over the aspects that would get impacted.
Advertising and affiliations
Recently several official bodies responsible for regulation of advertising guidelines instructed online casinos to get rid of any advertising material that could possibly appeal to youngsters and children, below the legal gambling age.
This instruction came especially with regard to use of famous children characters on the promotional materials used by these establishments. Characters like Little Red Riding Hood, Jack and the Beanstalk etc. came under the scanner as they are often used in online slot games, and also in various online casino promotions. As per the UK regulators, this will need to be stopped right away.
Another significant aspect related to online gambling industry that has come under plenty of fire recently is the affiliations. Carry out a simple Google search and you'll find a large number of bonus review websites that carry out comparisons between new gambling operators. These review websites serve as information outlets used by both new and old casino players to gain crucial information about the online casinos and to make up their mind about which one to go with.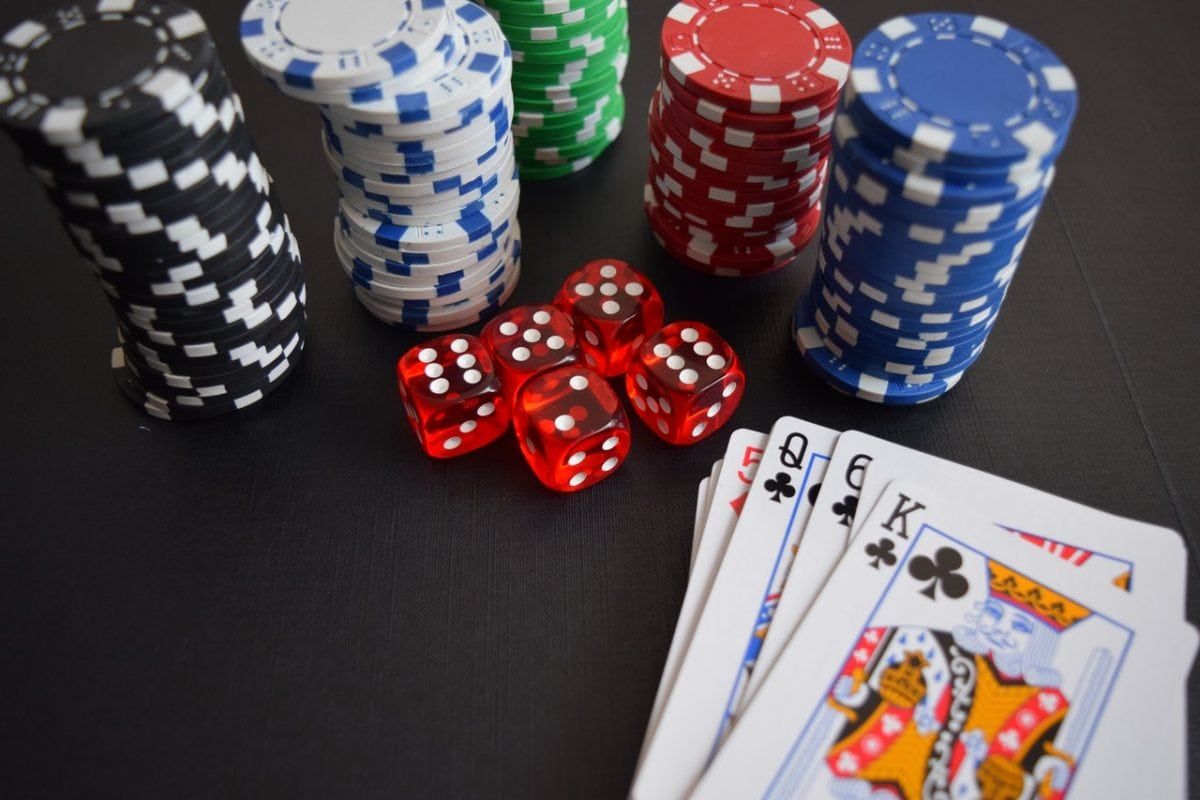 As per the UK Gambling Commission, these affiliate websites must act more responsibly and offer appropriate warnings to potential players. They should also provide links to various responsible gambling resources (online or offline) on their webpages. Although the UK Gambling Commission doesn't have any direct influence on the affiliate websites hosted on different servers throughout the world, they have started issuing fines to online casinos that accept traffic from affiliate portals which don't adhere to these guidelines. You can read more about it here at this page on telegraph.co.uk website.
Risks with regard to brick-and-mortar establishments
It's not just the online casinos, regulators are also thoroughly reviewing the operations of brick-and-mortar gambling establishments, particularly the ones that host FOBTs. They are taking all possible measures to ensure that these off-line shops reduce the maximum permitted stake at these terminals. The maximum stake at present is £ 100. A law draft in this regard has already been introduced in the Parliament for the review of MPs and the only thing that needs to be discussed now is the extent of such reduction. You can read more about it here on independent.co.uk.
Many are even advocating reducing the upper limit to as low as £ 2, which would be highly detrimental for these gambling establishments, forcing many to even shut shops and release thousands of employees.
All such regulatory measures are being mainly taken to prevent gambling addiction among the general populace in United Kingdom, especially the youngsters.