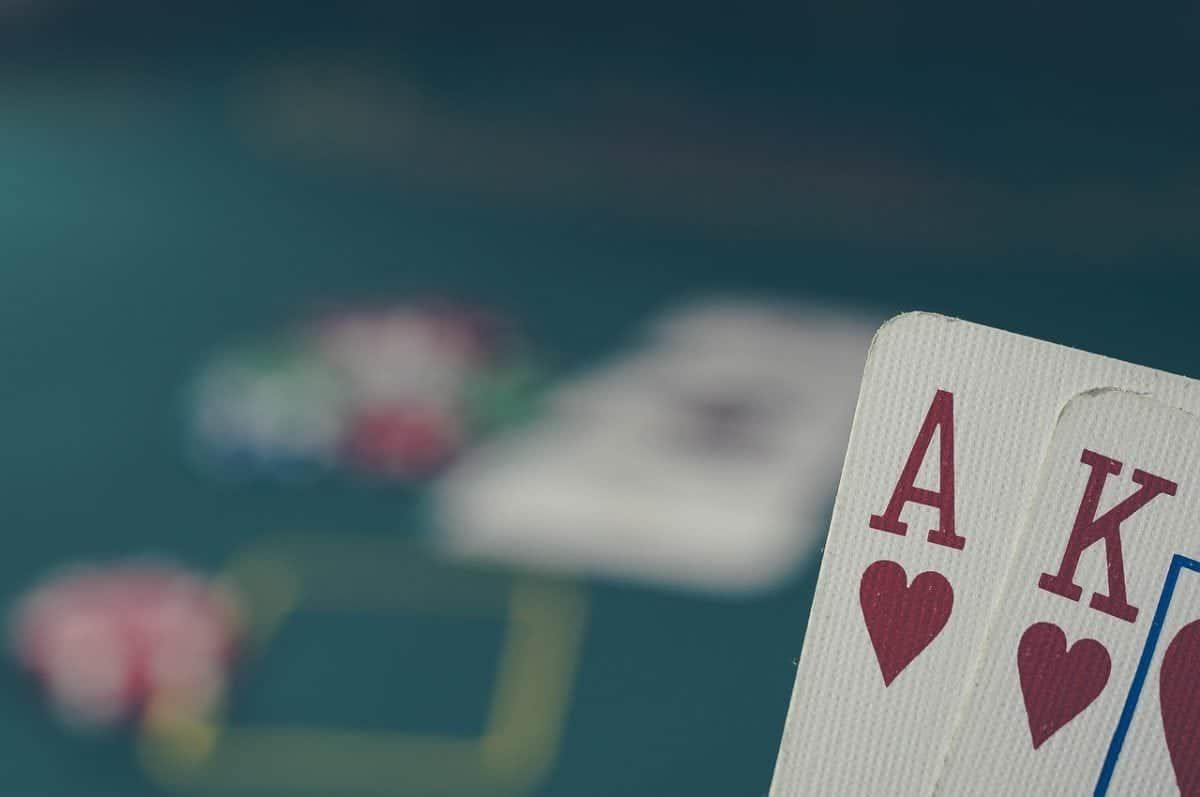 The Most Famous London Casinos
With the quick rise of online gaming, land-based casinos have been suffering from an economic downturn. According to one study, over 11% of UK citizens have participated in some form of online gambling during any 4-week period during the year. The increasing interest in gambling from remote destinations, especially now that many online casinos have mobile apps that allow people to gamble from anywhere in the world with a cellphone signal or Wi-Fi connection, is causing profit losses to land-based casinos around the world.
In the United States, where Native American populations who run casinos on their reservations control much of the casino industry, the competition from online casinos has caused a massive revenue loss. Since many Native American reservations depend on the revenue from their casinos to generate other job opportunities for tribal members, loss of gaming income is creating ripple effects in one of the most marginalized and disenfranchised populations of North America.
As online casinos begin to fall under stricter state regulation, they represent a major source of revenue for governments through taxation. In the state of New Jersey, home of the Atlantic City casino strip, the governor estimated that online casinos would bring in upwards of 160 million dollars in new taxes. The deepening regulation of online casinos and the tax revenue they bring only furthers the support they receive from both patrons and government authorities.
In the face of these challenges, many land-based casinos are searching for new ways to maintain their clientele while also expanding services to attract customers. While online casinos certainly allow gamblers to enjoy an almost unlimited amount of games and betting options, they cannot offer the "experience" that comes with real-life gambling and resorts.
Furthermore, some studies find that online gamblers, if they experience luck, might be tempted to visit land-based casinos, even if they had never before set foot in a land-based casino. While land-based casinos might certainly lose some business to the casual gambler who prefers to gamble from the comfort of his or her own home or mobile phone, the business strategy of casino resorts remains fundamentally unchanged.
People will continue to visit the top casinos and casino resorts for the lived experience that casinos offer, including entertainment options, luxury food and lodging, and the ambiance associated with life at the blackjack table.
In the UK, several land-based casinos and casino resorts continue to offer a unique ambiance that is unlike any online gambling platform. From the Fifty Casino London, to the Ritz Club Casino, these resorts offer a full experience that any gambler can enjoy. While online gamblers can certainly make money, the experience of playing blackjack at an elegant 5-story townhouse in downtown London, as offers Fifty Casino London, is a completely different experience.
You can see a complete list of UK casinos here to discover the unique gambling, entertainment, food, and hotel options that they offer.
Land-based casinos also offer different types of atmosphere for different players and their personal tastes. While some casinos are mega-resorts offering shows, entertainment, luxurious dining, and other amenities, other casinos are relatively small and laidback, reminiscent of earlier, street corner gambling houses. The Castle Casino in Dudley has only 10 gaming machines and 12 table and poker games. The relatively small space of the casino keeps the nightly players small.
With online casinos being available around the clock, many land-based casinos have changed their hours of operation to also be open 24 hours a day. The Sportsman's Club in London is one of the many UK casinos that are open 24 hours a day in an attempt to draw gambler´s away from their computers and phones and towards casinos.
Finally, land-based casinos allow for the social aspect of gambling to thrive. While there will always be the loner gambler who sits by himself by some slot machine for hours on end, land-based casinos are often important places for people to come together. Several land-based casinos in the UK sponsor nightly card room tournaments and other gambling competitions. Though online casinos do allow gamblers to compete against different players from around the world, it is not the same as physically being in the same room with a group of poker players.
Though the online gambling industry is certainly thriving, the character and vibe of land-based casinos will make sure that casino resorts continue to thrive. While online casinos have taken some of the business and clientele from land-based casinos, the business strategy of casinos remains fundamentally unchanged, as it is well known that many gamblers and players enjoy time spent at the casino for the ambiance that is provides. Lastly, many land-based casinos are also creating online gambling platforms as well, thus allowing them to connect with virtual players from around the block and around the world as they promote their both online and physical brand.