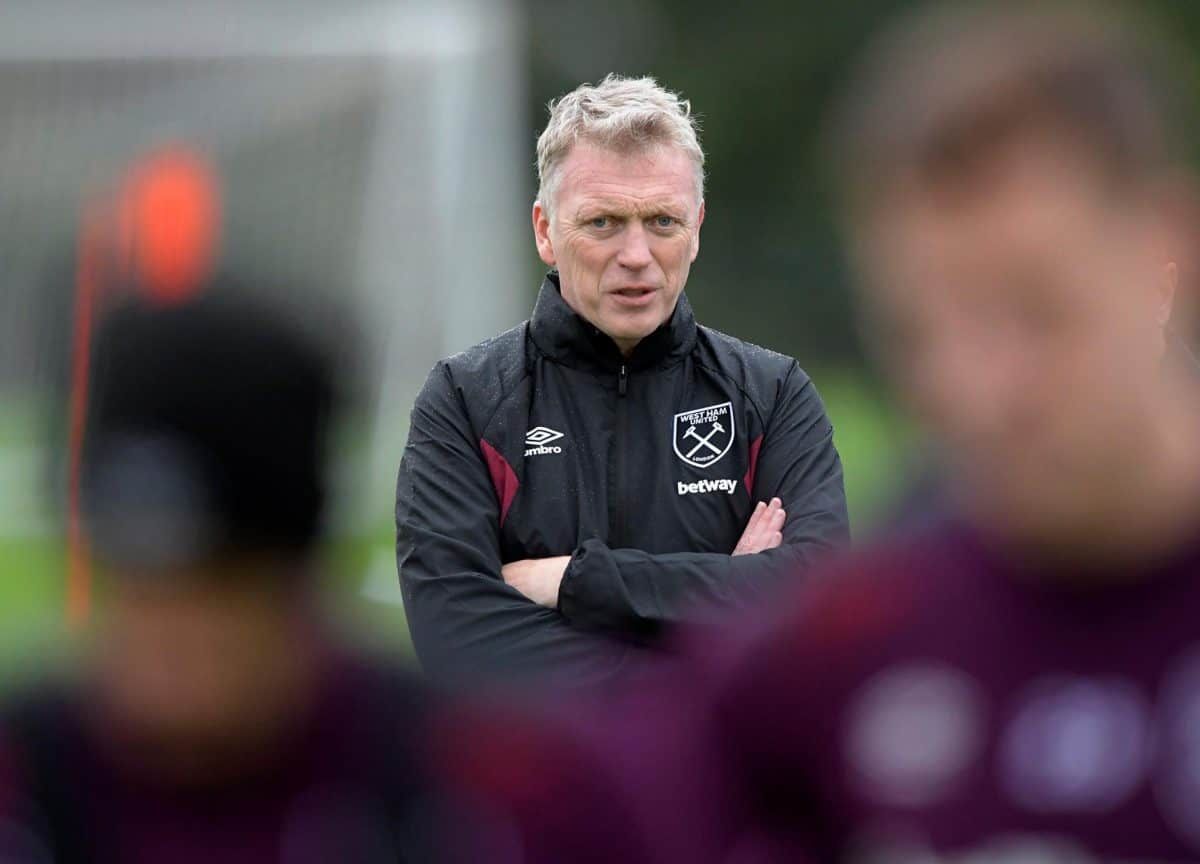 When Will West Ham Start Talks With Moyes Over a Potential New Deal?
David Moyes has completely reversed the fortunes of West Ham, achieving a mid-table position. Is he entitled to start thinking about a new contract already?
The transformation Moyes has achieved at West Ham has been nothing short of remarkable.
When he was first appointed, he faced several challenges. One of which, was getting the fans on board. It is fair to say that the initial reaction to his appointment was overwhelmingly negative. The board, in particular, received a lot of criticism.
Fans wanted a big name manager. In reality, this was not possible, and Moyes was one of the best candidates available. It is much easier to say so with the benefit of hindsight.
A big name manager is reluctant to switch in January, especially to a club that is fighting relegation as West Ham were.
Instead, they got a manager on a small salary (relative to Premier League managers) and a huge desire to prove himself and re-establish his reputation. Being at such a pivotal stage in his managerial career, the need to achieve success would be more significant than any financial package.
As part of that financial package, it is reported that he is set to receive a bonus upon completion of Premiership survival. That is far from certain still, but when Moyes took over, West Ham was priced at 4.33 to be relegated. At the time of publishing, they're now priced at 15.00 (source: MyBettingSites.co.uk).
It looks highly likely survival will be achieved. Plus with fixtures over the next few weeks that seem winnable, a climb up the table appears possible.
Moyes has proven himself on several fronts. Discipline, fitness and installing organisation have been the backbone of improvements.
Bilic held great rapport with the fans, and his passion and understanding of the club didn't go unnoticed. Moyes, however, has installed discipline; demanding effort from the players in running and tracking back.
Under Bilic, it's questionable whether the team fitness would sustain this. Over the past couple of Moyes has installed a much higher level of fitness within the squad. This has helped concentration and discipline.
At the beginning of the season, mistakes, especially at the back, were bountiful. Gutsy performances against Chelsea and Man City laid a foundation for a more robust defence. While such mistakes have not been entirely eradicated, they have become rarer and combined with Adrian in goal, West Ham's goal difference is looking much healthier.
West Hams would respond in complete disbelief had you told them star player to emerge would be Marko Arnautovic. After a disappointing start to the season, Moyes is getting the best out of him in a new role. He has moved him from the left to a central position and has scored six goals in his last seven Premier League games.
David Moyes has probably secured Premier League football next season. Between now and the end of the season, he has a different objective; to prove himself in deserving of a new contract.
Contract extensions for managers can provide a distraction, and unsettle a team. Look at Mourinho and Conte for examples of that. Uncertainty about Conte for months resulted in better terms, with no extension. As soon as Mourinho's contract discussions were due, he suddenly linked with other clubs, becoming a focus of the press.
West Ham has a much more ideal situation. David Moyes, on the face of things, seems more level-headed, and less egotistic. It's also unlikely he will be linked with other clubs before the season-ending. His early start at West Ham has been impressive, but he will know that his journey to rebuild his reputation is far from complete.
This provides the board with the luxury of time to make a decision. It's almost certainly only then will the board decide whether to offer him a contract.
Moyes certainly has the support of the fans at the moment. However, they are looking for the 'next level'. It remains to be seen whether fans will be content with a David Moyes to take them on that journey, irrespective of how West Ham end this season.
---
Feature Image : Facebook