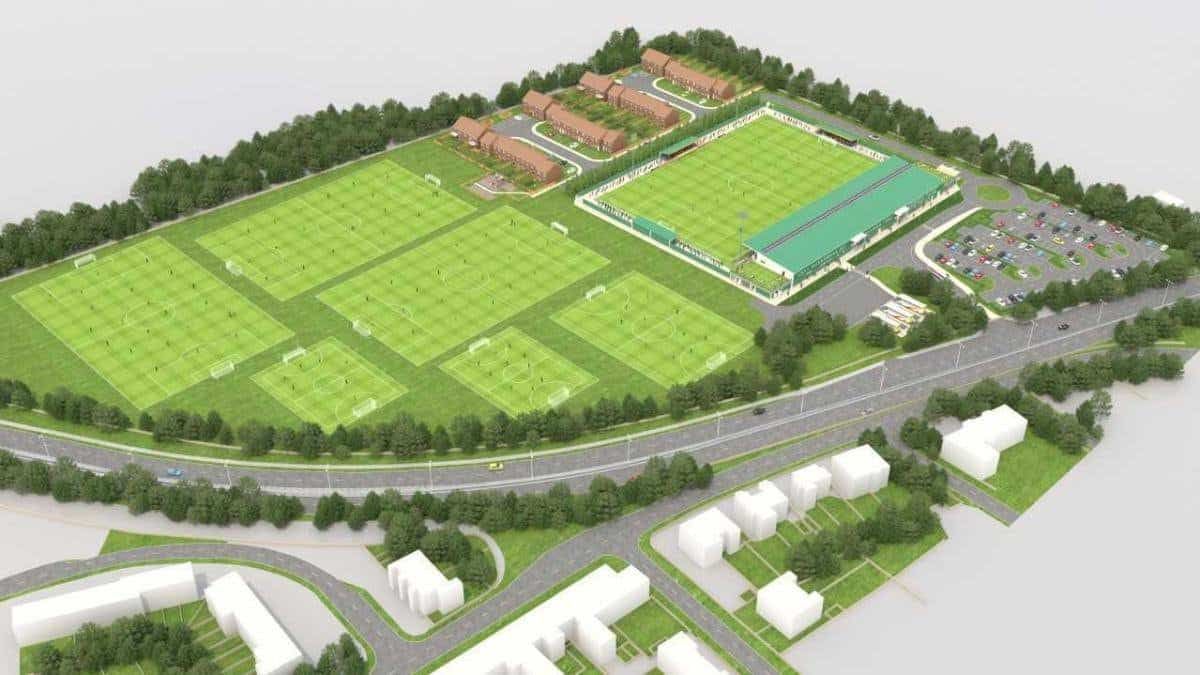 The world's second oldest football club may finally get a new stadium
The world's second oldest football team may finally be getting a new home if councillors approve plans for their stadium.
Cray Wanderers are hoping to build a new stadium, clubhouse, community pitches and 42 affordable homes.
The club, which is the oldest in the capital, was founded in 1860 and previously had the scheme was rejected by Sadiq Khan in 2016 due to "inappropriate use of greenbelt land".
If approved the stadium would house 1,300 fans and give the local community three 11-aside pitches, a seven-aside pitch and two five-aside pitches.
Cray Wanderers are eager to return to its heartland at Flamingo Park in Chislehurst, south east London, after ground sharing at Bromley FC in Hayes, south east London.
CWFC Chairman of 24 years Gary Hillman said: "We had our first application with Bromley in 2007 and have been trying every year since then to get a new ground for CWFC to guarantee the survival for the second oldest football club in the world.
"Everyone at the club and community was devastated when, after Bromley had approved the scheme at Flamingo Park in 2016, The Mayor instructed Bromley to refuse it.
"We now have the support of three residents associations and 573 positive letters and hopefully with Bromley Council backing the application, which addresses all the Mayor's concerns, we can finally deliver a home for CWFC and a huge community benefit."
Councillors are due to debate the plan this evening (Tues) and if approved a nightclub will be demolished to make way for the housing which will come with 268 parking spaces.
The club are currently fifth in the Isthmain South League.
Sheffield FC, formed in 1857, is the world's oldest club that still plays football.
Since you're here …
It may worry you that much of our mainstream press is increasingly reporting with a strong right-wing bias. Most of our media is owned by a handful of offshore billionaires with personal agendas.

More worrying is the staggering decline in independent, investigative journalism. It costs a lot to produce, so many publications facing an uncertain future can no longer fund it.

With nobody to hold the rich and powerful to account, or report on the issues that don't fit with the mainstream 'narrative', your help is needed.

You can help support free, independent journalism for as little as 50p. Every penny we collect from donations supports vital investigative journalism.