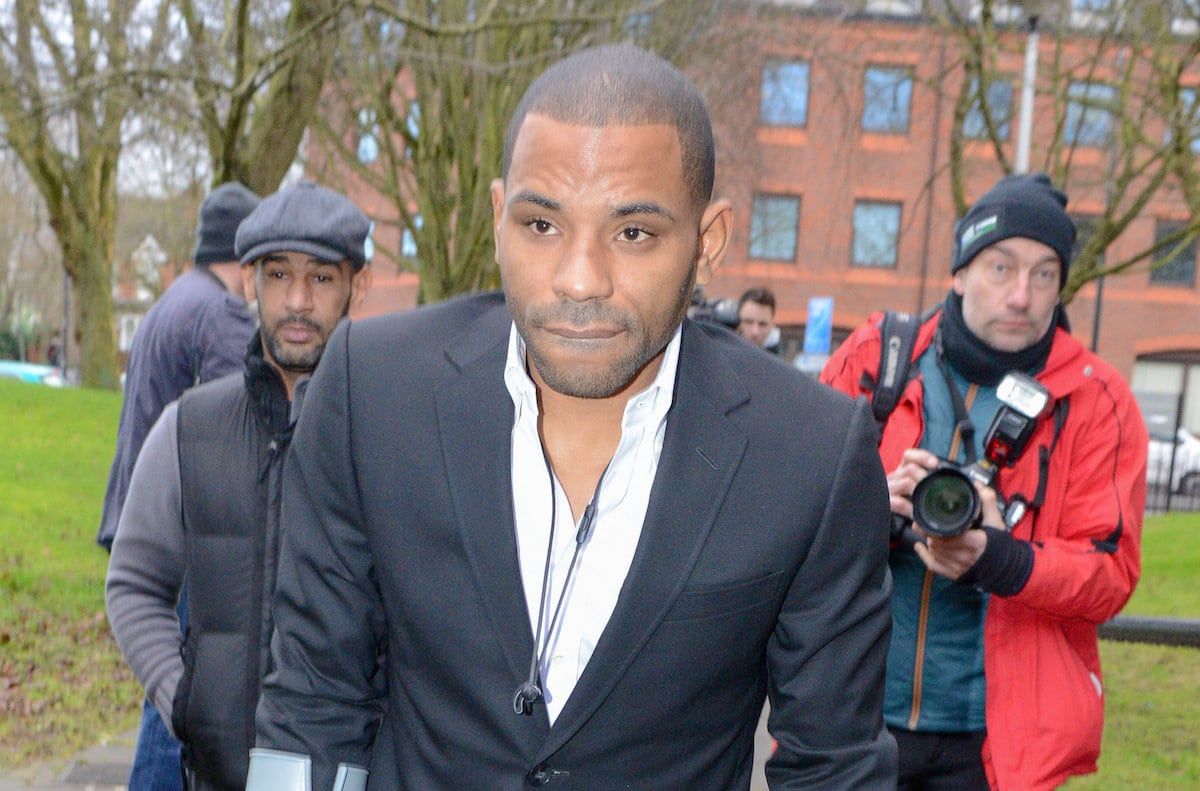 In Pics - Crystal Palace footballer makes first court appearance and denies assault
Crystal Palace star Jason Puncheon,31, denies assaulting nightclub bouncer in street brawl
He was  arrested on December 17 after allegedly getting embroiled in a fight between two girls at Mishiko in Reigate, Surrey.
Injured, Puncheon, will now stand trial after allegedly using his belt to attack a doorman.
He arrived at Guildford Magistrates' Court in Surrey on crutches this morning after he suffered a serious knee-ligament injury in a clash against Man City.
He now faces a one-day trial on June 4.
Since you're here …
It may worry you that much of our mainstream press is increasingly reporting with a strong right-wing bias. Most of our media is owned by a handful of offshore billionaires with personal agendas.

More worrying is the staggering decline in independent, investigative journalism. It costs a lot to produce, so many publications facing an uncertain future can no longer fund it.

With nobody to hold the rich and powerful to account, or report on the issues that don't fit with the mainstream 'narrative', your help is needed.

You can help support free, independent journalism for as little as 50p. Every penny we collect from donations supports vital investigative journalism.