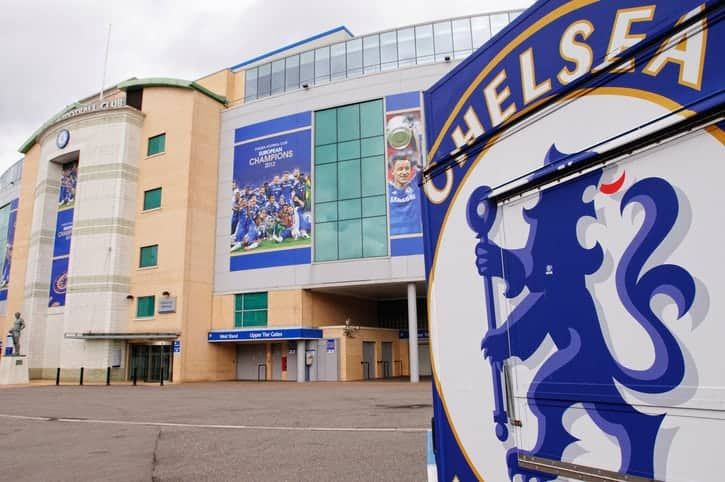 London Football Teams Explained
As the UK's capital and most populous city, it's no surprise that London is home to more football teams than anywhere else in the country.
There are thirteen professional football teams in London, along with a large variety of semi-pro and amateur football clubs. Of London's 13 professional football teams, five teams compete in the Premier League, while others take part in the EFL Championship and EFL League One.
Since many of London's football teams compete in national and international competition, it's possible to place paid and free bets on them through bookmakers.
Below, we've listed London's five Premier League football teams, along with their locations in the city, home stadiums and other useful information.
Arsenal
Arsenal F.C. is one of London's best known football clubs. Based in the North London district of Highbury, Arsenal has one of the highest number of total titles won of any Premier League team, coming in third place behind Manchester United and Liverpool in total winning seasons.
Arsenal was London's first professional football club, as well as the first London-based team to become English League Champions. As of 2017, Arsenal is based in Emirates Stadium, which was purpose built for the team in 2006.
Chelsea
Ranked as the seventh most valuable football club in the world by Forbes magazine, Chelsea is another well-known football club based in London. Chelsea's home district is Fulham, where the team is based in Stamford Bridge.
Like Arsenal, Chelsea is well known both in the UK and internationally. The team is currently the only London-based club to win the UEFA Champions League, as well as 21 trophies such as the FA Cup, League Cup and FA Community Shield since 1997.
Crystal Palace
Based in Selhurst, Crystal Palace is the third of London's five Premier League football teams. A founding club of the original Premier League, Palace have reached the FA Cup final two times in their history, both times against Manchester United.
Crystal Palace's current home ground is Selhurst Park, which has been open since 1924. Most of Crystal Palace's fan base is located around the club's home district in South London, as well as in nearby counties such as Surrey and Kent.
Tottenham Hotspur
Tottenham Hotspur F.C. is one of London's oldest football clubs, founded in 1882 and based in the North London district of Tottenham. Tottenham was the first non-League club to win the FA Cup in 1901, as well as the first British club to win the European Cup Winners' Cup in 1963.
Until recently, Tottenham competed out of White Hart Lane — a stadium with an impressive 118 year history. While the new stadium for Tottenham is under construction, the team is based out of Wembley Stadium.
West Ham United
Originally founded as Thames Ironworks F.C., West Ham United is based in the East London district of Stratford. West Ham have achieved three FA Cup wins, as well as one UEFA Cup Winners' Cup victory.
From 1904 to 2016, West Ham were based at the Boleyn Ground in East London. As of 2017, the Boleyn Ground is slated for demolition, with West Ham currently using the London Olympic Stadium as a home ground.