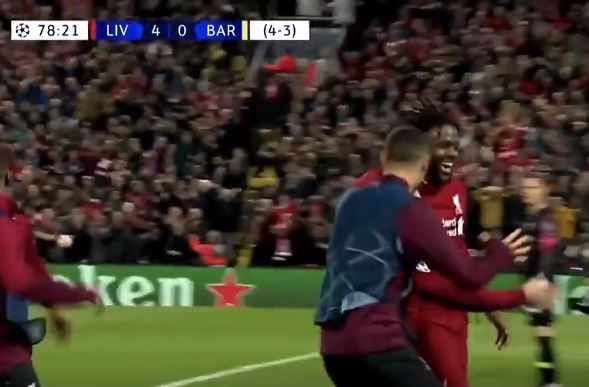 Alan Partridge commentating on Liverpool's Barcelona rout is the only thing that could improve it
How could anyone improve on Liverpool's heroic come back from a three goal deficit to beat the mighty Barca 4 – 0 at Anfield?
Only one way – and that's a commentary by Alan Partridge.
This bright wag has made the best mash up ever:
Thank you Dave.
Well done Liverpool and a juicy Champions League Final against either Tottenham Hotspurs or Ajax awaits.
Others pointed out last night that Barcelona striker Suarez had made good on not celebrating a goal at his former club…