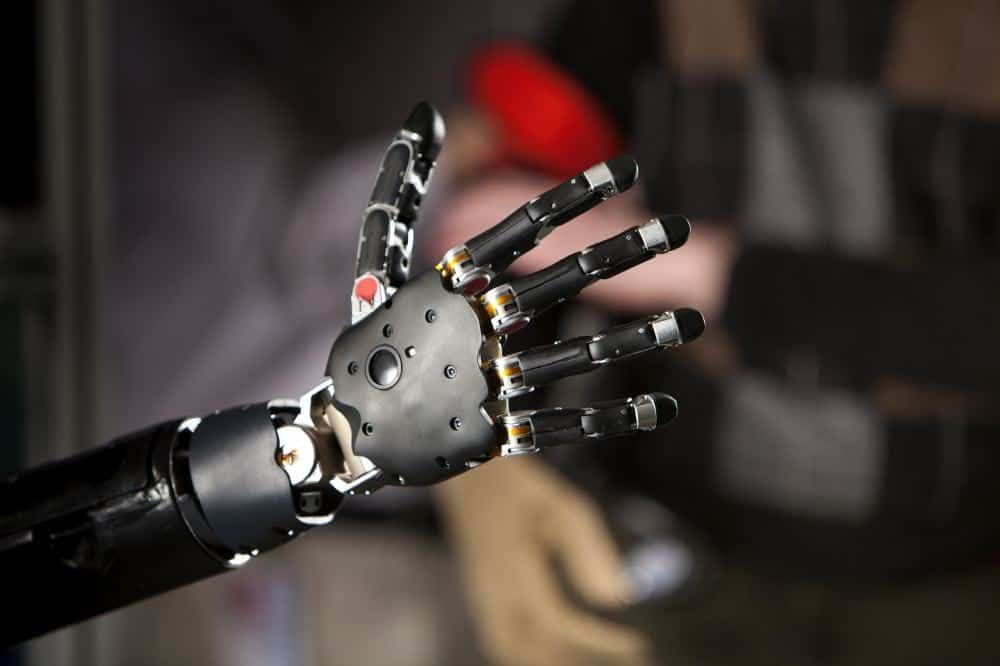 Watch – Quadriplegic now able to move his arm using power of thought
A world first medical breakthrough has seen a quadriplegic able to move his arm for the first time in eight years – simply using the power of thought. Bill Kochevar – the first recipient of implanted brain-recording and muscle-stimulating systems – grabbed a mug of water, drew it to his lips and drank through the straw.
The 56-year-old's motions were slow and deliberate, but he hadn't been able to move his right arm or hand for eight years. And his progress offers hope for thousands of paralysed people around the world, according to scientists behind the breakthrough.
Watch Video Here