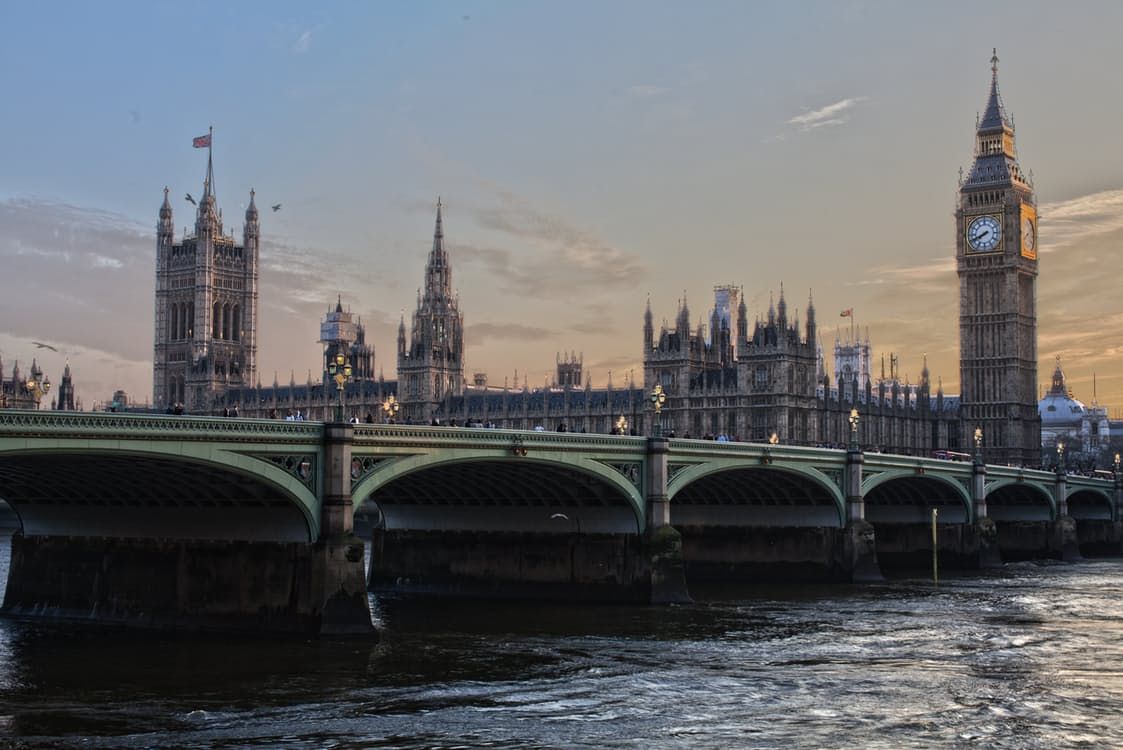 Watch – Police raid a Birmingham flat linked to Westminster attack
The man believed to be responsible for yesterday's terror atrocity in Westminster has been named as Khalid Masood. A statement from the Met Police said the 52-year-old was born in Kent but had most recently been living in Birmingham.
Police raided a flat on the Hagley Road in Birmingham city centre and another on Quayside in Winson Green where it is understood he had lived. Masood is believed to have worked as an English teacher and to also have been a bodybuilder, according to reports.
Watch Video Here