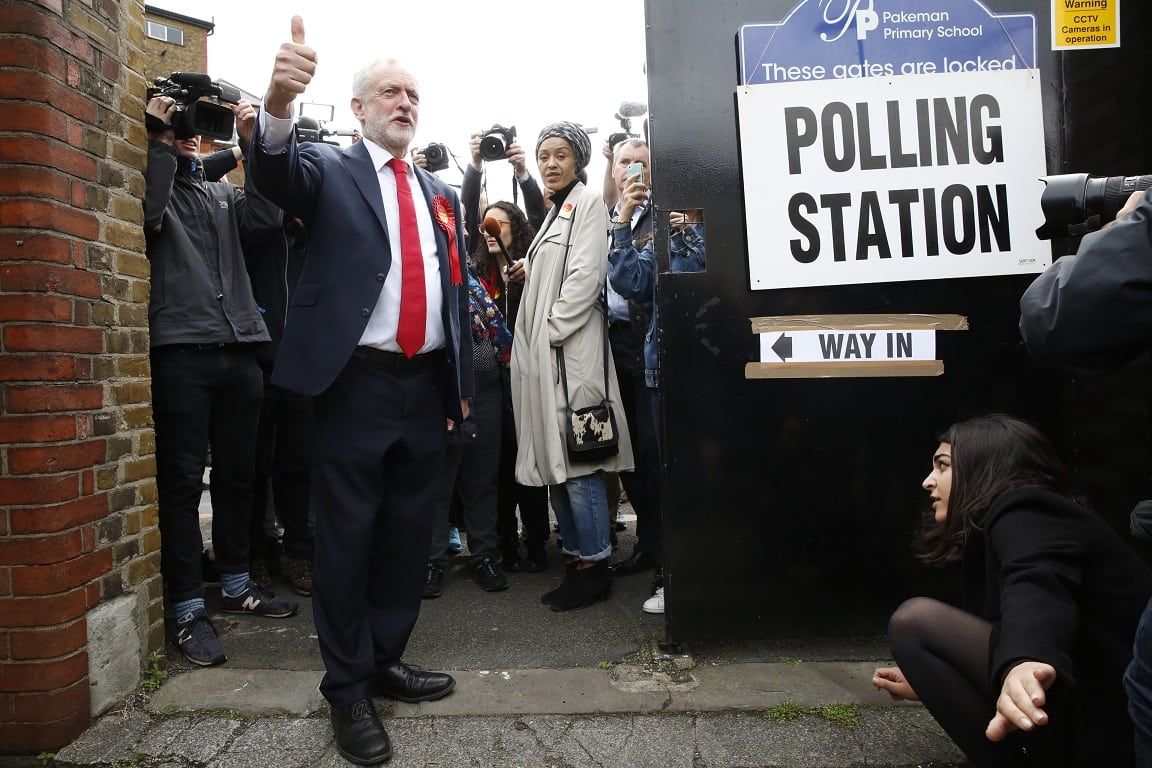 Watch – Corbyn is on fire! "Labour here if Tory's coalition of chaos doesn't work"
Well few people expected this, a triumphant return to the House of Commons after the election, everyone thought he would be crushed in. Ok, yes he didn't manage to secure the largest party, but some people were predicted the end of the Labour Party.
Instead it looks like Theresa May's days are numbered. It has gone that far that even Corbyn's own MPs might start to support him. That is how crazy the election result was.
Corbyn: "I'm sure she will agree with me that democracy is a wondrous thing and can throw up some very unexpected results."
Corbyn said that he looked forwards to a Queen's speech "just as soon as the coalition of chaos has been negotiated", before adding, to laughter: "Just to let the house and the rest of the nation know, if that's not possible the Labour party stands ready to offer strong and stable leadership in the national interest."
 Watch Video Here