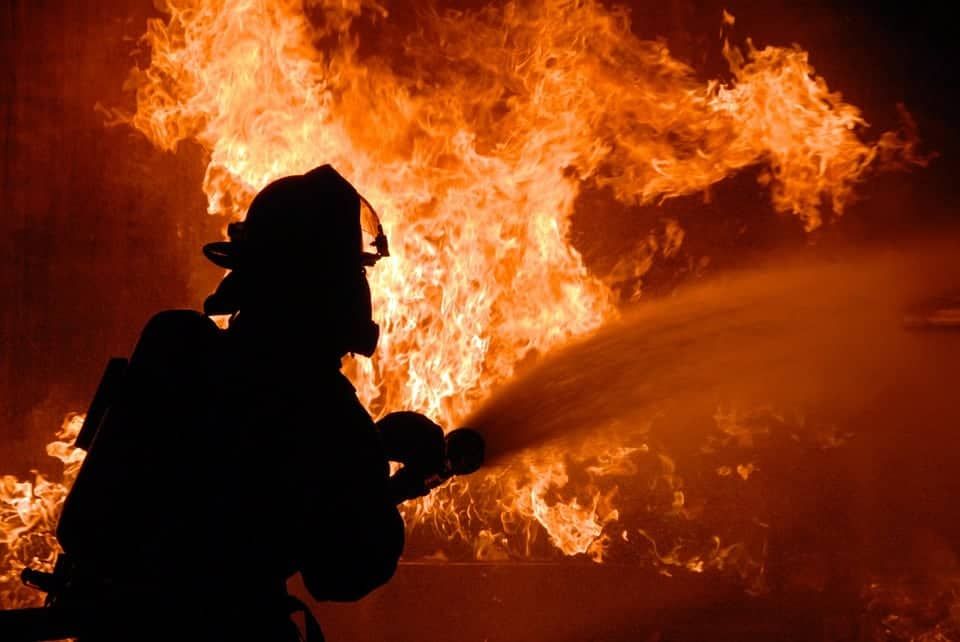 Watch – 60 firefighters tackle inferno at oil & gas factory in business park near Gatwick Airport
A major incident was declared after a huge inferno erupted at an oil and gas factory, sending flames more than 100ft into the air. Around 60 firefighters and 12 engines were called to the blaze, which ignited eight tanks of red diesel and oil and sent massive plumes of smoke into the air just six miles from Gatwick Airport.
The massive fire broke out just after 1:15am on Monday morning at the Rowfant Business Park in Crawley Downs, West Sussex. A fire service spokesman said there were no reports of any injuries, and the fire is now understood to be under control.
Watch Video Here