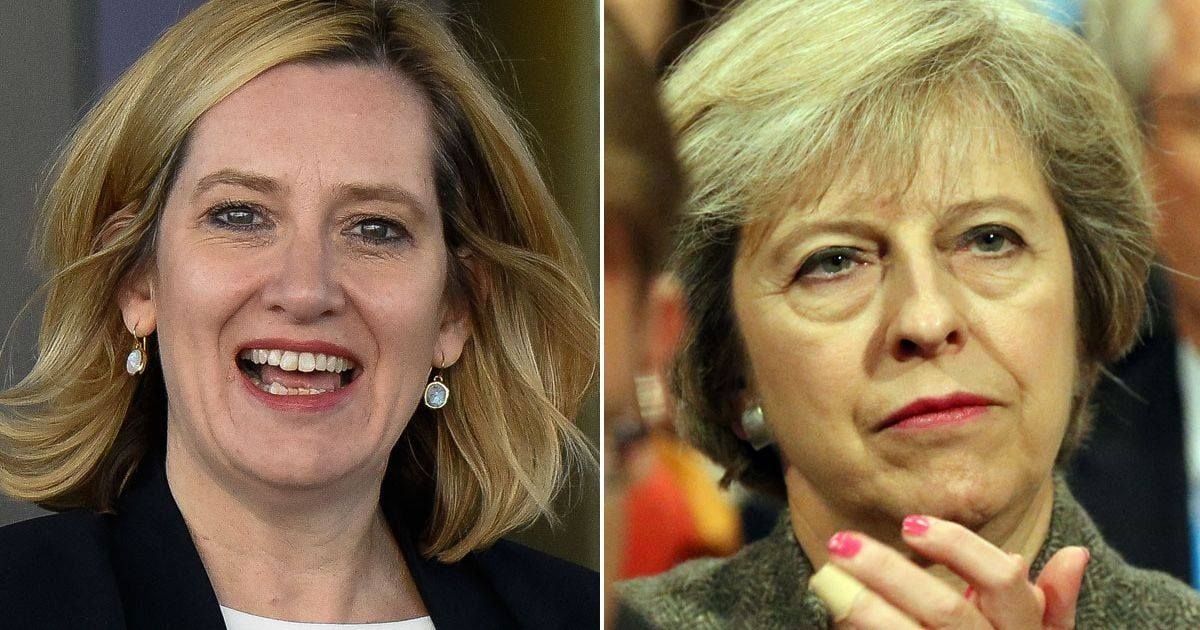 Serious injuries from attacks on education workers increase 24%
New official figures include loss of sight, brain damage, loss of consciousness, asphyxia, amputation and even death
The number of serious injuries suffered by education workers after violent assaults has shot up by 24% in the past five years, new figures obtained by the GMB show.
In 2016/16, 477 assaults were reported to the Health and Safety Executive (HSE) – up from 385 in 2012/13.
Only the most serious categories of injury are reported to the HSE by early years providers, schools, colleges and universities. [Contact GMB Press Office for case studies]
Of the 2016/17 total, 385 education workers were so badly injured that they had to take more than seven days off work.
A further 92 education workers suffered a 'specified' injury.
This category of injury includes those that result in: fractures, loss of sight, brain damage, loss of consciousness, asphyxia, or amputation.
Ten per cent injuries suffered by education workers that were reported to the Health and Safety Executive last year were caused by acts of violence – up from eight per cent in 2012/13.
One death caused by an act of violence was reported amongst education workers in 2014/15.
GMB, which represents educational support staff workers in all parts of the sector, is calling on schools to sign up to a code of conduct, which will include having a clear policy, ensuring incidents are recorded consistently and that incidents are treated equally seriously, whoever the victim is.
Karen Leonard, GMB National Officer, said: "These figures back up what our members tell us – school staff experience violence and abuse on a daily basis.
"Obviously these serious injuries are particularly horrific – but all abuse has consequences and can lead to a climate of stress and fear.
"Our members love their jobs and want to carry on doing their best for the children.
"But their schools must make sure they have proper policies, guidelines and principles to back staff up when attacks do take place.
"GMB demands a zero-tolerance approach to violence in schools – with proper, reliable support systems in place for those who do experience it.
"Throughout 2018 we will be asking schools to sign up to GMB's code of conduct to ensure attacks on members, when they happen, are dealt with properly."
"The blood of these young people on her hands" – Former police officer's jaw-dropping response to the spike in young violent crime needs to be seen: