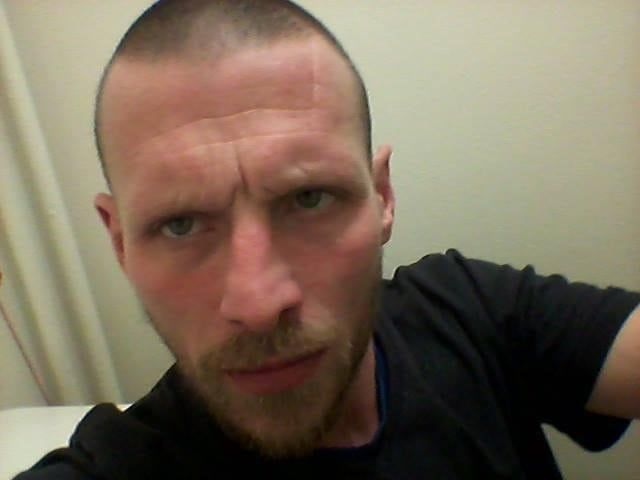 Man jailed for battering his partner after she voted Labour
A drunk man broke into his partner's home and attacked her because she had voted 'voted Labour at the election' days before. The shocking attack led to jail time for the perpetrator.
Prosecuting Stephen Parker said Cochrane slapped and punched Ms Greenwood and squeezed her cheek before saying: "That's what you get for voting Labour."
Ms Greenwood tried to leave the house but Cochrane blocked her path to the front door and said: "I am going to kill you."
Burnley Crown Court heard Robert Charles Cochrane, 36, set fire to clothes belonging to Misty Greenwood and trashed her home during the incident on June 10 at around 2.30am.
The incident began when he broke into her house and found Ms Greenwood asleep on the settee. Then the attack began, terrifying the sleeping woman.
Defending, Clare Thomas, said her client was 'remorseful'
Thomas said: "He has no recollection of this offence. He's somebody who clearly has a significant problem with alcohol. He drinks to excess. He commits offences. He told me every time he has been arrested he has been drunk."
The court heard that Cochrane had 10 previous convictions for 17 offences. Robert Cochrane, of no fixed address, pleaded guilty to battery, arson and criminal damage.
Jailing Cochrane for nine months, Judge Andrew Woolman, said: "It was a disgraceful episode and part of a pattern in your life which has been going on for many years. I trust this has been a wake up call. All these episodes can't go on.
"You are not only damaging you're own health, you're damaging the mental health of your children."
Since you're here …
It may worry you that much of our mainstream press is increasingly reporting with a strong right-wing bias. Most of our media is owned by a handful of offshore billionaires with personal agendas.

More worrying is the staggering decline in independent, investigative journalism. It costs a lot to produce, so many publications facing an uncertain future can no longer fund it.

With nobody to hold the rich and powerful to account, or report on the issues that don't fit with the mainstream 'narrative', your help is needed.

You can help support free, independent journalism for as little as 50p. Every penny we collect from donations supports vital investigative journalism.